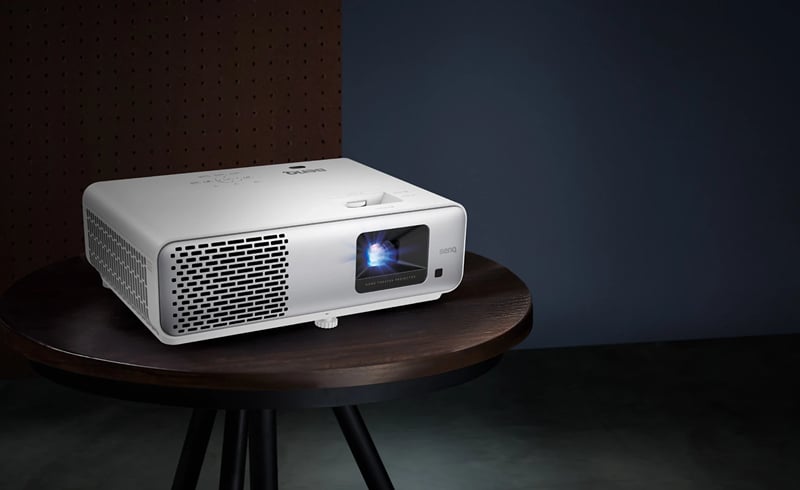 In this guide, we collect and gather BenQ HT2060 projector troubleshooting solutions to common problems.
BenQ HT2060 Projector Troubleshooting
No Power
Plug the power cord into the AC power jack on the projector, and plug the power cord into the power outlet. If the power outlet has a switch, make sure that it is switched on.
Check whether the BenQ HT2060 projector is overheated. You can attempt to turn on the projector when it cools down.
Blurry Image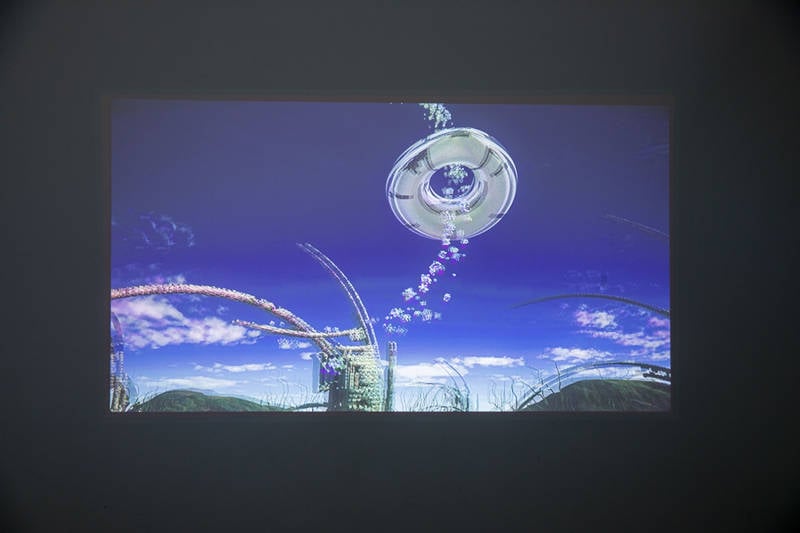 Adjust the focus of the lens using the focus ring
Make sure the projector is perpendicular to the screen.
Ensure the image size and projection distance are within the effective range of the projector.
Adjust the projection angle and direction as well as the height of the projector if necessary.
Remote Control Doesn't Work
Check the battery of the projector. If the projector is depleted, then you can replace it with a new pair of batteries.
Remove the obstacle between the BenQ HT2060 projector and the remote.
Ensure that the distance between the projector and the remote is within 8m.
Use the remote control of the external device when the projector is connected to an external device.
No Picture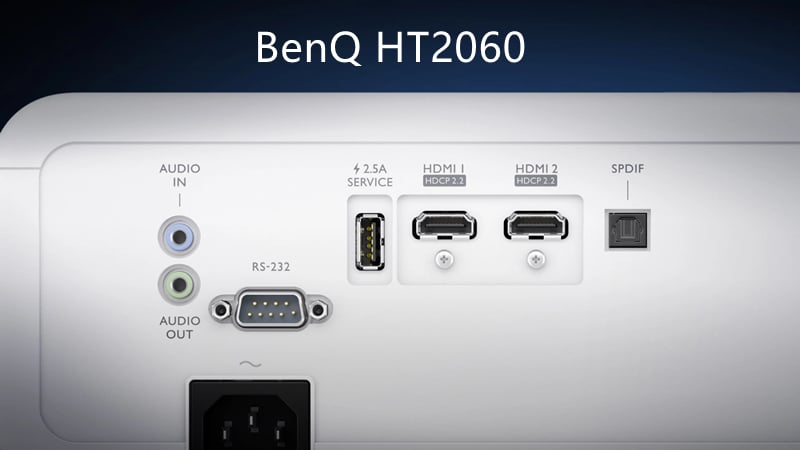 Turn the video source on and check that the signal cable is connected correctly.
Make sure the connection cable is well.
Check whether the projector's input source is corrected.
Related Posts
BenQ HT2060 Projector Password Reset Method