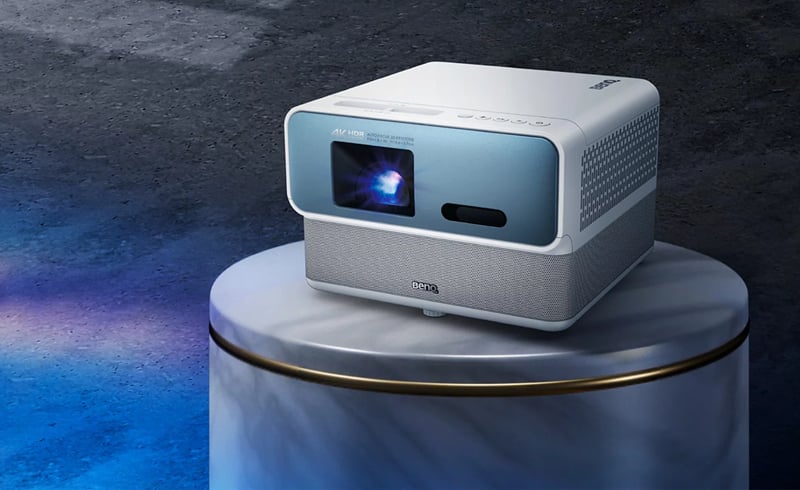 BenQ GP500 has a Bluetooth function and enables you to connect it to a Bluetooth speaker. Here are the detailed steps.
How to Connect BenQ GP500 to Bluetooth Speaker?
The Bluetooth function is from the built-in Android TV system, whose hardware is independent of other input sources like HDMI. Therefore, the Bluetooth function will only be available when using the projector's built-in Android as an input source.
1. Make sure the ATV dongle is installed properly.
2. Power on the BenQ GP500 projector.
3. Press the settings button on the remote control
4. Select Remotes & Accessories.
5. Select Add Accessories.
6. Activate Bluetooth-pairing mode on the speaker.
7. Select the speaker from the device list shown on the screen.
8. Select Pair.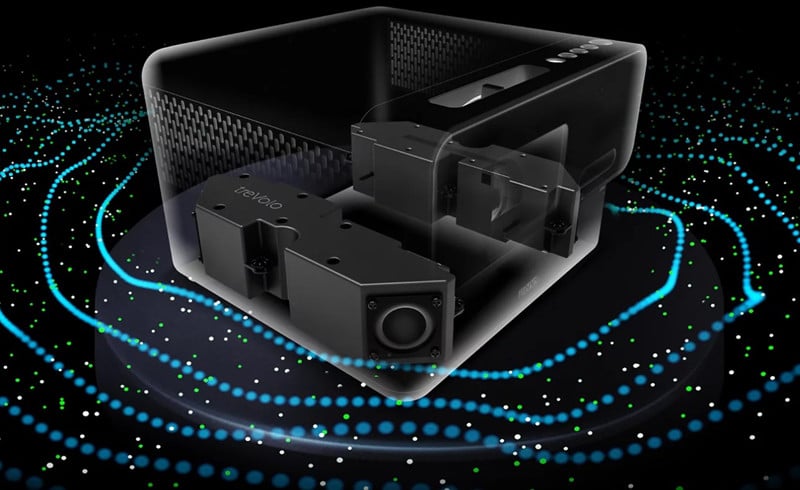 When the BenQ GP500 projector and speaker are successfully connected, the device will be labeled as Connected in the Remotes & Accessories. You can now output the audio from the ATV to the speaker. If the projector has been connected to another device, you can disconnect the Bluetooth speaker and add the speaker again.
Related Posts