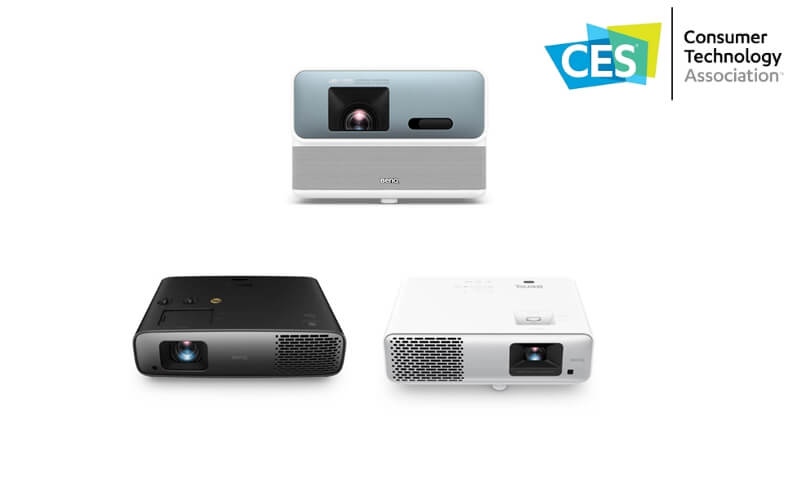 The famous LED projector brand BenQ has announced that it will unveil three new projectors at CES 2023, including BenQ HT4550i, BenQ HT2060, and BenQ GP500.
BenQ HT4550i: Home Theater Projector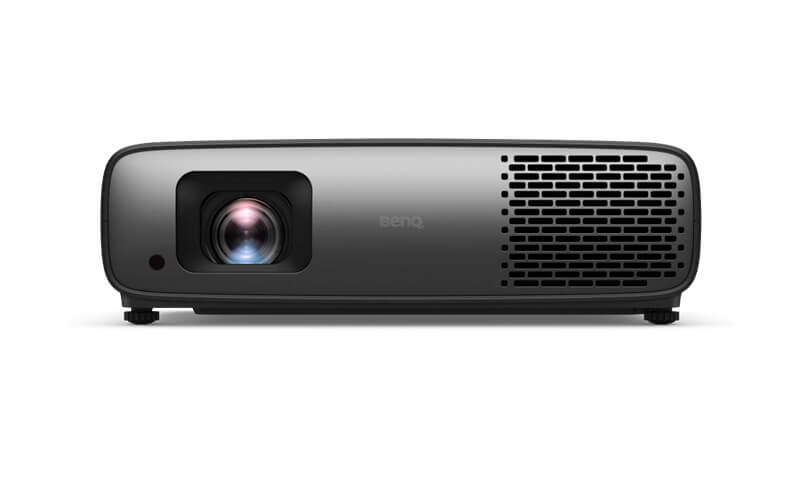 The projector is designed for home theater use. It has 100% coverage of DCI-P3, producing colorful and true-to-life images. As for brightness, the projector has 3,200 ANSI lumens, which is bright for daily use. With 4K resolution, the projector can project crisp images. It is compatible with HDR10 and HLG, delivering images with higher contrast and more details.
Regarding the system, BenQ HT4550i is powered by certified Android TV, meaning that you can use Google-related services conveniently, including YouTube, Google Play Store, and more.
You may be interested in Android TV vs Android OS.
BenQ HT2060: Home Theater and Gaming Projector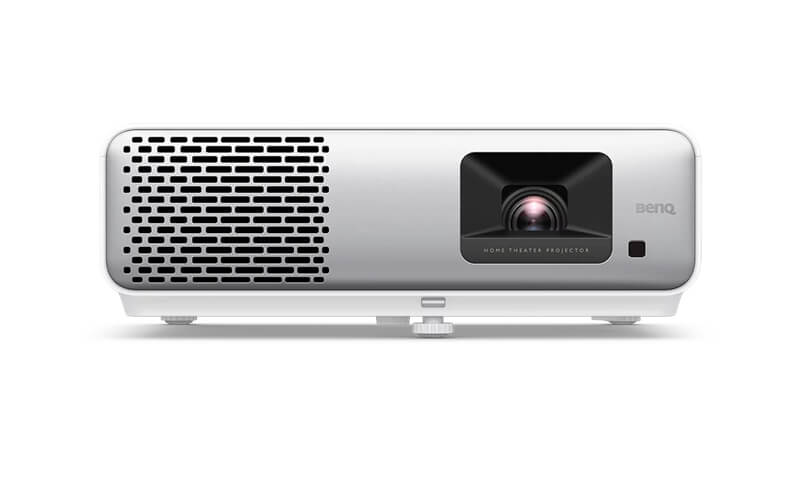 Though labeled as a home theater projector, BenQ HT2060 also has a low latency of 16ms ([email protected]), which is suitable for casual gaming.
The projector has 1080P resolution and features CinematicColor DCI-P3 & 98% Rec.709 color gamut, producing vivid images with good colors. Regarding image technique, the projector supports vertical lens shift and 1.3X big zoom.
BenQ is tight-lipped about the price and more details about the projector and has not disclosed more details about the projector at the time of this writing.
BenQ GP500: Smart Home Theater Projector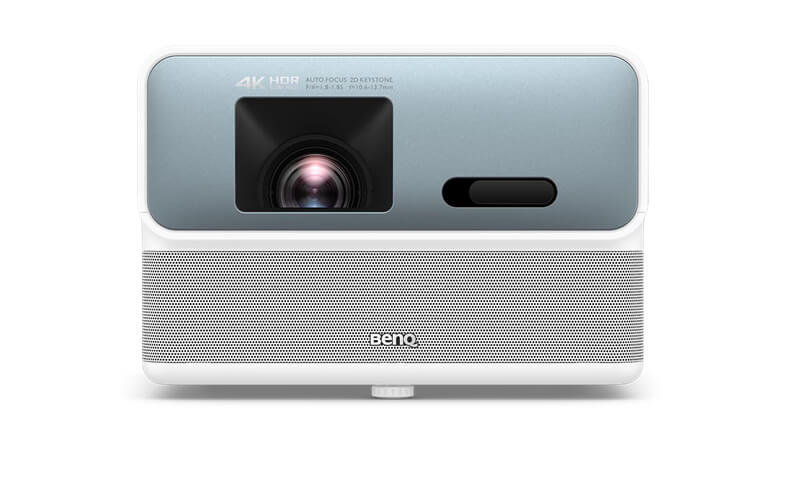 The BenQ GP500 is a 4K LED projector that is suitable for home theater use. The projector features 90% DCI-P3 CinematicColor, 4K HDR, and a 360˚ Sound Field. As it has HDR10, HLG, and Auto Color Calibration, its projection image is crisp and sharp.
The projector is powered by Android TV, which has a built-in Google Play store and Google Assistant. BenQ GP500 projector is priced at $1,799 and is now available at BenQ's official store.
You may be interested in BenQ GP500 vs BenQ GS50.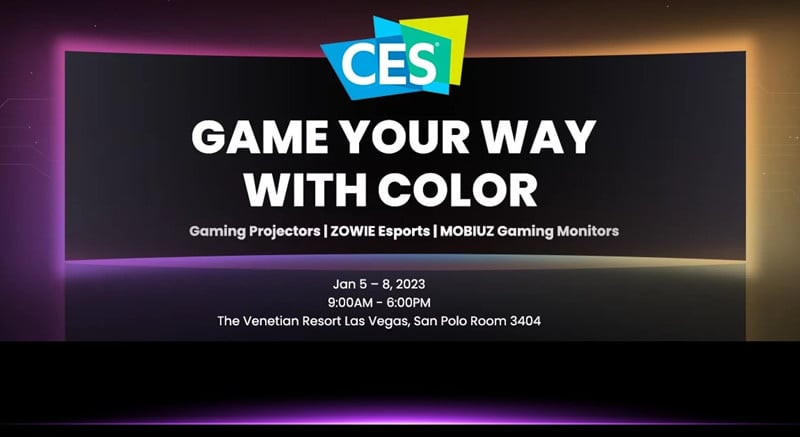 The theme of the BenQ CES event is "Game Your Way With Color", which will showcase their products during Jan 5-8, 2023 at The Venetian Resort Las Vegas, San Polo Room 3404.
Related Posts
CES 2023: Samsung Premiere 8K Projector and New Freestyle
CES 2023 First Look, Futuristic and Cool Projector Collection