BenQ EH620 is the latest smart projection device launched by BenQ, which is equipped with a new Windows system. Let's see if BenQ EH620 is worth buying

The actual brightness of BenQ EH620 has reached 3400 ANSI lumens, which can effectively resist the interference of ambient light. The standard resolution is 1080P, with rich colors and clear details. In terms of processor, BenQ EH620 is equipped with Intel dual core processor Celeron 4205U, which has powerful computing power and supports the operation of Windows system. At the same time, the Windows 11 IoT Enterprise system is used. BenQ EH620 can easily cope with both office and home viewing.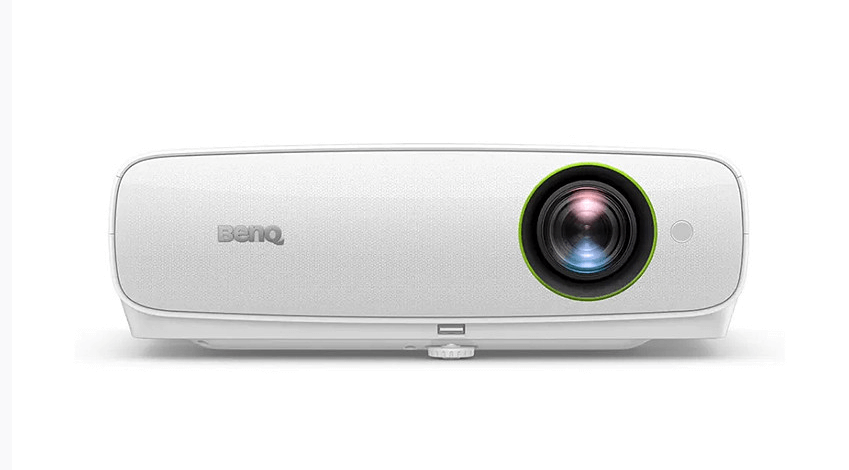 Reasons for choosing BenQ EH620 projector:
The picture brightness is high, reaching 3400ANSI lumens
Equipped with Intel dual core Celeron 4205U processor, it has strong computing power
It is equipped with Windows 11 IoT Enterprise system, which is easy to use.
Read more:
Optoma D2 vs Optoma D2+| What's the Difference?
Epson CH-A100 vs Epson CH-TW740 vs Epson CO-FH02 B3: Which is Better?