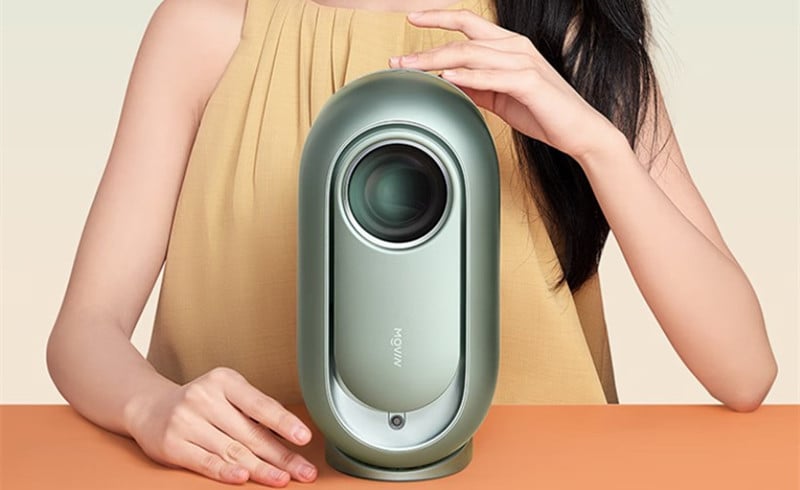 MOVIN O3 projector is a new projector from MOVIN, a subsidiary brand of XGIMI. Recently, XFIMI released XGIMI MOVIN O3. In this guide, we will introduce the pros and cons of the projector.
Specs of XGIMI MOVIN O3 Projector
Product name: XGIMI MOVIN O3
Display technology: LCD
Standard resolution:1080P
Lumens: 400 ANSI lumen
Contrast: 2,500:1
Image Size: 50-150 In
MEMC: Yes
Power type: Power supply
Gross weight: 3.0kg
Video interface: HDMI 2.0
Lens: Glass
Throw Ratio: 1.22:1
Pros of XGIMI MOVIN O3 Projector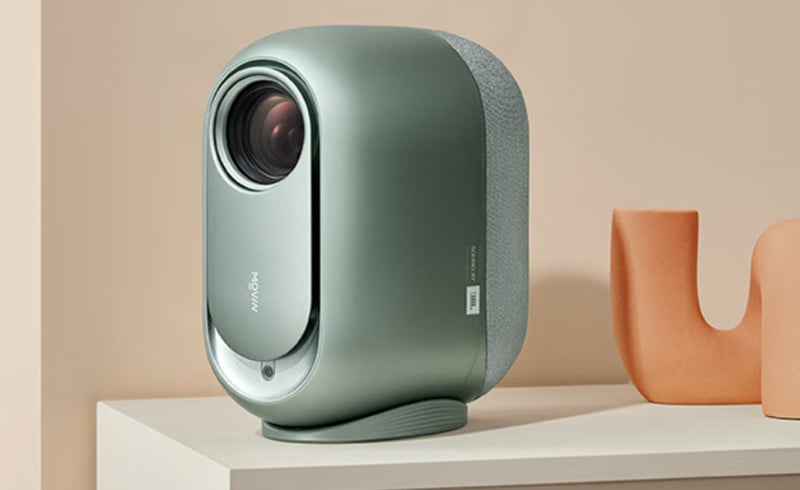 This projector adopted the 3rd generation sealed optical machine, which has no dust and spot. XGIMI MOVIN O3 projector has a small size and measures only 229mm x 138mm x 265 mm. You can carry it outside conveniently.
It has 1080P resolution, producing clear images with rich details. The projector supports autofocus, auto keystone correction, auto obstacle avoidance, and more ISA techniques, delivering a convenient viewing experience.
Besides, the projector has a built-in speaker from JBL and supports Dolby audio.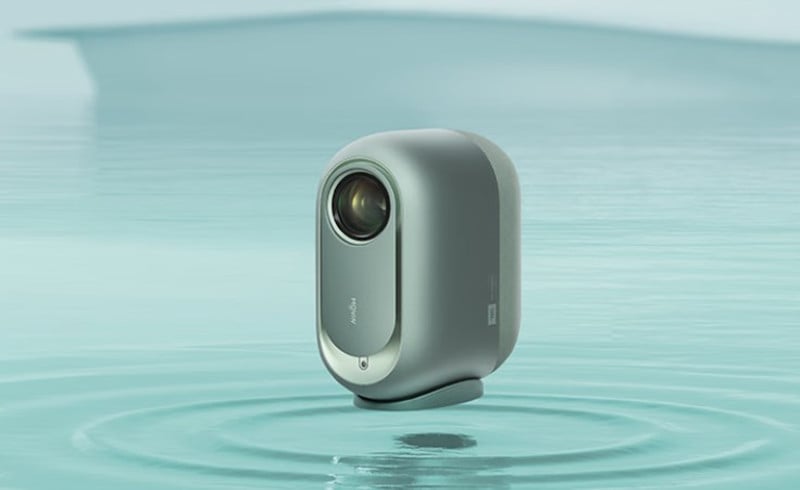 Cons of XGIMI MOVIN O3 Projector
MOVIN O3 projector has only 400 ANSI lumens, which is not bright enough for daytime use. It is only suitable for use in some bedrooms or dark environments.
The projector has only 1 HDMI interface, which is not sufficient for connecting to different devices. For other interfaces, the MOVIN O3 projector has only 1 USB and 1 DC port.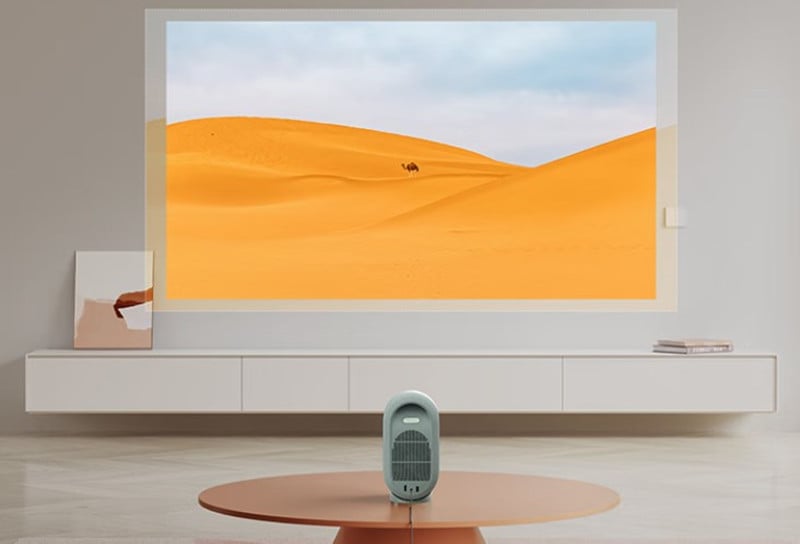 MOVIN O3 projector is priced at RMB 1,999 (about $290) and it is now available in the Chinese market.
Related Posts
HY300 Portable Projector Released: Specs and Details
Dangbei Supports Serbia Team as Official Sponsor in UEFA Euro 2024