XGIMI Aura is a new laser projector, which is installed on Google Android TV system, meaning that you can download and install various Apps on the projector. This post will list two methods for you to install apps on XGIMI Aura.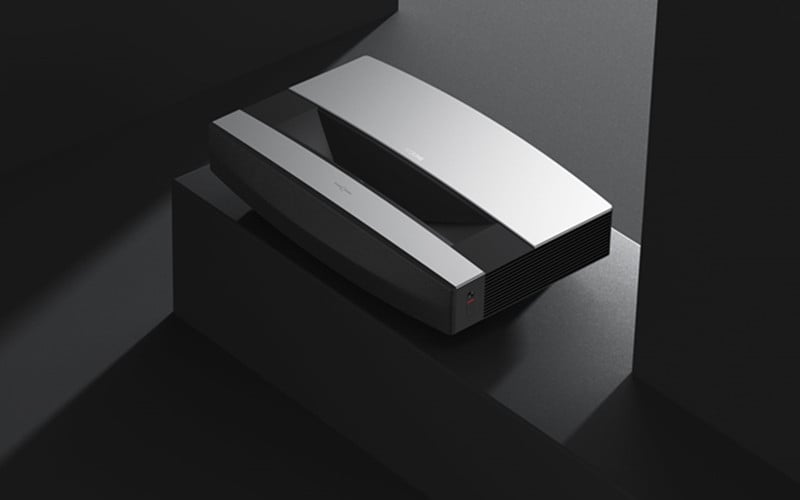 Method 1
Install via Google Play Store
You can download thousands of Apps in Google Play Store on your projector. You can search the name of App and download it. Then, you can install the App on your XGIMI Aura.
If you can't find the App you want in the App Store, you can try method 2.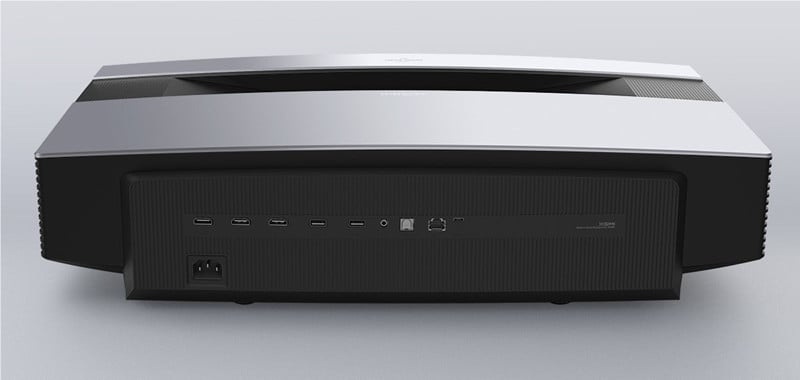 Method 2
You can download the TV version of the APP, and then copy the APK file to the foot directory of the USB disk.
Plug the USB disk into the corresponding interface and find the APK file.
Install the APP on the Projector.