When an update is available, you will automatically receive a push notification on the homepage of your XGIMI AURA. You can just choose the "Details" options to update your projector with the new firmware version.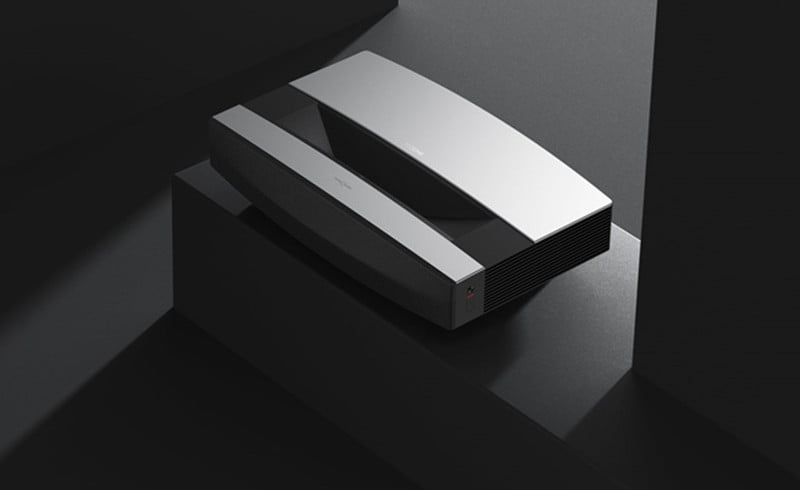 If you have missed the prompt, you can do the following steps for a new update.
Step 1: Ensure that the Wi-Fi connection of your XGIMI AURA is stable.
Step 2: Enter "Settings" >"Device Preferences"> "About"
Step 3: Select "System Update", then "Check for Update"
You can't power off the projector or stop the update process until it finishes.
You can check the firmware version of your XGIMI AURA by entering "System Setup" >"Device Preferences"> "About". Then, you can find the Build (firmware version) here.

Related Posts:
How to Install APPs on XGIMI AURA?
XGIMI Aura Screen Mirroring Guide: How to Mirror Screen from Phone?
How to Set Up XGIMI Aura?
How to Play 3D Videos on XGIMI Aura?