XGIMI Aura supports the 3D feature, you can do as follows to play 3D videos via the projector.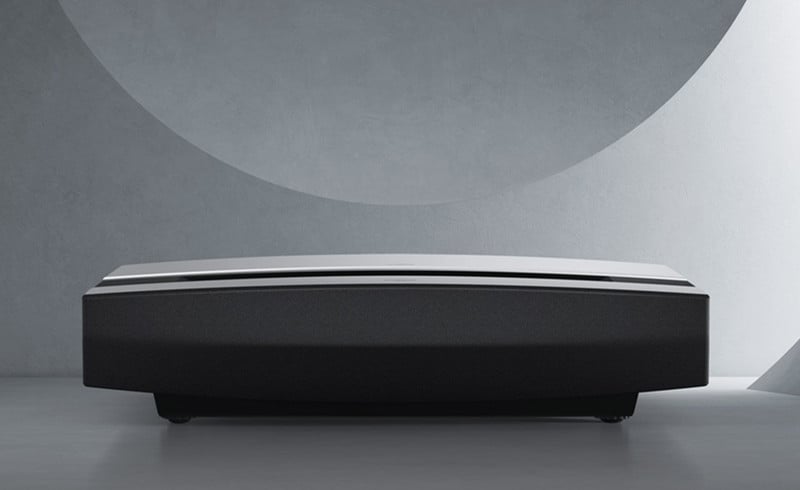 1. When playing videos, one-click on the "shortcut" button on XGIMI remote, then enter the 3D video setup.
2. Choose the corresponding 3D Mode.
3. When the screen is combined and a blurred picture appears, the 3D setup is completed.
4. Adjust the buttons on the 3D glasses until a clear image is seen through XGIMI 3D glasses.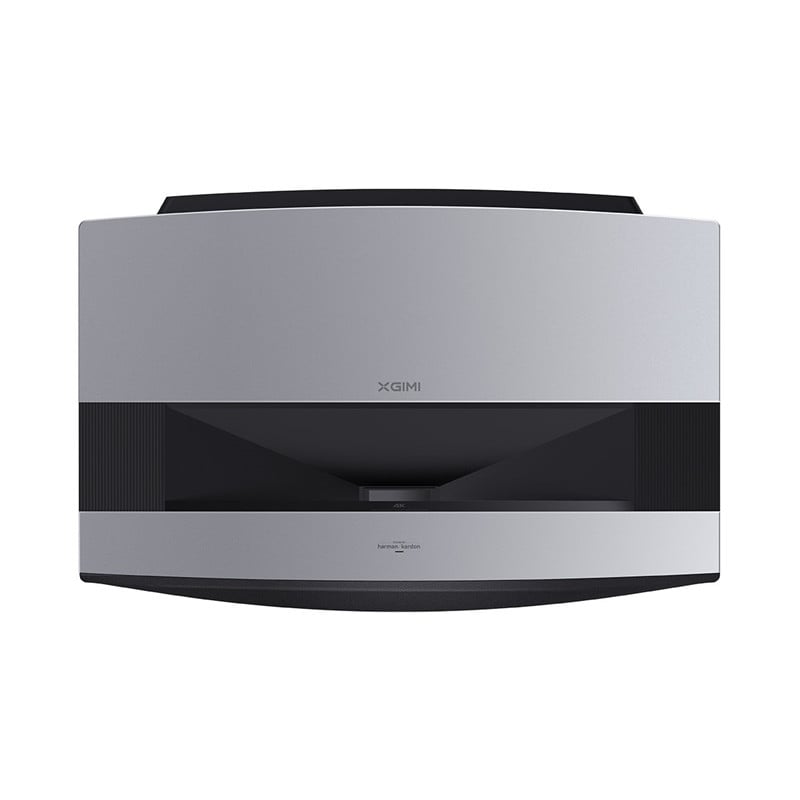 Tips about XGIMI Aura 3D glasses
The charging time is around 2-3 hours.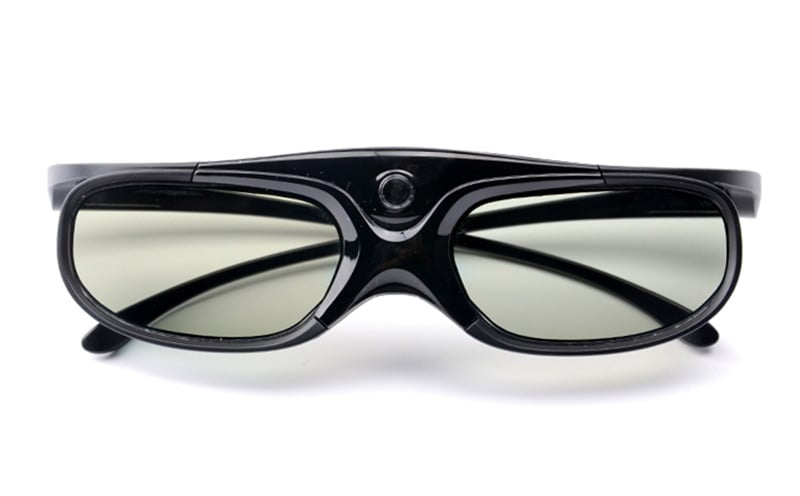 To use 3D glasses, the first press would turn it on, the second press would adjust the image quality, and keep pressing it to adjust the 3D effect on glasses until the image is clear.
You can choose the up/down 3D or left/right 3D effect when playing videos on the projector.