XGIMI Aura is a new 4K ultra-short throw projector released in 2021. Many projector beginners don't know how to set up XGIMI Aura. Here is the guide.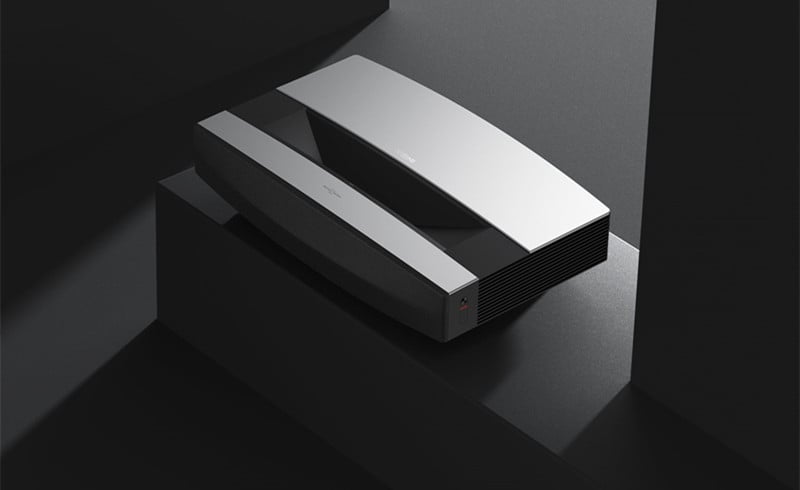 How to Start XGIMI Aura?
Step 1: Ensure that the projector is plugged into a power supply.
Step 2: Press the power button on the projector to begin the initial setup.
Step 3: Complete the initial setup and pair XGIMI remote to the projector via Bluetooth.
Step 4: After completing the initial setup and successfully pairing your remote, you can use the fast-boot feature.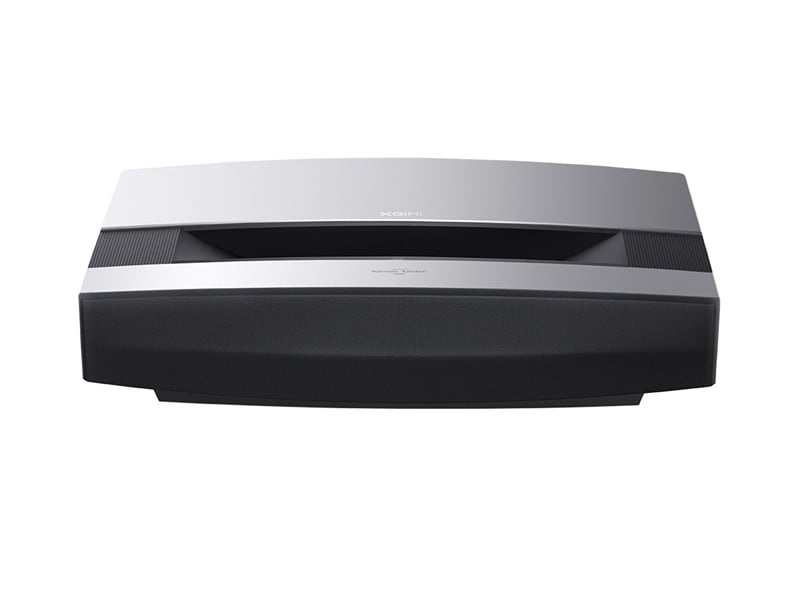 How to Add Google Account?
Step 1: Enter the Google Android TV UI homepage of the projector.
Step 2:Go to "System Setup", then sign in.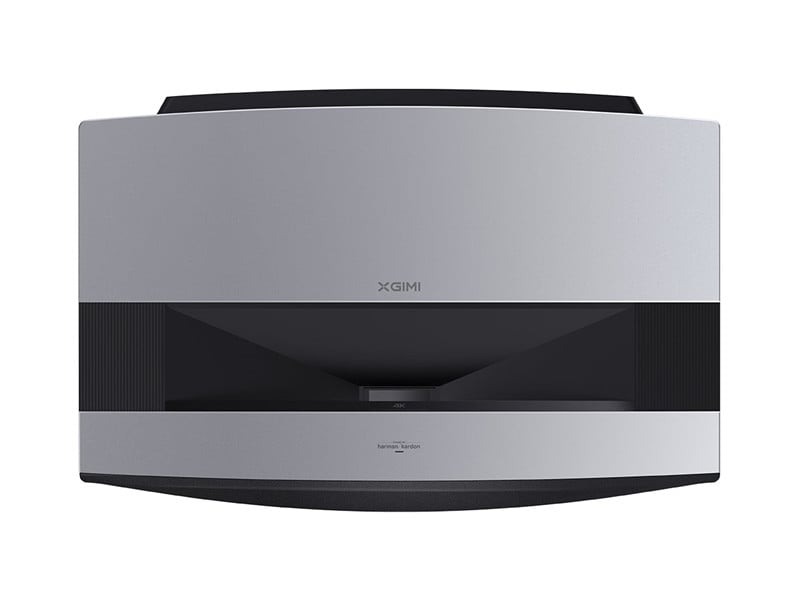 Where to Put the XGIMI Aura Projector?
XGIMI Aura has a throw ratio of 0.23:1, which projects a 150-inch screen if the projector is 17.3 inches away from the screen.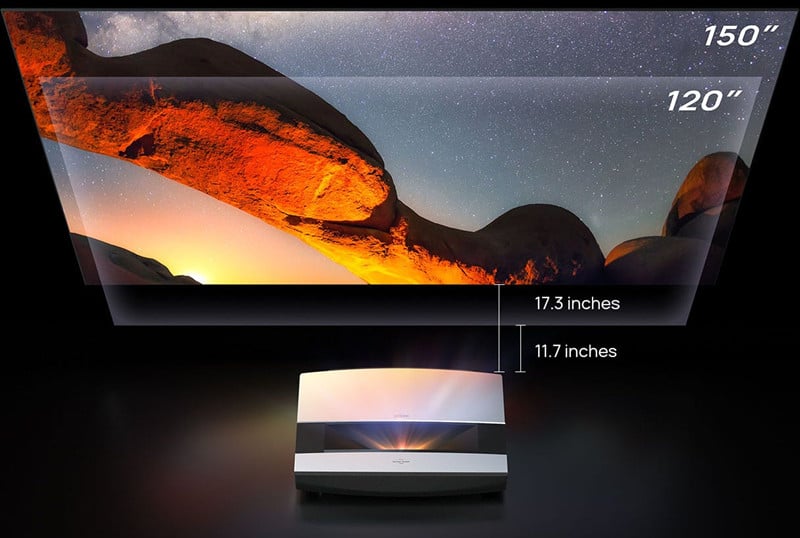 You can use the projection calculator of projector1 to calculate throw distance or screen size if you want a different screen size.