Emotn H1 is a portable projector with a built-in system, which is equipped with various smart apps, including Emotn UI. NOW, the built-in Emotn UI has an updated version, which enables users to set live wallpaper for their projectors.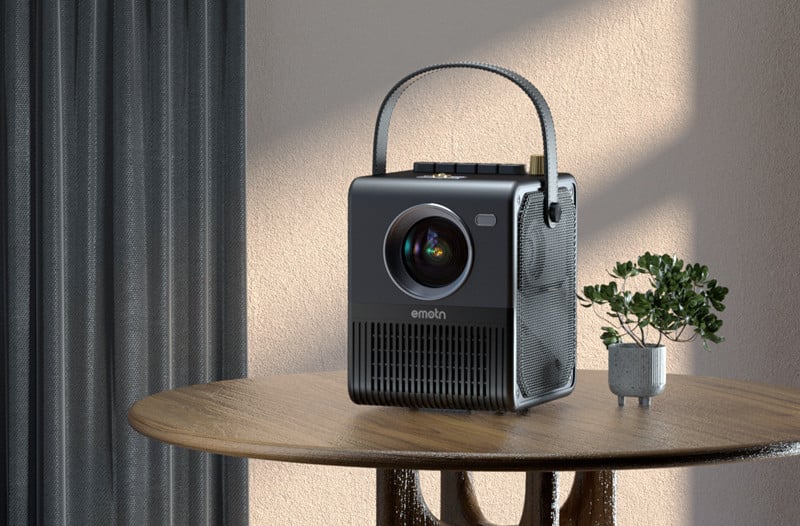 More importantly, the built-in Emotn UI provides a set of New Year 2022 themed live wallpapers for users.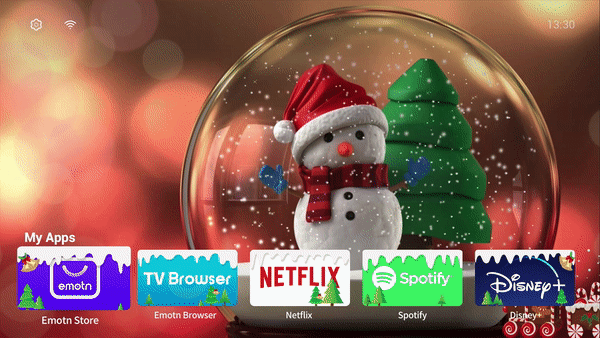 There are various images in the system, including live wallpapers with snowman, snowflakes, beautiful scenery, space, and other things. You can choose one of them to set it as your wallpaper.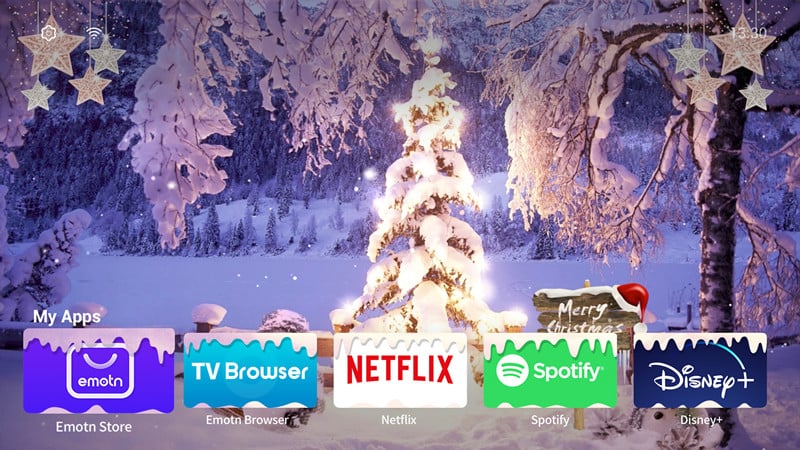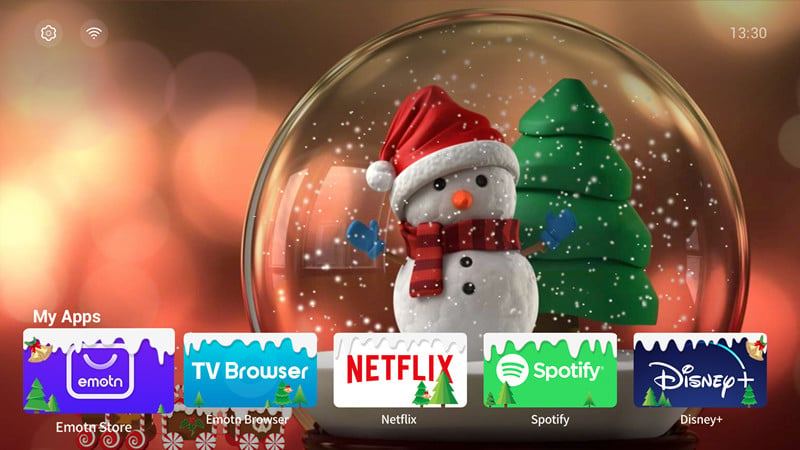 How to set a Live wallpaper on Emotn H1?
Update your Emotn UI to the latest version according to the system prompt;
Enter setting on the homepage of Emotn H1;
Select Display;
Select Wallpaper, and then Select live Wallpapers;
Choose one live wallpaper that you like and set Wallpaper.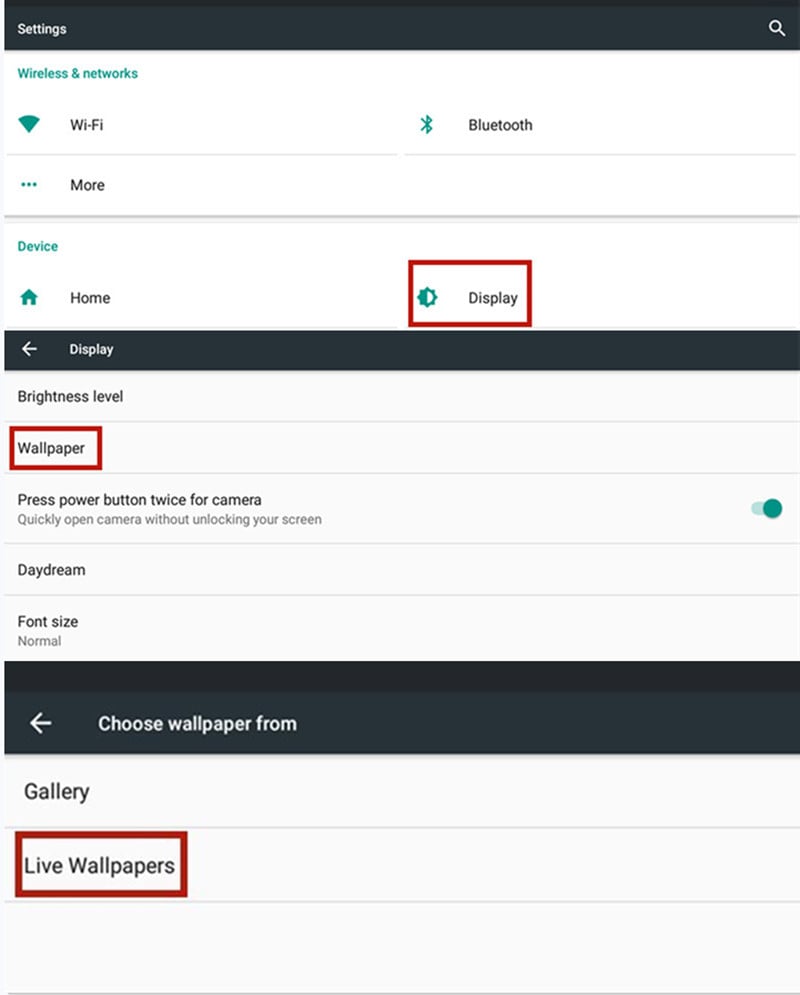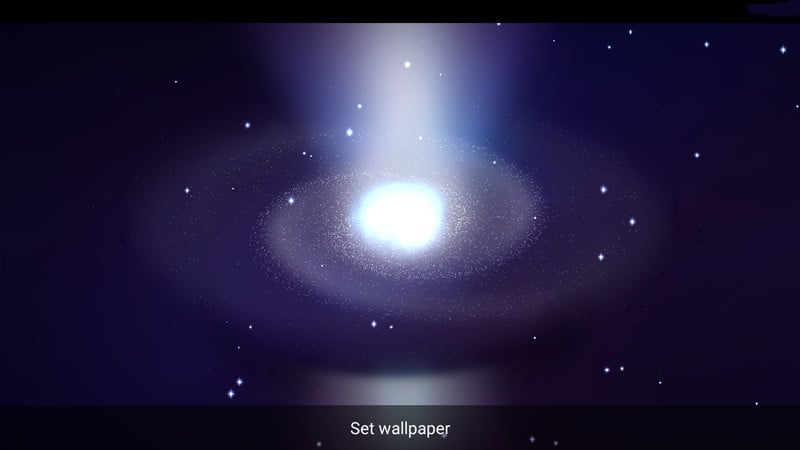 Then, your Emotn H1 can get a live wallpaper.
As a smart portable projector, Emotn H1 provides rich and various resources for users. You can not only set personal and stylish wallpapers by means of Emotn UI but also download all kinds of apps by means of Emotn store to access more multi-media resources. The 1G RAM and 16G ROM of Emotn H1 bring a stable operation and quick response.