If you fail to connect a Bluetooth speaker to Emotn H1, you can check the following items and try the solutions below.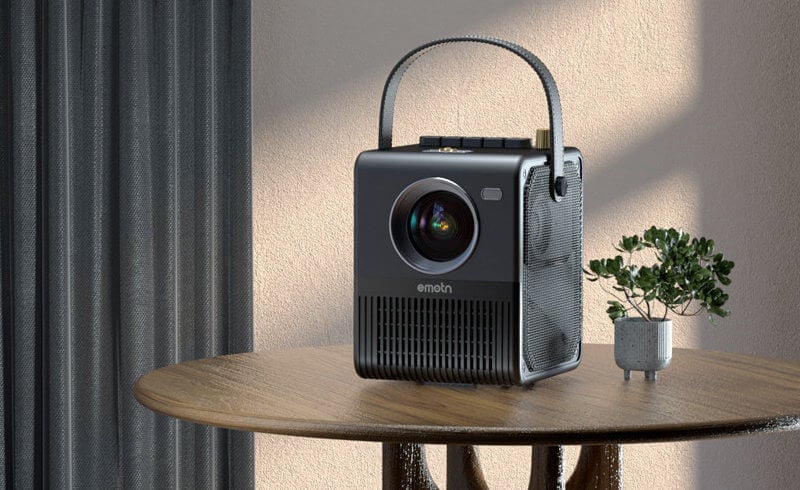 Turn on "Bluetooth Speaker Mode".
Check and Bluetooth setting of your Bluetooth Speaker.
Long press for 2 seconds of remote control or projector button to reset.
Check if the speaker has paired with the projector successfully.
If the projector still doesn't work after successful pairing, please restart the projector and re-apply it again.
Related Posts
How to Fix Emotn H1 Screen Mirroring Failure?
Emotn H1 Portable Projector Full REVIEW 2022
Emotn H1 vs Anker Nebula Solar|Projector Comparison
How to Connect Emotn H1 to a Speaker?
Emotn H1 Adds Live Wallpapers Feature After System Update
Emotn H1 Review: A Retro Projector Redefining LCD Projector