Meer YG300 projector is equipped with various interfaces, including HDMI, USB, AV, etc. You can connect your phone to the Meer YG300 projector via an HDMI adapter.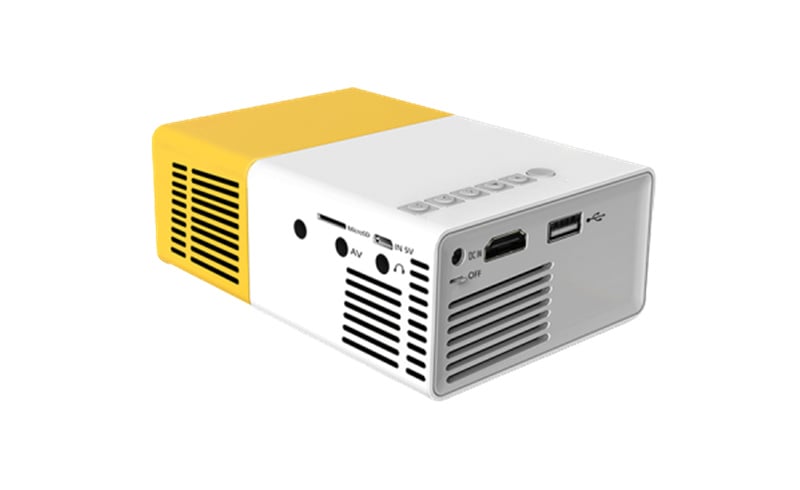 For iPhone
Get a lighting to HDMI adapter;
Then connect the corresponding ports to the projector and your phone.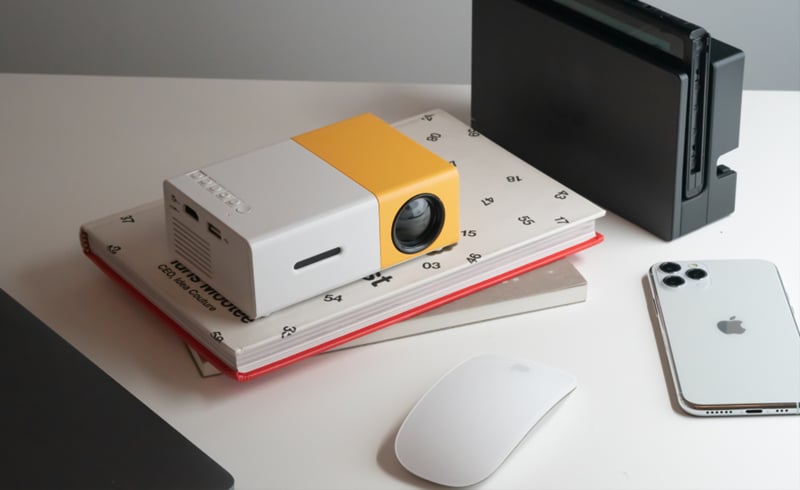 For Android Phone
Get a Micro USB/Type-C to HDMI adapter based on the interface type of your phone;
Then connect your phone and the projector via corresponding ports.
Wireless Connection
As the projector doesn't support Wi-Fi, you need to get a Wi-Fi network adapter if you want to realize a wireless connection.
Related Posts
Meer YG300 Projector Blurry Image Troubleshooting
Meer YG300 Projector Review: Budget LCD Mini Projector
Best Mini Projector for iPhone 2022
Top 7 Best Mini Projectors for 2022