If your Meer YG300 projector projects blurry images, you can try the following solutions for troubleshooting.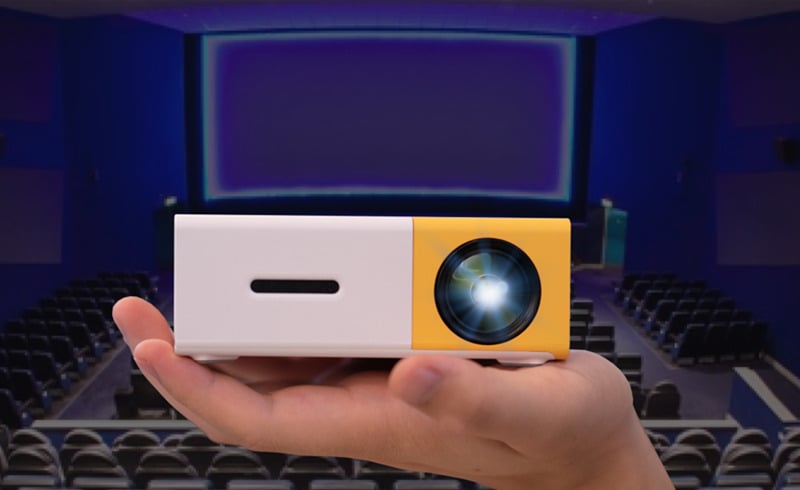 1. Adjust the focus on the right side of the projector until the image gets clear.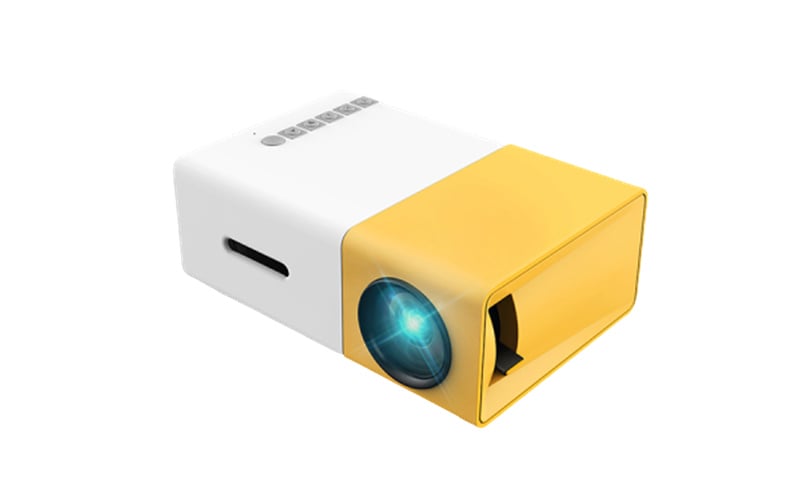 2. Check whether the projection distance (the distance from the lens to the screen) is too close or too far. The recommended distance is 1.5-2.5m.
3. Check whether the screen size is too big or small, the screen size is from 24 inches to 80 inches.
4. Close the curtains when using the projector or turn the lights off when using the Meer YG300 projector.
Tips: If the image is too big, the image quality may be compromised.
Related Posts
Meer YG300 Projector Review: Budget LCD Mini Projector
How to Connect Phone to Meer YG300 Projector?
Best Mini Projector for iPhone 2022
Top 7 Best Mini Projectors for 2022