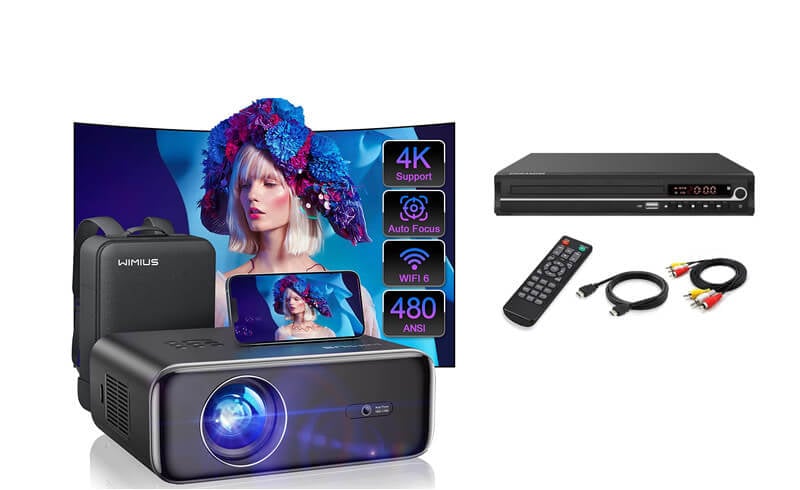 WiMiUS P62 is a new video projector with versatile connections. In this guide, we will share how to connect the WiMiUS P62 projector to a DVD player.
WiMiUS P62 Projector DVD Connection Steps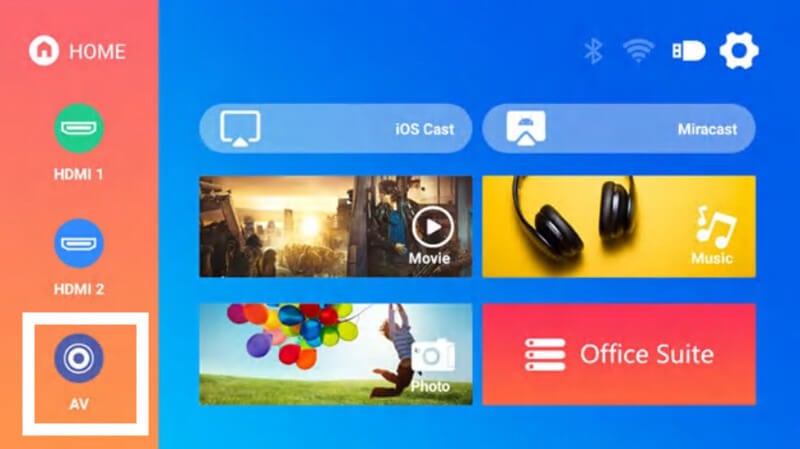 Press the Power button or switch to start the WiMiUS P62 projector.
Get a 3-in-l AV cable.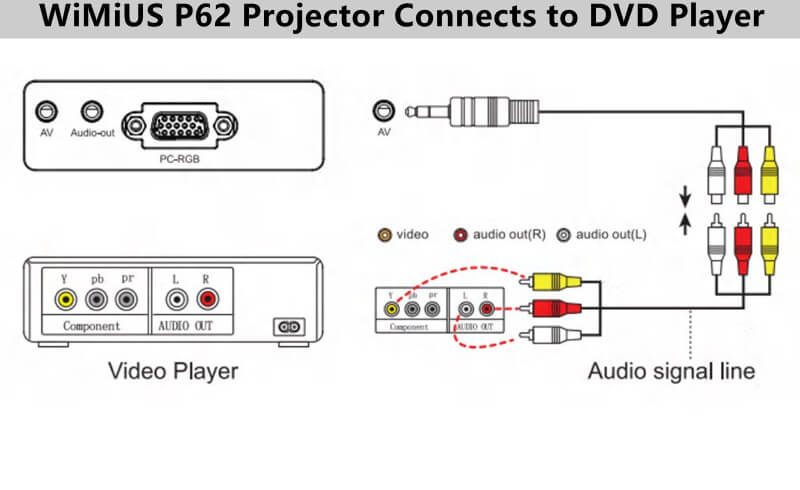 1. Connect the colorful female connectors to your DVD player's RCA cable.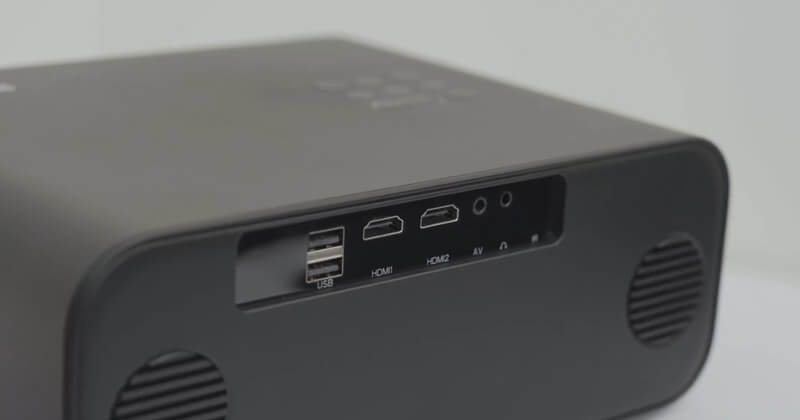 2. Plug the black connector into the AV port of the projector.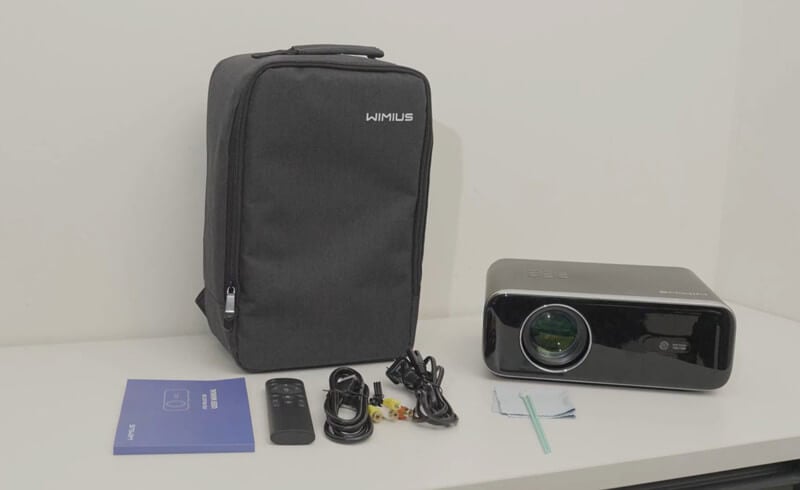 3. Enter the homepage to select AV as the signal source by means of the remote controller.
4. Then, the WiMiUS P62 projector and your DVD player are connected.
You may be interested in WiMiUS projector iPhone connection.
DVD Connection Tips
Please plug the connector according to the connection rules and pay attention to the color correspondence. Otherwise, the projector may fail to produce sound. If there is no sound, you can check whether the connectors are correctly plugged in.
If there is still no audio out, you can try to switch the sound output mode.
The projector doesn't support Dolby audio and pay attention to the audio format.
Related Posts
How to Connect Wimius Projector to Phone?