The brightness of the BenQ GH150 is 1500ISO lumens and the standard resolution is 1080P, which ensures that the details of the video and picture can be clearly displayed to the user, satisfying the user's large-screen viewing experience; in terms of color, it has been verified by D65 color temperature and professional engineers. Adjustment, the picture color is real and natural.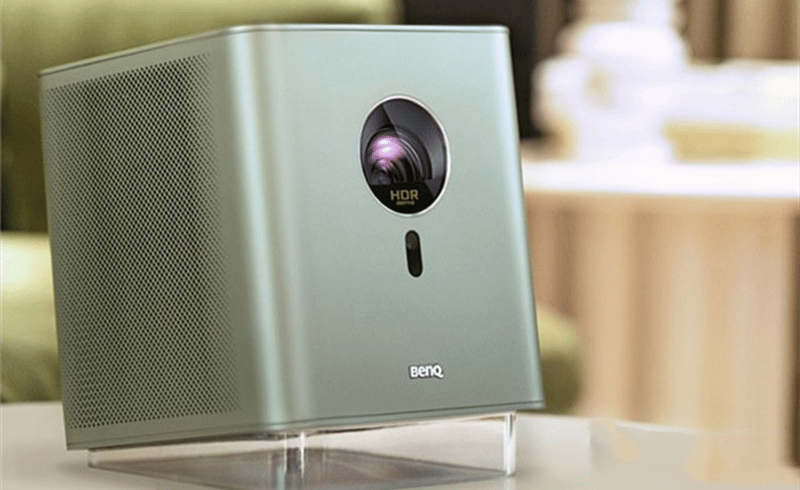 BenQ GH150 is equipped with Android intelligent system, built-in rich video resources, supports online movie viewing, and is also equipped with large storage, supports downloading and installing third-party application software. It supports sensorless autofocus and automatic keystone correction functions, so that the device can always guarantee the picture Founder and clear, providing users with a variety of installation options.
In addition, it also supports HDR10+HLG decoding, which makes the picture level richer and the details of light and dark more delicate. At the same time, it also supports MEMC motion compensation to make the video picture smoother.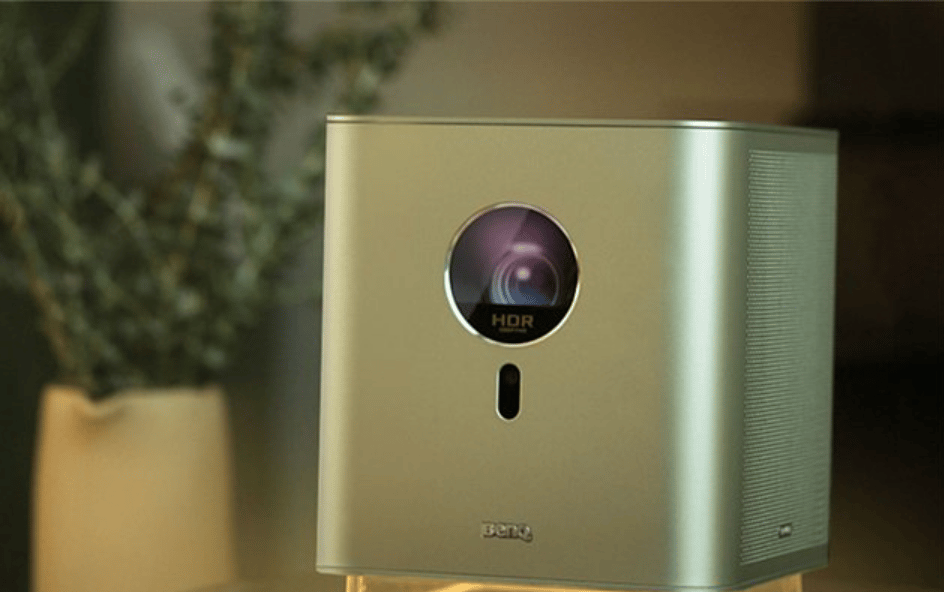 BenQ GH150 has built-in dual 10W Bluetooth independent speakers, which can provide 360-degree stereo surround cinema-level sound; at the same time, it has rich interfaces, including 2 HDMI, 1 USB3.0, 1 USB2.0, 1 S/PDIF, 1 1 audio output, 1 LAN port and 1 TYPEC interface, which greatly improves the expandability of the device.
Read more
Epson L730U Review – Highly Recommended 3LCD Laser Projector
Optoma ZU920TST vs Dangbei Mars Pro – What's the Difference?