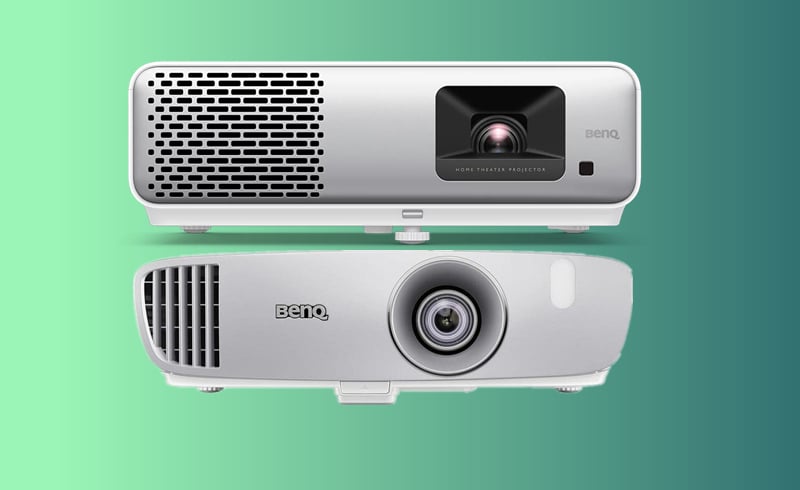 At CES 2023, BenQ revealed many new projectors, including BenQ HT2060, a new 1080P projector. Compared with the previous popular model BenQ HT2050A, BenQ HT2060 has improved greatly in terms of performance. In this guide, we will compare the two projectors in different aspects.
BenQ HT2060 vs HT2050A
Specs Comparison
The specs comparison of BenQ HT2060 and BenQ HT2050A below shows that BenQ HT2060 is more expensive but has improved a lot in brightness, light source, color, and connectivity.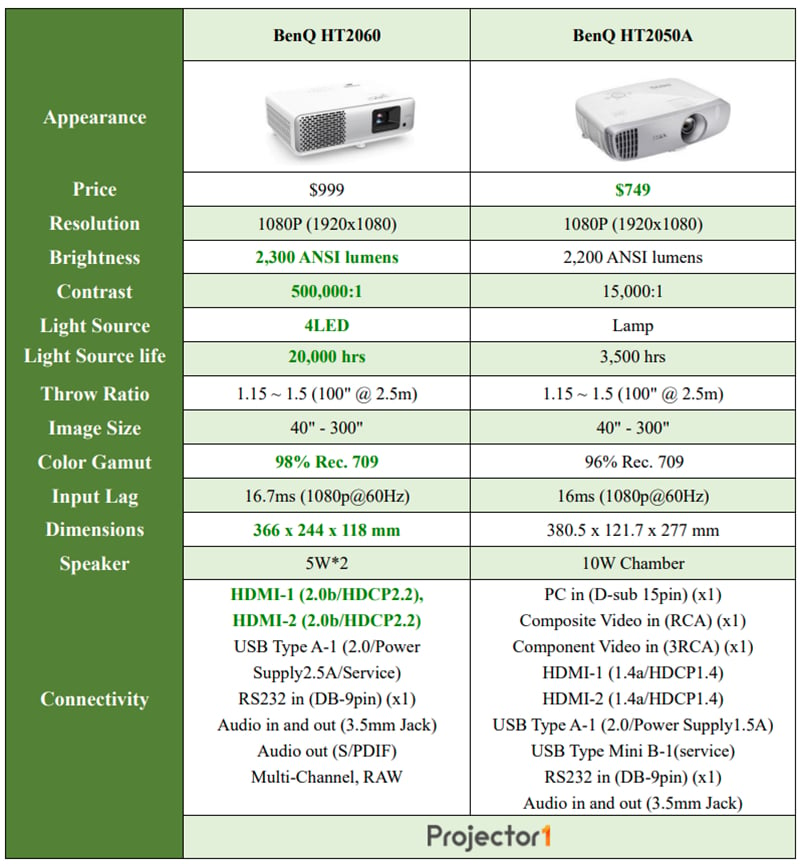 BenQ HT2060 vs HT2050A: Design
Regarding design, both projectors are colored in white and gray, showing simplicity and both projectors are colored in white and gray, full of simplicity and delicacy.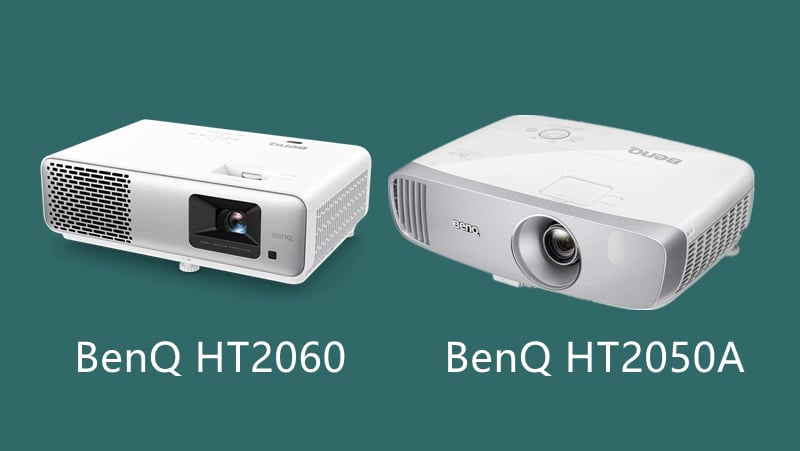 However, BenQ HT2060 is angular and sleek while BenQ HT2050A has roundish lines and design. Looking from the front view, we can see that BenQ HT2060 has bigger vents and a rectangular lens panel while BenQ HT2050A's vent is relatively small and the lens decoration panel is round. As for the top view, the two projectors are both equipped with shortcut buttons and a BenQ logo mark. The ports are both located at the back panels.
In terms of weight and size, BenQ HT2060 is relatively narrow in width but it is slightly heavier than the HT2050A model.
BenQ HT2060 vs HT2050A: Light Source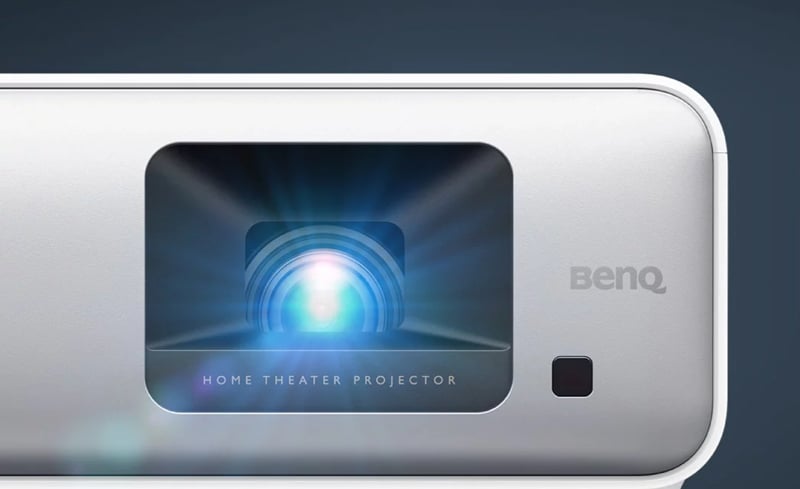 The light source is a significant parameter to distinguish the two projectors.
The BenQ HT2060 uses a 4LED light source while the HT2050A uses a Lamp. Compared with the Lamp, the 4LED light source has a longer lifespan and more vivid colors. Specifically, the BenQ HT2060 can last 20,000 hours (about 4,000 days for 5 hours per day) while the HT2050A projector can only last 3,500 hours (about 700 days for 5 hours per day). If the light source life is shorter, users need to replace the bulb often, and the cost will be higher.
BenQ HT2060 vs HT2050A: Image
Both projectors have 1080p resolution, but they don't have the same brightness and contrast ratio. BenQ HT2060 has 2,300 ANSI lumens and the HT2050A projector has 2,200 ANSI lumens. This means that BenQ HT2060 is brighter and has better dark details and color levels in the picture.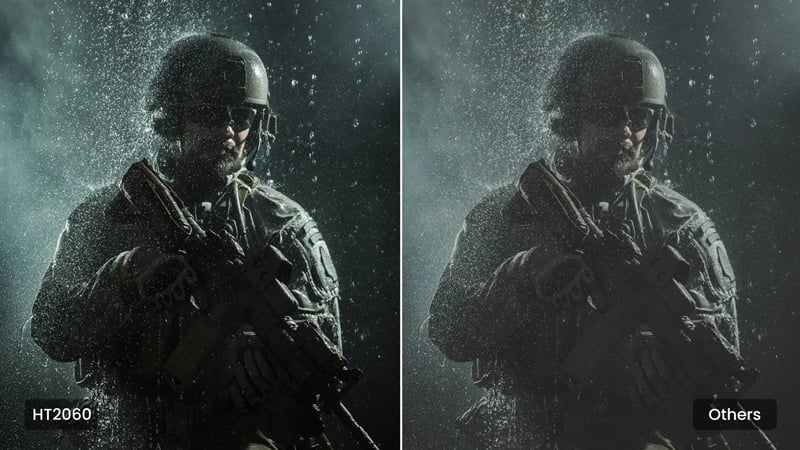 In terms of color gamut, BenQ HT2060 has high coverage of Rec. 709 color gamut. Their image size can be at most 300 inches. The image size is big enough for most home use scenarios.
It is worth noting that BenQ HT2060 supports HDR and HLG while the previous model HT2050A doesn't.
BenQ HT2060 vs HT2050A: Compatibility
The biggest drawbacks of BenQ HT2050A are the absence of HDR and 4K support. The new BenQ HT2060 supports 4K, HDR, and HLG, which deliver a better viewing effect. BenQ HT2050A supports at most WUXGA_RB (1920 x 1200). BenQ HT2060 and HT2050A are both compatible with 3D.
BenQ HT2060 vs HT2050A: Connectivity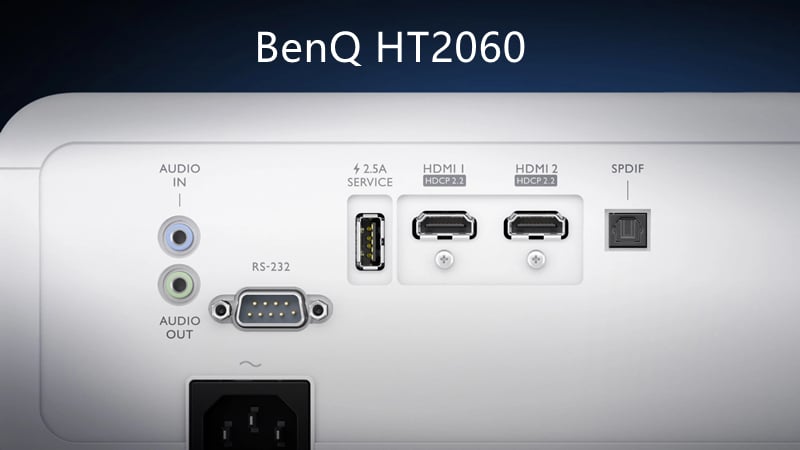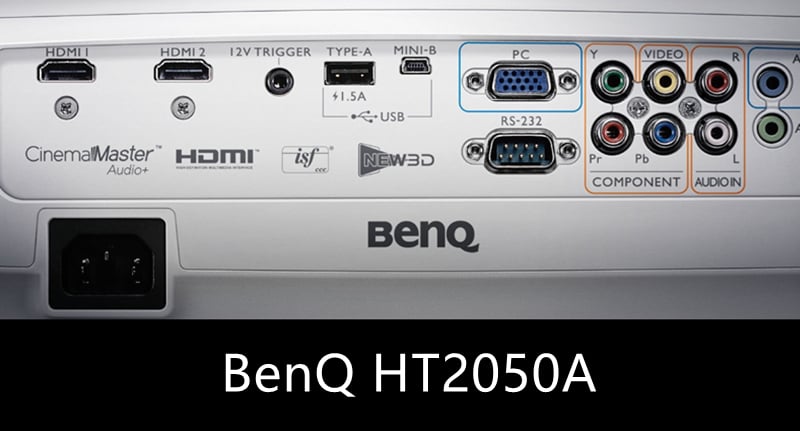 The connectivity determines what kind of external devices a projector can be connected to. Therefore, it is as important as any other projection parameter.
BenQ HT2060 and HT2050A are both equipped with HDMI ports, but the versions are different. The HT2060 model has HDMI 2.0 while HT2050A has HDMI 1.4a. The HDMI 2.0 version has better compatibility and has improved a lot compared with HDMI 1.4a.
Check our previous post HDMI vs HDCP to know the differences between the two versions.
BenQ HT2050A has more diverse interfaces, including RCA port and PC In, which are not seen in BenQ HT2060.
Pros and Cons
BenQ HT2060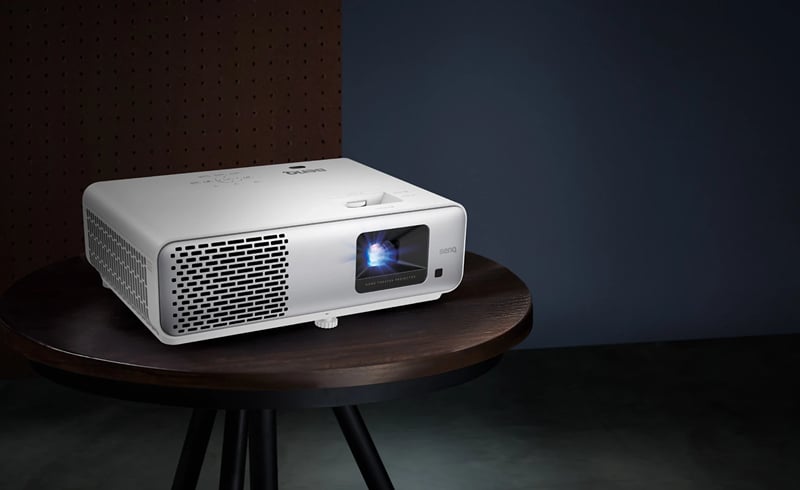 Pros
Higher Brightness
Longer Lamp Life
Better Colors and contrast
HDR and HLG
4K Support
Cons
BenQ HT2050A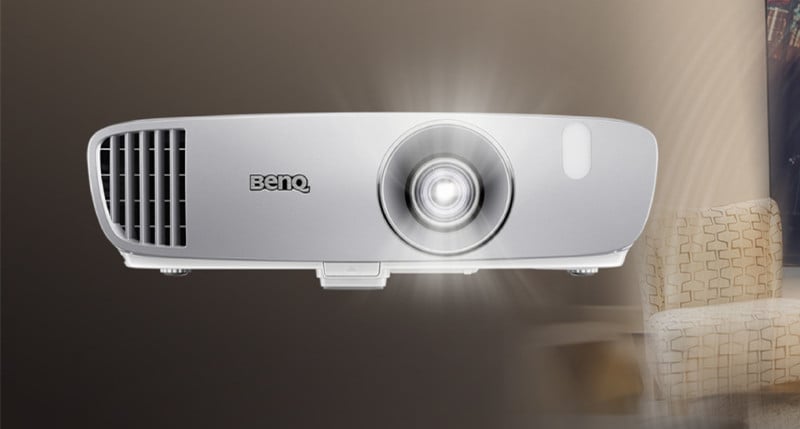 Pros
Lower Cost
Clear and Big Image
Acceptable Throw Ratio
Low Input Lag
3D Support
Versatile ports
Cons
Conclusion
After comparing the two projectors, we can safely conclude that BenQ HT2060 has improved a lot in terms of brightness and light source and avoid frequent lamp replacement. More importantly, the new projector has added the two major drawbacks of BenQ HT2050A and supports HDR and 4K resolution. Though it is slightly more expensive than BenQ HT2050A, BenQ HT2060 has long lamp life and saves the cost of lamp replacement.
On the whole, BenQ HT2060 is a better choice and has more cost-effective.
Related Posts