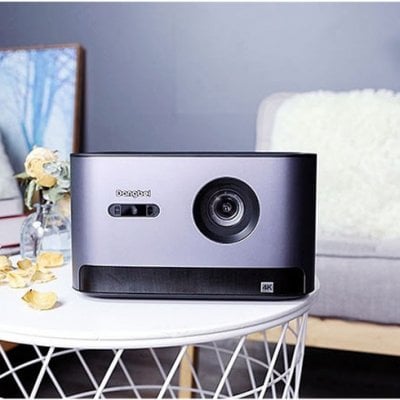 1. Appearance display of Danghbei K1 projector The body color of Dangbei K1 projector is mainly dark gray, the surface is made of fireproof plastic, and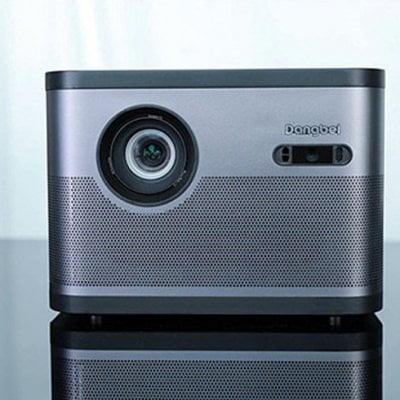 Dangbei F3 has not only been greatly upgraded on the basis of previous products, but also broken through other brands in a larger span. So,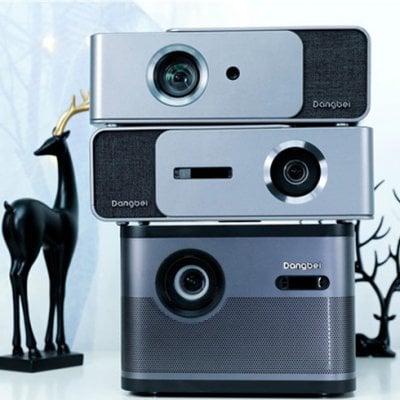 Dangbei F1, Dangbei F1C, and Dangbei F3 are all flagship projectors from Dangbei brand. In this article, I will review them from appearance, system, image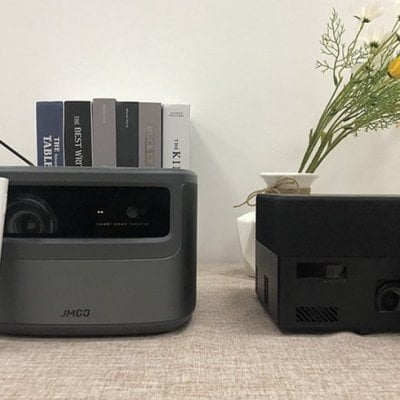 Epson EF-12 and JMGO J10 are home projectors with similar price tags, but they are different in terms of display technology and light source. Which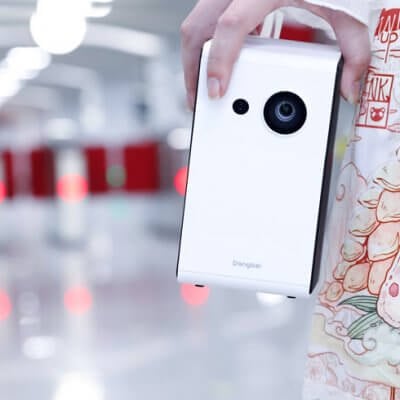 Dangbei C2 is a cute mini projector released in 2020, which is suitable for outdoors use. This projector has a small size but not compromised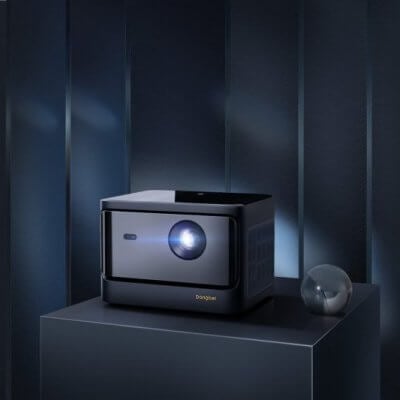 Dangbei X3 is a flagship projector of Dangbei released this year, which is popular in global market. Today, we'll review this laser projector from various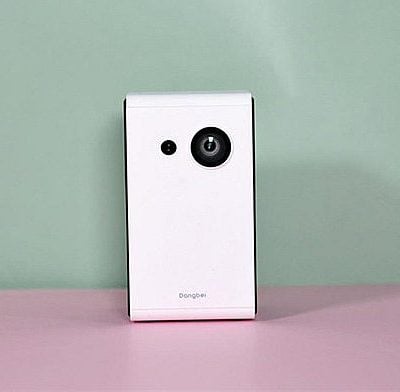 Dangbe C2 projector review, the overall plus point is quite a lot, mobile and portable is the obvious advantage.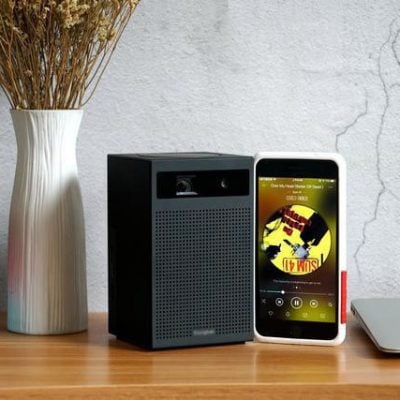 Some of the features found on flagship products can be found on the Emotn Projector A1, which is perfect as a portable mobile cinema.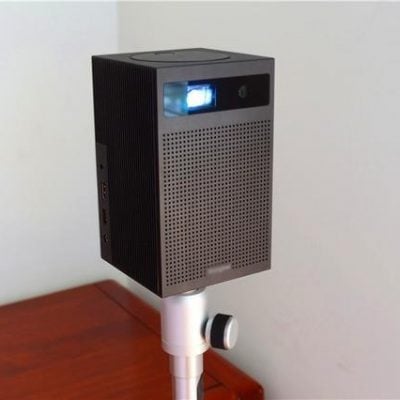 Emotn A1 projector Reviews Premiere,emotn A1 projector built-in 12800mAh rechargeable battery,the test can meet three hours of use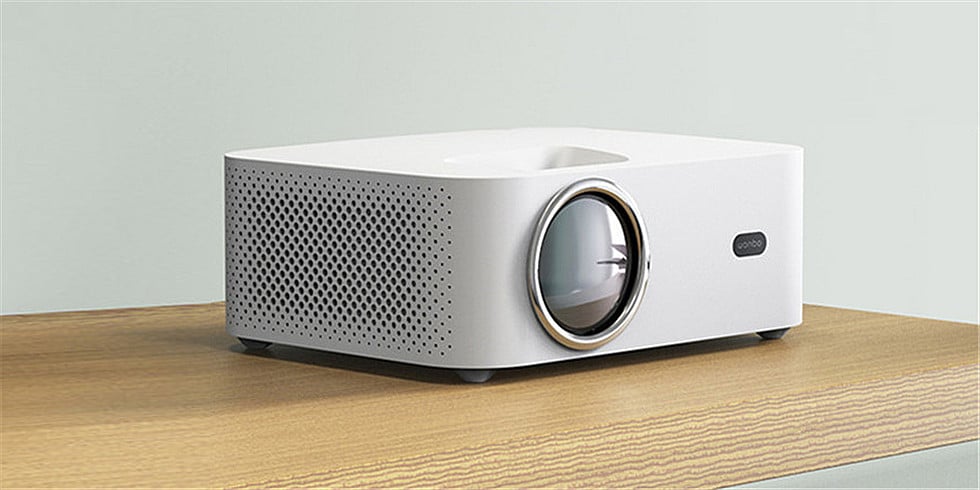 Wanbo X1 Projector has 720p native resolution, but when you connect it to another device, in my case, it was a laptop, we see 1080P 60Hz resolution.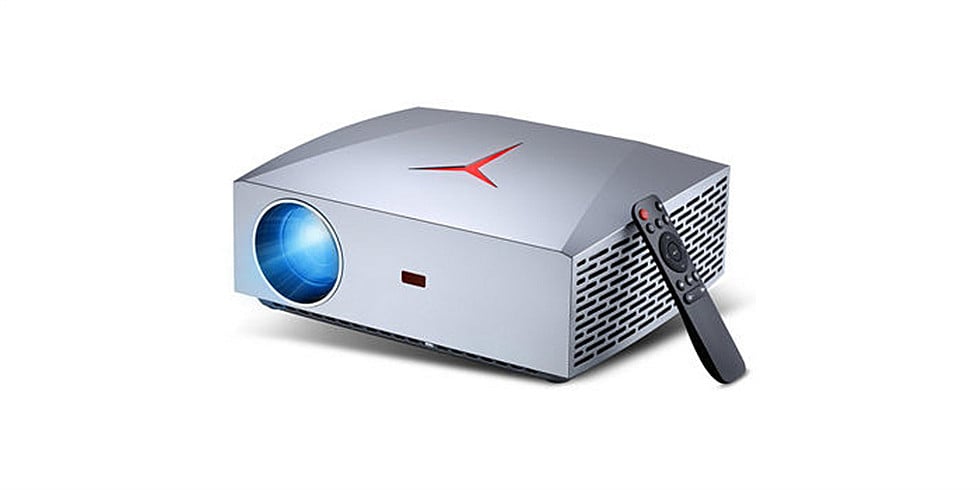 The new VIVIBright F40 projector uses LED LCD technology with a 5.8-inch panel, native FullHD resolution of 1920 × 1080 pixels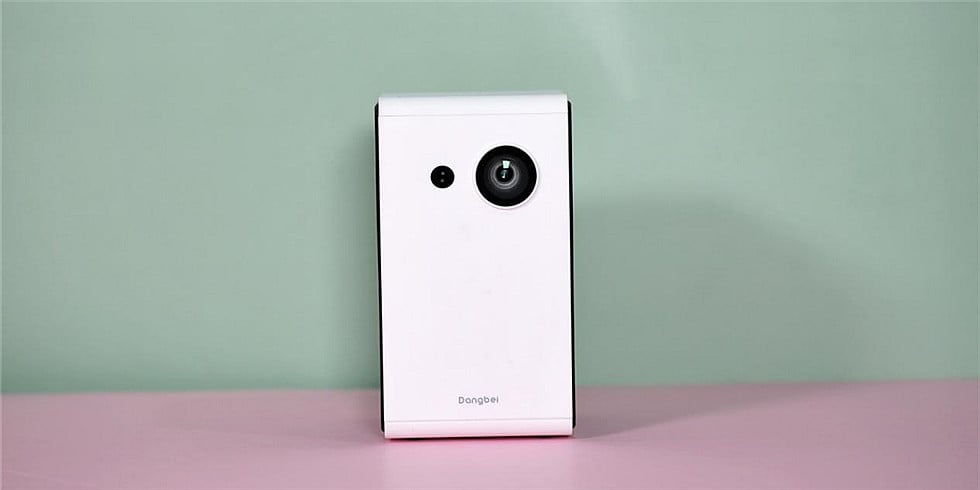 Dangbei projector C2 has infinite usage scenarios. In addition to the most basic home audio and video entertainment, Dangbei projector C2 can also be taken to outdoor outings.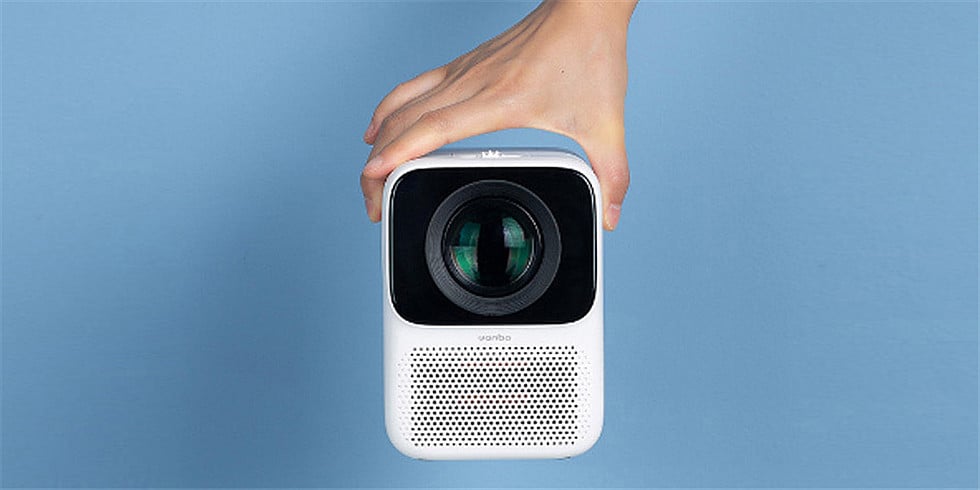 Wanbo T2 Max Projector Review,Wanbo T2 MAX LCD Projector Review

XGIMI Horizon Pro Projector Pros Excellent detail with the auto focus feature Useful auto keystone features for easy setup Fast boot time XGIMI Horizon Pro