Hisense announced that it will launch 4K full-color laser projection. How are the parameters of Hisense Vidda C1? We will comprehensively analyze the parameters of Hisense ViddaC1. Is this projector worth buying?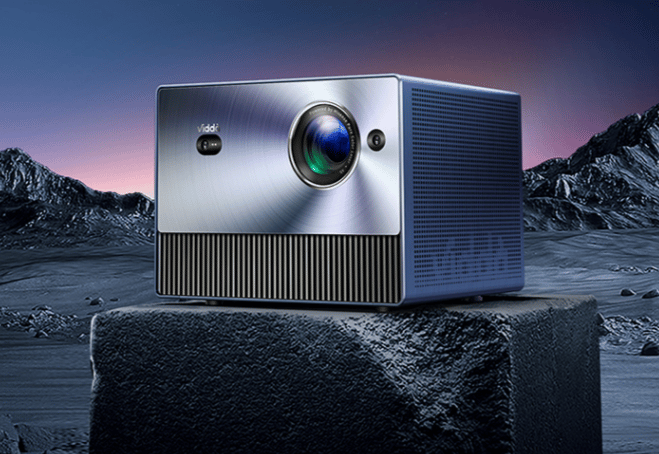 Hisense Vidda C1 obviously uses a full-color laser light source, follows the general DLP display scheme for home projection, or will be equipped with a 0.47DMD display chip. In terms of brightness, the brightness may be upgraded to 1350ANSI lumens to ensure a brighter viewing screen. In terms of resolution, Hisense ViddaC1 is equipped with 4K ultra-high-definition resolution, or will realize 4K picture playback through XPR dithering technology, so as to further upgrade the picture.
Hisense Vidda C1 will be equipped with MT9652 processor, built-in JUUI7.0 intelligent operating system based on Android 9.0, equipped with a large number of high-quality resources such as popular movies, TV series and variety shows, and can be watched directly online when connected to the Internet. In terms of storage, Hisense ViddaC1 may be 4G+64G larger system storage to ensure daily file storage and normal operation.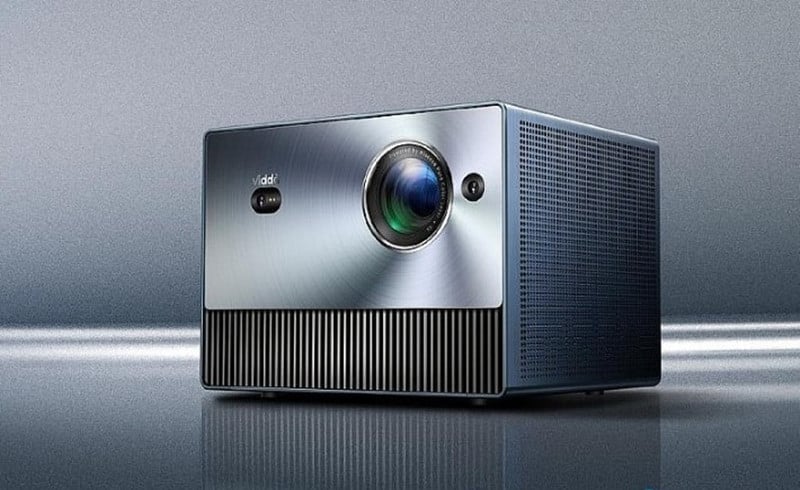 Hisense Vidda C1 will take advantage of full-color laser to achieve 107% BT.2020 wide color gamut, or will be equipped with HDR10+HLG high dynamic decoding technology, using Vidda ancestral U+ image quality engine, making the picture phenomenon more delicate, more distinct, and present More realistic and vivid natural pictures
.
Hisense Vidda C1 may upgrade the HDMI interface to HDMI2.1 interface. In the 5G era, it is equipped with WiFi6, which makes the connection more stable, supports more device data interaction, and has strong anti-interference, making the transmission speed faster and more stable.
Read more:
WEMAX Go Advanced Review – Best Thinnest Projector?
LG New UST Laser BU53PST Projector Review
Formovie THEATER Laser UST Projector Review