Hisense introduced a new Vidda C1 4K Laser Projector.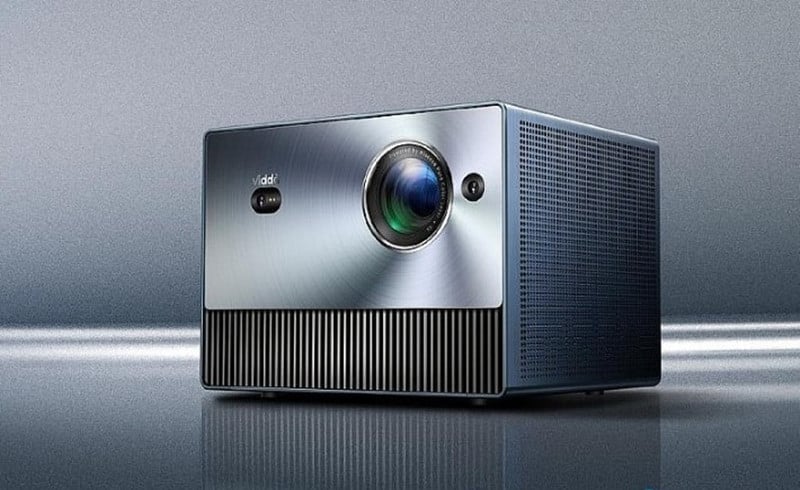 Hisense Vidda C1 will take advantage of full-color laser to achieve 107% BT.2020 wide color gamut, or will be equipped with HDR10+HLG high dynamic decoding technology, using Vidda ancestral U+ image quality engine, making the picture phenomenon more delicate, more distinct, and present More realistic and vivid natural pictures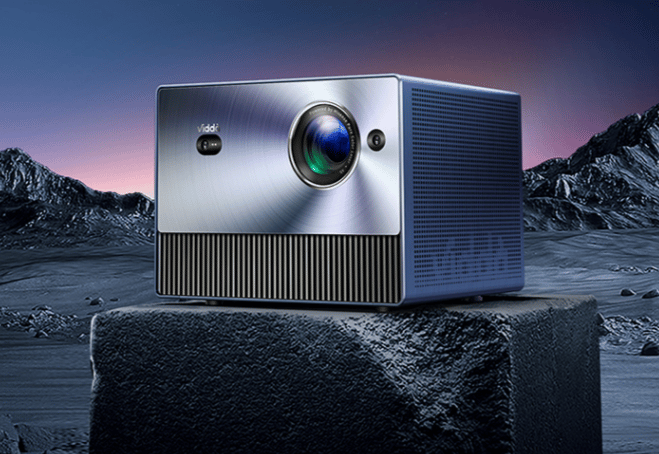 Hisense Vidda C1 obviously uses a full-color laser light source, follows the general DLP display scheme for home projection, or will be equipped with a 0.47DMD display chip. In terms of brightness, the brightness may be upgraded to 1350ANSI lumens to ensure a brighter viewing screen.
As 4K laser projector gradually enters the public's view, people are getting more interested in the best laser projector and the best 4K projector. Well established brands like Hisense and Dangbei are constantly adding new members to its 4K laser projector lineup. Such as Dangbei Mars Pro 3200 ANSI Lumens Smart Home projector, featured with eye protection and auto keystone correction, is a worth buying option as well.
Read more:
Formovie Introduce New Laser TV- Formovie THEATER
SwitchCubic – World First Pocket PC & Projector is Released
ViewSonic X2000B-4K is Unveiled: UST Laser Projector
Wemax Go Advanced: Wemax's New Business Projector Released