Wemax has released an ultra-thin pocket-sized 1080P Laser Projector – Wemax Go Advanced. This model is featured with cinema-grade ALPD Laser Technology. With 600 ANSI lumens of brightness, the Wemax Go Advanced is two-times brighter than other projectors of the same size, meaning users can treat themselves to a perfectly clear viewing experience in various ambient light conditions.
The Wemax Go Advanced has a 102% rec. The 709 color gamut can project sharp and crystal-clear images that come with a whopping 16.7 million distinct colors.  It is a testament to the brand's latest effort to enable users to share rich visual experiences in the business world and during outdoor activities.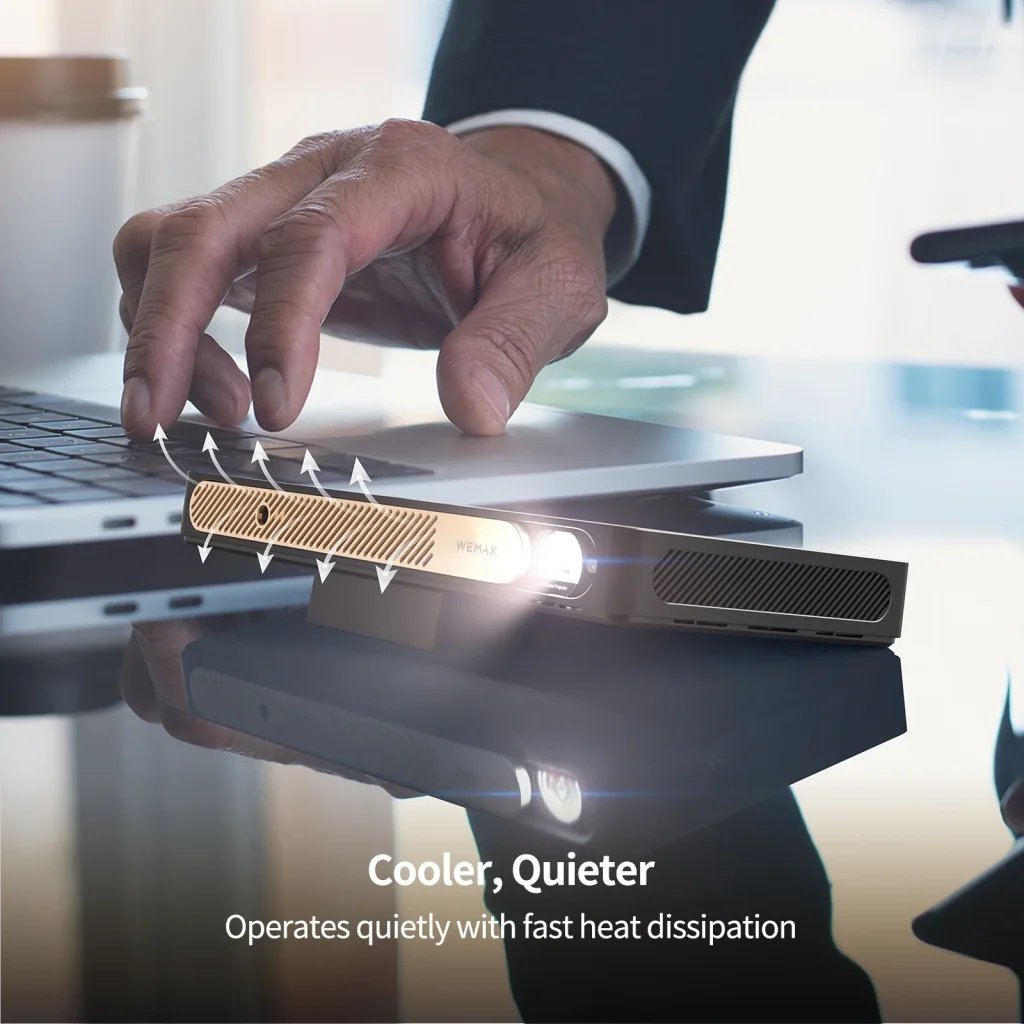 With its incredible portability and fine-tuned visual features, this new purpose-built projection solution provides users with the ability to project world-class video anytime and anywhere, making it a great companion for both business people and frequent travelers who need a simple and convenient projector that delivers top-notch clarity.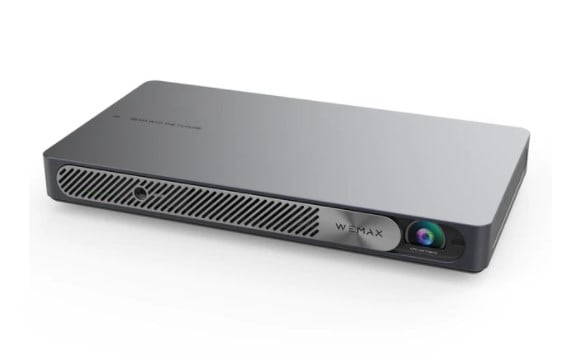 Read more:
ViewSonic Released X1 and X2 LED Projectors