In June, Hisense released its latest audio-visual product – Hisense PX1. We have met its sibling Hisense PX1 Pro before, they are quite similar in appearance.
Hisense PX1 houses incredible clarity and contrast ratio. Its 4K Ultra HD resolution offers 8 million pixels to create extreme clarity across an extra-large projection. High Dynamic Range expands color and contrast so you can enjoy a stunningly vibrant picture with incredible depth and detail.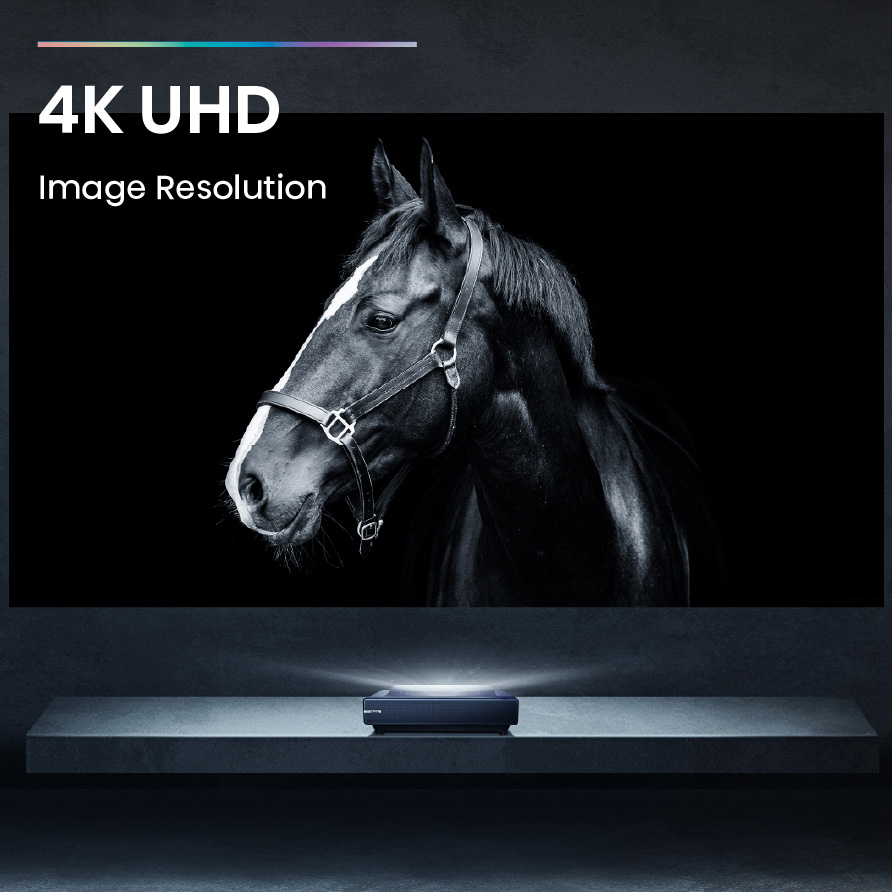 At 2000 Lumens peak brightness, the Hisense PX1 has plenty of output to faithfully recreate sparkling highlights, punchy colors, and deep blacks. With Variable Focus, Hisense PX1 can project images from 100 to 120 inches with razor-sharp focus for maximum viewing immersion, bring users with immersive entertainment experience.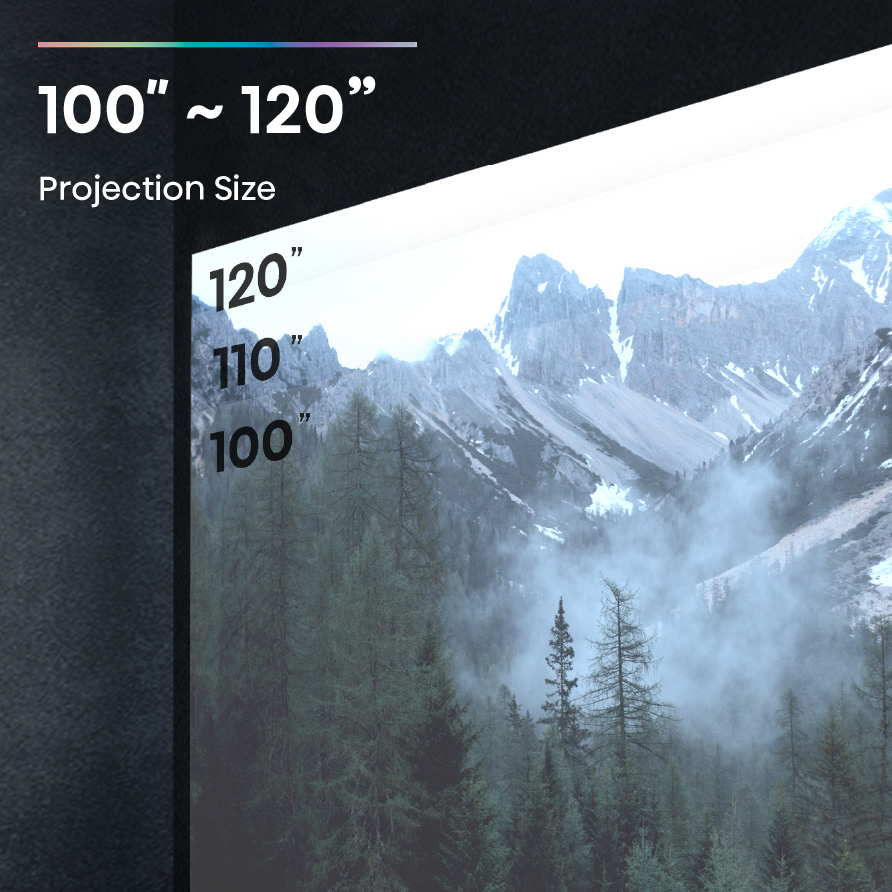 Hisense PX1 is rerfect for home theater, like all the UST projectors, it would have a better performance in any space when paired with an ALR screen, and the PX1 looks best in a darkened room with lighting control.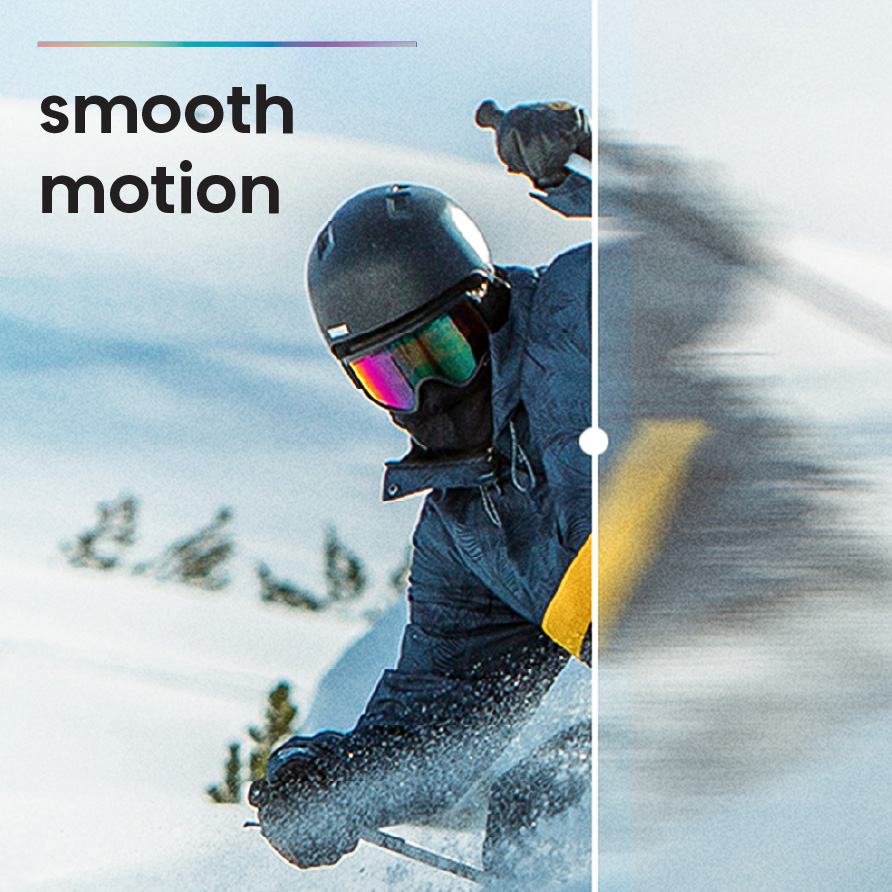 With built-in 30W Dolby Atmos sound, Hisense PX1 sounds bigger than it looks. You don't have to invest in any extra gear, or use the High-Speed HDMI port ith eARC to pass-thru uncompressed audio to your surround sound system.
Its Android TV brings great content to the biggest screen in your home. viewers can use Chromecast to mirror your phone or tablet directly to the Laser Cinema. Game Mode with ALLMNo need to manually change picture settings when you're about to drop in.
Read more:
Hisense PX1 Review | How is This 2000 Lumens 4K Laser TV?
Hisense PX1-PRO vs VAVA 4K: Which One is the Better UST Projector?