Hisense PX1 features the award-winning triple-laser TriChroma laser engine to achieve full coverage of the BT.2020 color space for a true-to-life picture. With Variable Focus the PX1 delivers a razor-sharp 4K image in sizes from 100″ to 120″.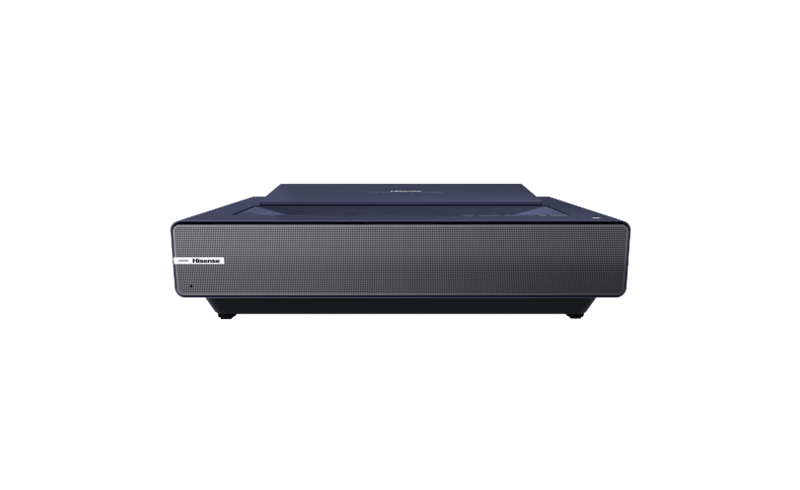 Hisense PX1 houses incredible clarity and contrast ratio. Its 4K Ultra HD resolution offers 8 million pixels to create extreme clarity across an extra-large projection. High Dynamic Range expands color and contrast so you can enjoy a stunningly vibrant picture with incredible depth and detail. At 2000 Lumens peak brightness, the Hisense PX1 has plenty of output to faithfully recreate sparkling highlights, punchy colors, and deep blacks.
With built-in 30W Dolby Atmos sound, Hisense PX1 sounds bigger than it looks. You will get clear speech, crisp highs, and booming lows from its audio system.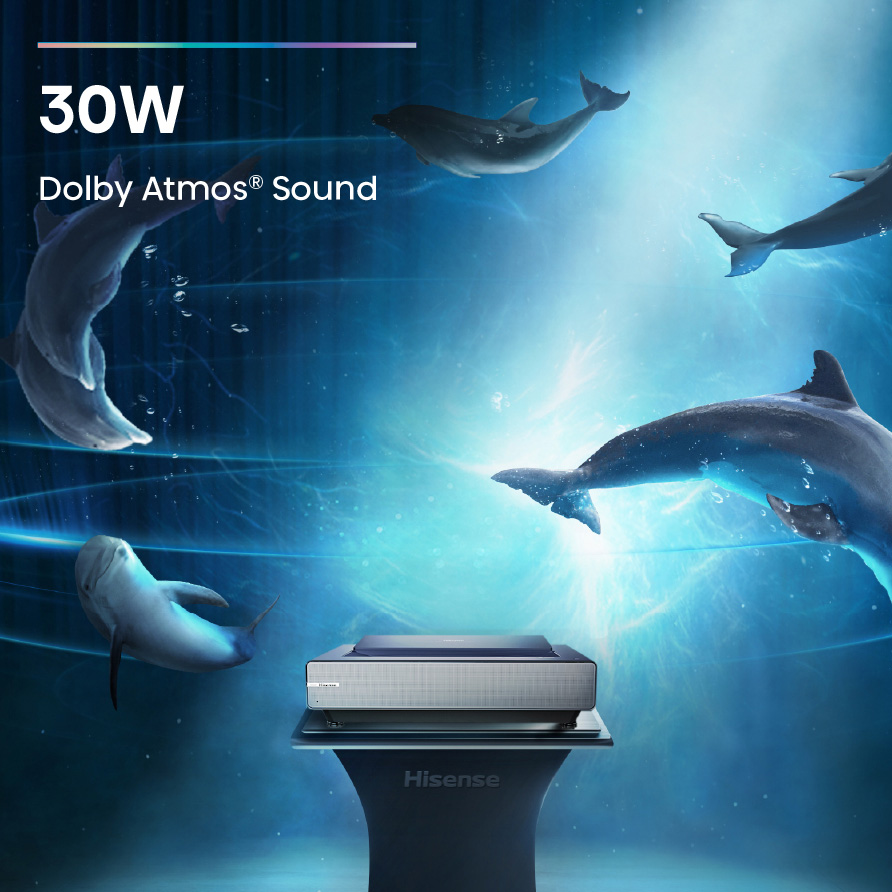 Moreover, Hisense PX1 has built in Android TV, you can get access to the online contents without any external streaming devices. You can install apps from the Google Play Store and login to your favorite streaming services for limitless entertainment. Besides the immersive cinema visual experience, Hisense PX1 is also designed for gamers. When connected to a gaming console, Hisense PX1 will detect it and activate Auto Low Latency Mode automatically. Hence the projector will adjusts its settings to optimize game performance.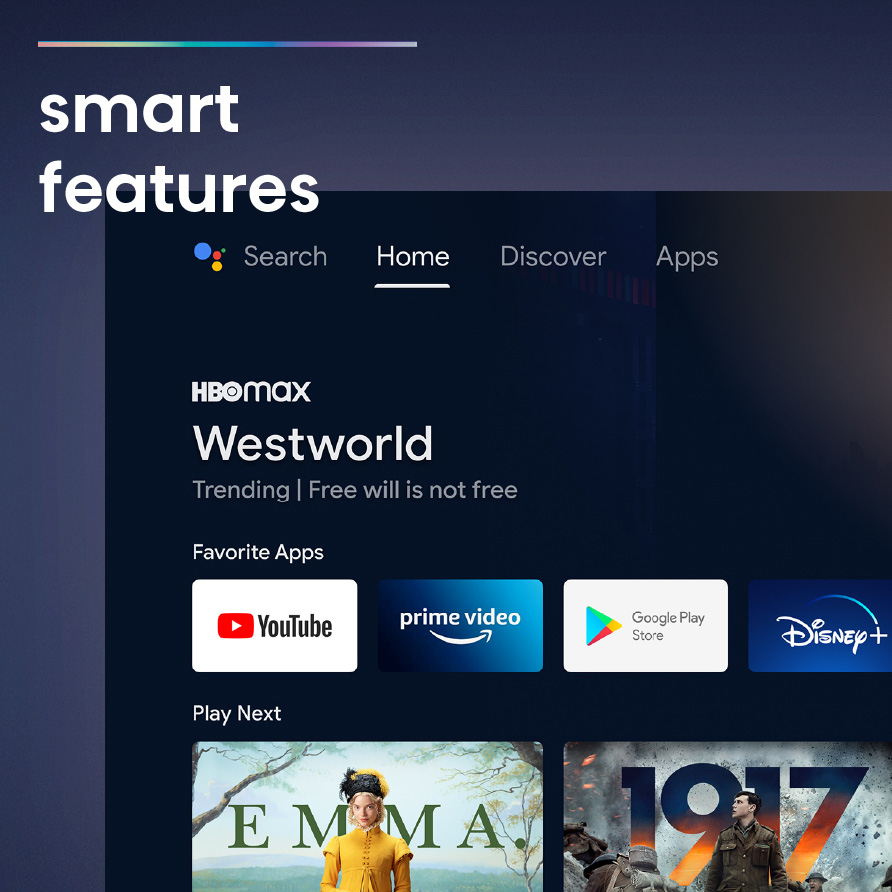 And with premium features like eARC for lossless audio, Filmmaker Mode, and Auto Low Latency Mode, the PX1 is an Ultra Short Throw projector brimming with immersive entertainment potential. Get ready to take movie night, your next streaming binge, or gaming with the boys to a whole new level. Hisense PX1 has a sibling model – PX1-Pro, See Is Hisense PX1-PRO Projector Worth Buying? | Review.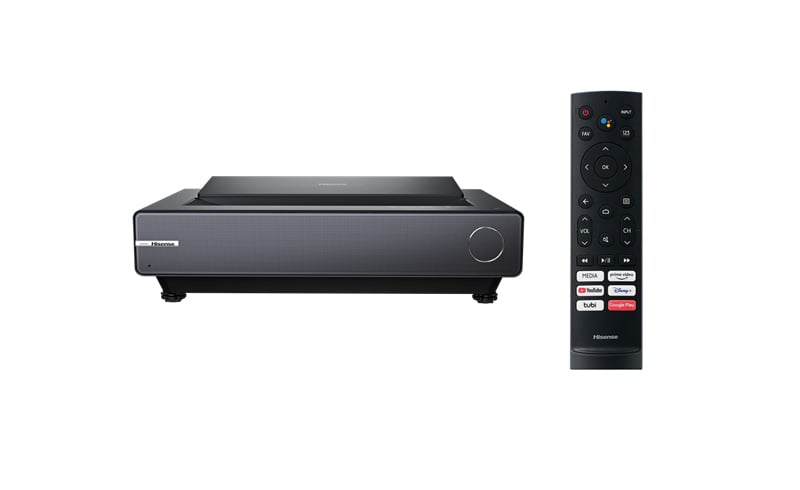 Read more:
Hisense PX1-PRO vs VAVA 4K: Which One is the Better UST Projector?