The Sony VPL-HW79 provides a true to life cinema experience. Supporting Full HD and Full 3D, this projector features advanced SXRD panel technology to provide "Reality Creation," This is one of the most popular projectors for true-to-life viewing.
Sports fans are particularly drawn to the Sony VPL-HW79. The projector features "motionflow" technology to prevent blurred images while on-screen objects are moving quickly. It is one of the very best looking projectors for watching sports games.
While the VPL- HW79 is a serious projector housing a laser-based lighting system. It certainly still fitted on my usual projector stand well enough. Its black finish also helps hide its presence in the sort of dark home cinema room it deserves to be housed in.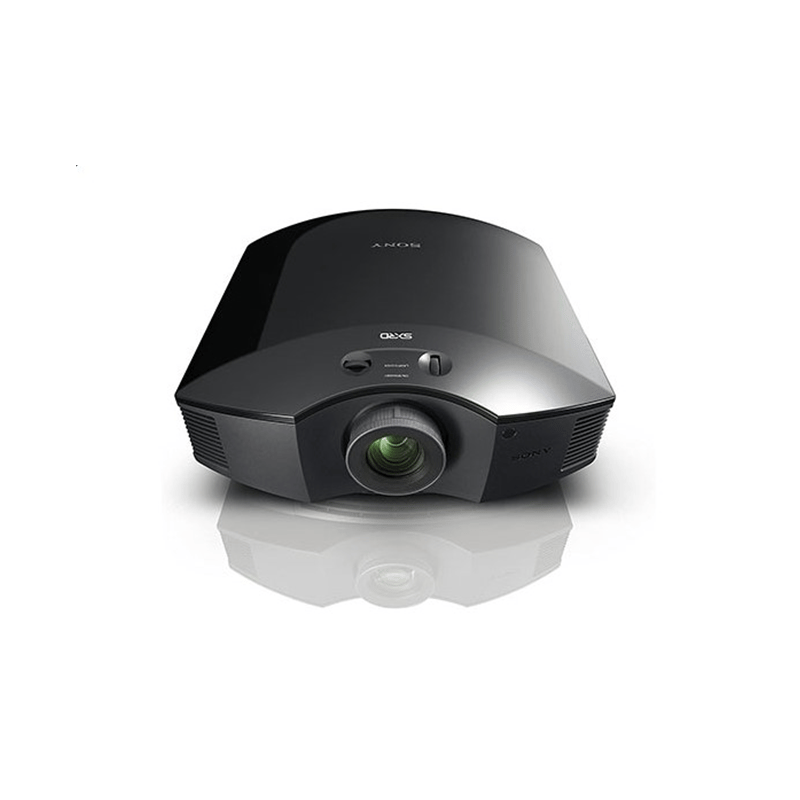 Sony VPL-HW79 Features
X1 Projector processor takes cues from Sony TVs
Native 4K, HDR
3D support included
Sony VPL-HW79 Specs:
Display Technology: SXRD (3)
Native Resolution: 4,096 x 2,160
Brightness: 2200 ANSI lumens
Lamp Life: 20,000 hours
Weight: 49 lbs
Read more:
Bold Projectors Buying Guide 2022: Budget Mini Projectors for Outdoors
Best Android TV Projector for Home Theater 2022