To control Hisens PX1 with your mobile phone, first we need to download an App that is designed to control your Hisense PX1. Keep on reading to know the detailed steps.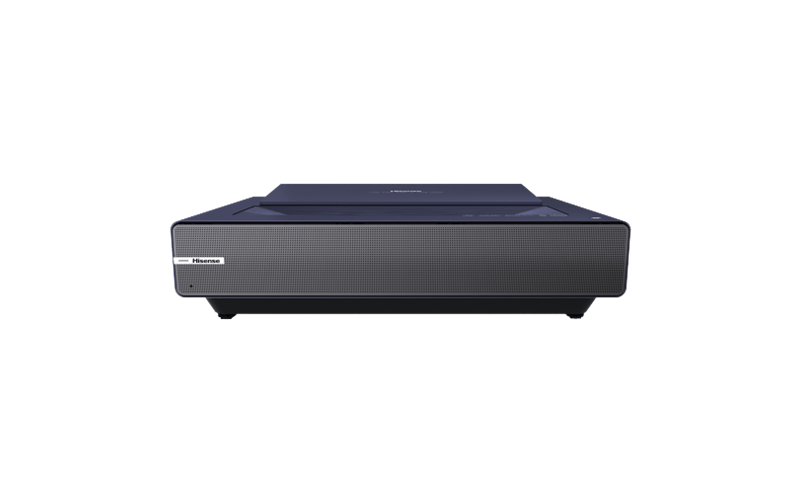 Installing Mobile App to Control your Hisense PX1
Press home menu button to select settings icon, and select Advanced System > Mobile App Installation. You can scan the Mobile App download QR code on screen to install the app on your smartphone to control your Hisense PX1, such as turning the Hisense PX1 on or off, typing in with your mobile's keyboard, and sharing pictures or videos from your mobile to TV. This app is available on both Android and iOS.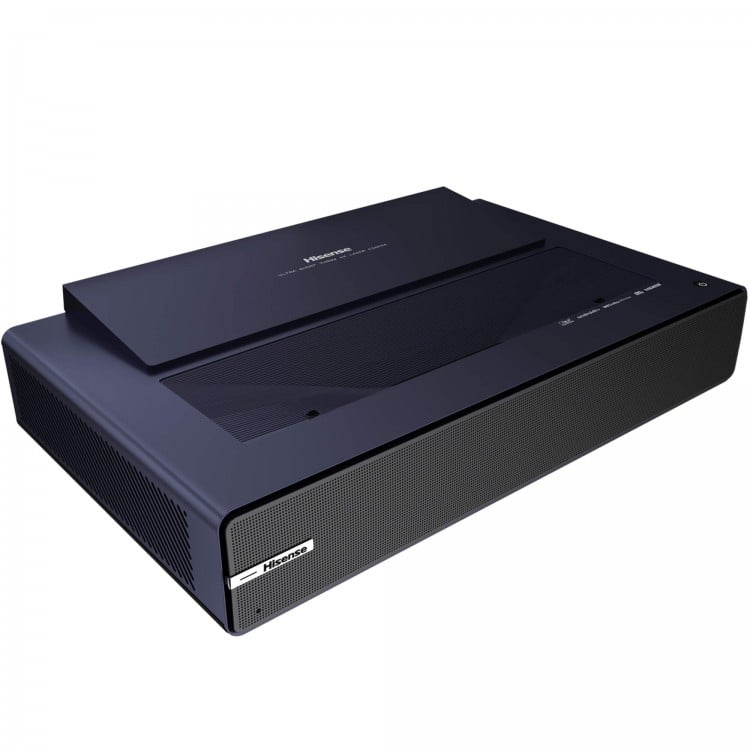 To connect your Hisense PX1 after installing the mobile app:
Make sure your mobile phone and TV are connected in the same network environment.
To use this function, switch on Content Sharing at Network & Internet > Content Sharing.
Open the moblie app and select the TV device you want to connect.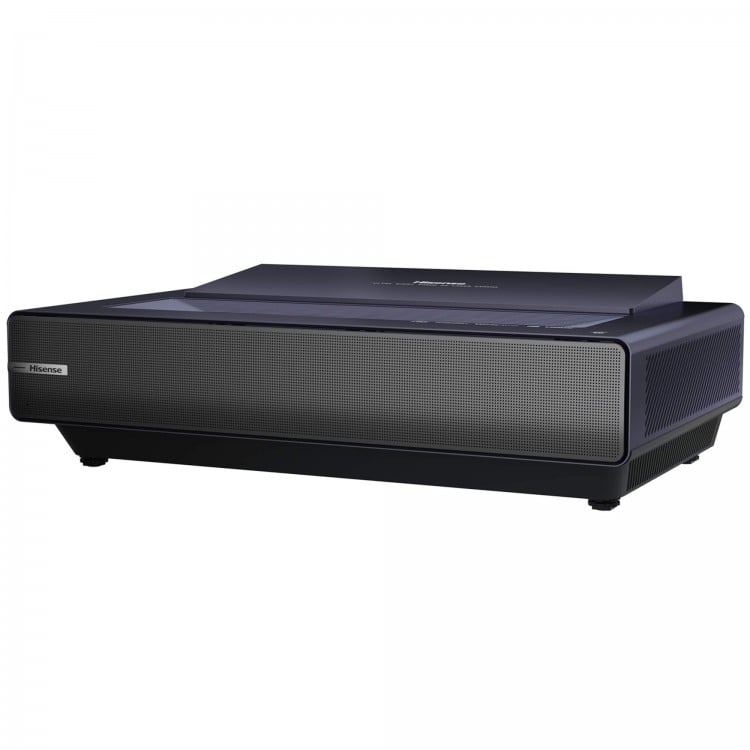 Read more:
Hisense PX1 Wired Network Connection Guide
Hisense PX1 Bluetooth Speaker Connection Guide
Hisense PX1- New Triple-Laser UST Projector Released in June