Hisense PX1 Projector is featured with advanced sound setting guide, which allows you to customize the sound effect as you want. This tip will show you how to set up advanced sound setting on this projector.

Configuring advanced sound settings
Press home button to select settings icon, and select Sound > Advanced Settings.
Tune the audio settings and quality of the TV.
• Balance
Adjust the left and right speaker strength to optimize audio for a specific location.

• Volume Level
Balance the sound volume of each source.

• Auto Volume Control
Activate to prevent the volume from changing when you switch TV channels.

• Digital Audio Out
Select the digital audio output format that best suits the audio device type.

Note:
• When using optical connection, PCM and Dolby Digital are suggested.
• If your external audio device does not support Dolby or DTS, PCM is suggested.

• Digital Audio Delay
Adjust the digital audio output delay time to sync sound from an external speaker with the images on the TV.

Note: Digital Audio Out and Digital Audio Delay functions are only applicable when Audio Output is set to ARC or when external audio players are connected via DIGITAL AUDIO OUT jack.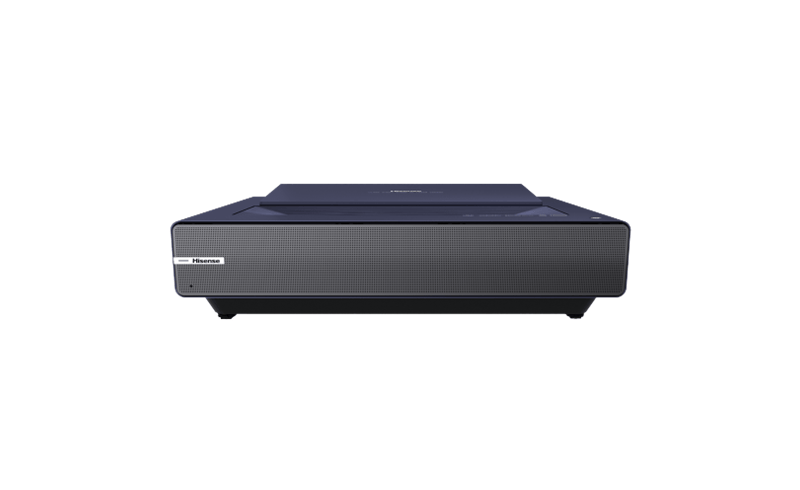 Read more:
Hisense PX1 Gaming Tip – Instant Game Response Settings
How to Reset Picture Settings of Hisense PX1?
Hisense L5G 4K vs Hisense PX1: Which Projector Is Better?