Hisense PX1 houses 4K Ultra HD resolution offers 8 million pixels to create extreme clarity across an extra-large projection. High Dynamic Range expands color and contrast so you can enjoy a stunningly vibrant picture with incredible depth and detail. With built-in 30W Dolby Atmos sound, Hisense PX1 sounds bigger than it looks.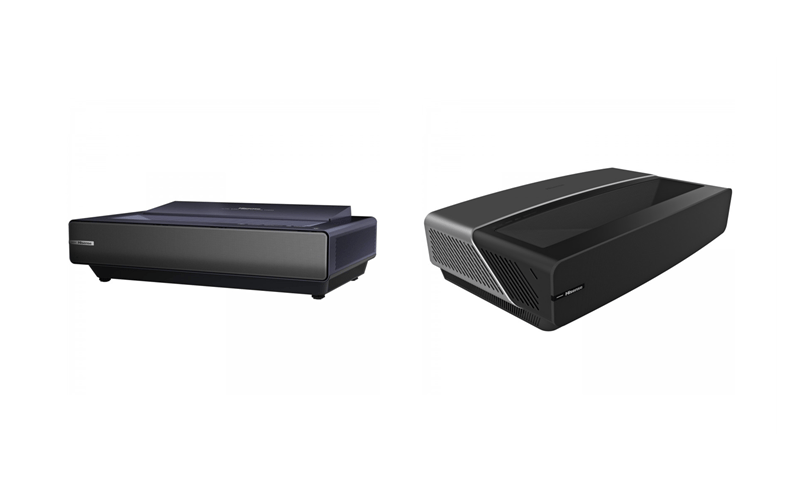 At 2000 Lumens peak brightness, the Hisense PX1 has plenty of output to faithfully recreate sparkling highlights, punchy colors, and deep blacks. Hisense PX1 features the award-winning triple-laser TriChroma laser engine to achieve full coverage of the BT.2020 color space for a true-to-life picture. With Variable Focus the PX1 delivers a razor-sharp 4K image in sizes from 100″ to 120″.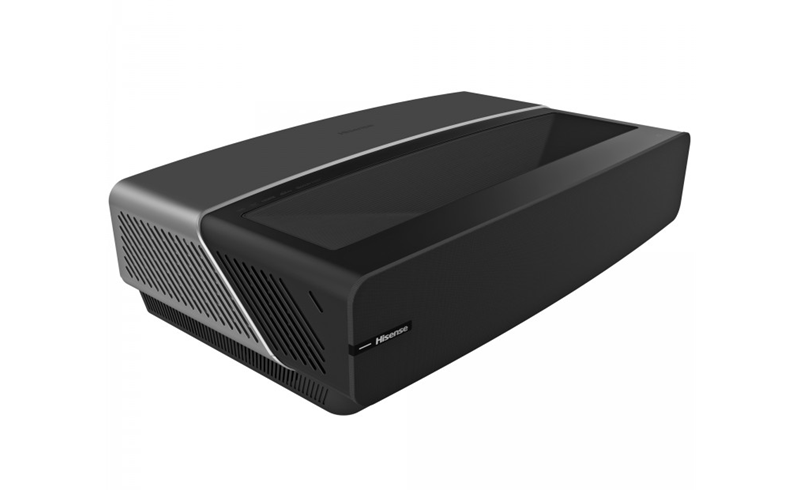 Hisense L5G 4K Projector has Laser Engine that features a single monochromatic laser and a phosphor color filter to create a wide range of dynamic colors. With 2700 Lumens and 4K UHD 3840×2160 resolution, you'll enjoy rich images with true-to-life colors. Hisense L5G 4K Projector also supports High Dynamic Range (HDR10) content, bringing out additional detail and contrast ratio when viewing HDR-encoded videos.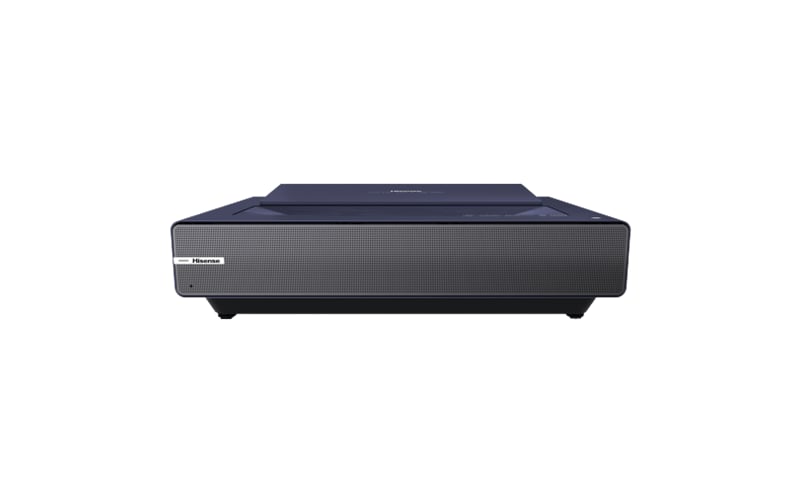 It includes a built-in audio system with Dolby decoding, a pair of full-range speakers, and 30 watts of amplification. With all the streaming options available these days, there's more great-looking 4K content ou there than ever before. This projector-plus-screen combo lets you enjoy the range of 4K content now available on streaming services like Disney+ and Amazon Prime Video.
Read more:
Philips Screeneo U4 vs ViewSonic X2: What's the Difference?
ViewSonic X1 vs ViewSonic X2: What's the Difference?
BenQ TK700STi vs VAVA 4K: Which is the Better?
HU915QB VS HU915QE: What's the Difference Between the two LG CineBeam Projectors?