LG unveiled two models from CineBeam lineup. LG CineBeam HU915QE and LG CineBeam HU915QB. Let's take a look on them and see what's the difference between them.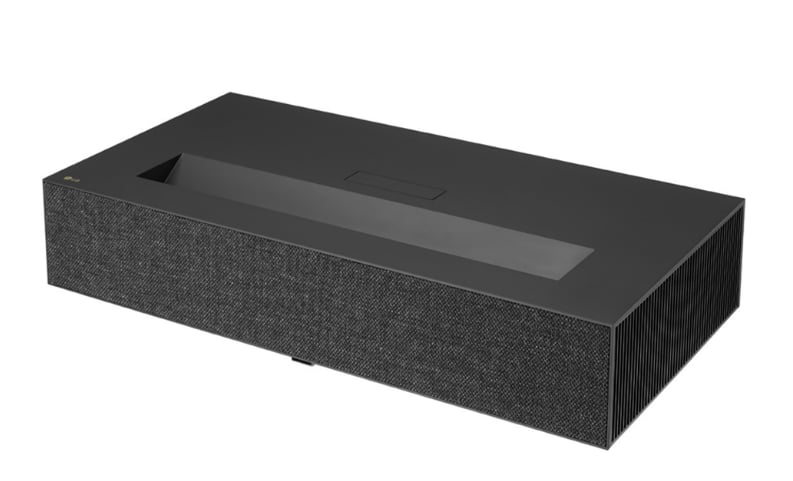 LG CineBeam HU915QB is rated at amazing 3000 lumens. It houses light source of 3 Channel Laser (B LD, R LD, B LD+S/P) with light source lifespan is up to 20,000 hours. Dynamic Contrast Ratio is up to 2,000,000.1.HU915QE has a built-in 2.2-channel 40W speaker system, which can connect up to two LG Bluetooth speakers for a surround sound experience.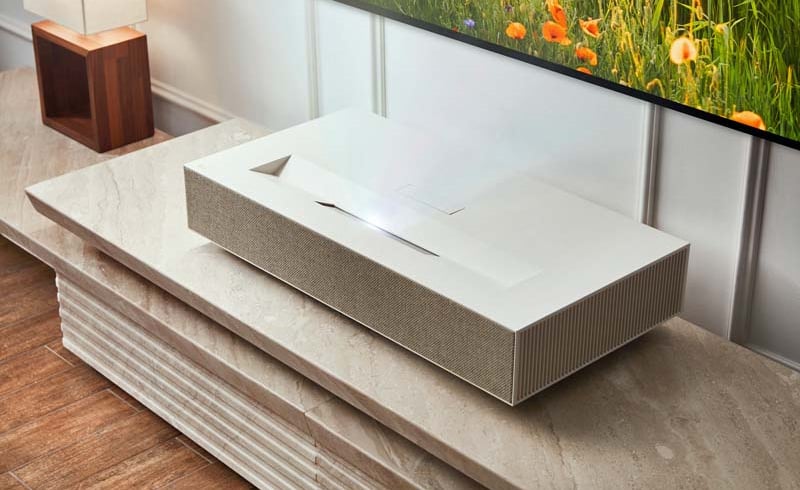 With HDR10 and HLG technology support, LG CineBeam HU915QE Projector not only provides 4K resolution, dynamic contrast ratio and enhanced color, but also equipped with 3-channel laser technology, its maximum brightness is 3,700 ANSI lumens, and the contrast ratio is 2,000,000:1, which is very suitable for bright spaces used in.
HU915QB VS HU915QE
Suggested Retail Price
HU915QB
$6499.99
HU915QE
$5999.99
Brightness (ANSI Lumens)
3000lm
3700lm
Color Reproduction
100% DCI-P3
94% DCI-P3
Chassis color
Black
White
Calman AutoCal
Yes
No
FILMMAKER Mode
Yes
Yes
The HU915QE retails for $5999 and HU915QB retails for $6499. HU915QE is 700 ANSI lumens brighter than the HU915QB. The HU915QB also supports Calman Auto Calibration and FILMMAKER Mode .
Read more:
Philips Screeneo U4 vs ViewSonic X2: What's the Difference?
ViewSonic X1 vs ViewSonic X2: What's the Difference?