ScreeneoPhilips Screeneo U4 vs ViewSonic X2, which projector is better? What's the difference between them?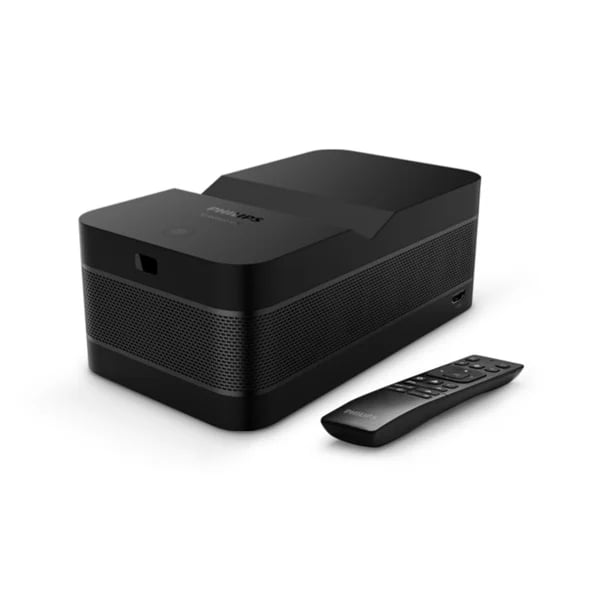 ViewSonic X1's brightness can reach 3100 lumens, which allows the device to have excellent performance, the standard resolution is 1080P, so the image details can be clearly presented onto the screen. It has reached 125% of the Rec709 color gamut, making the color of the picture more vivid.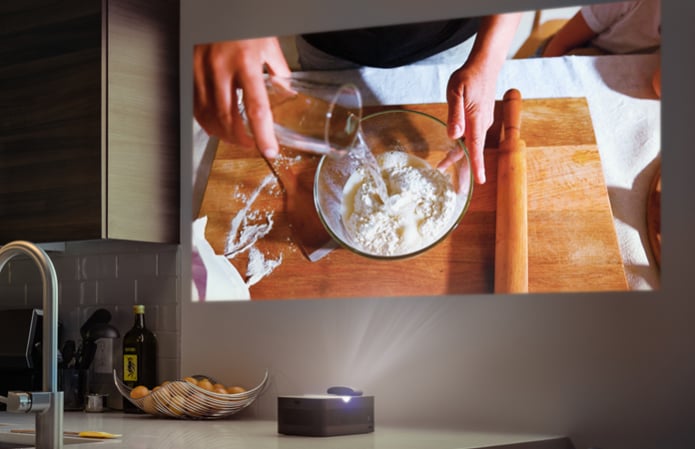 Philips Screeneo U4 offers True Full HD 1080p resolution. Its brightness is rated at 400 IOS lumens, bringing viewers with vibrant colors and high quality picture output. Philips Screeneo U4 achieves 108% Rec.709 HDTV standard color coverage, supports HDR10 color.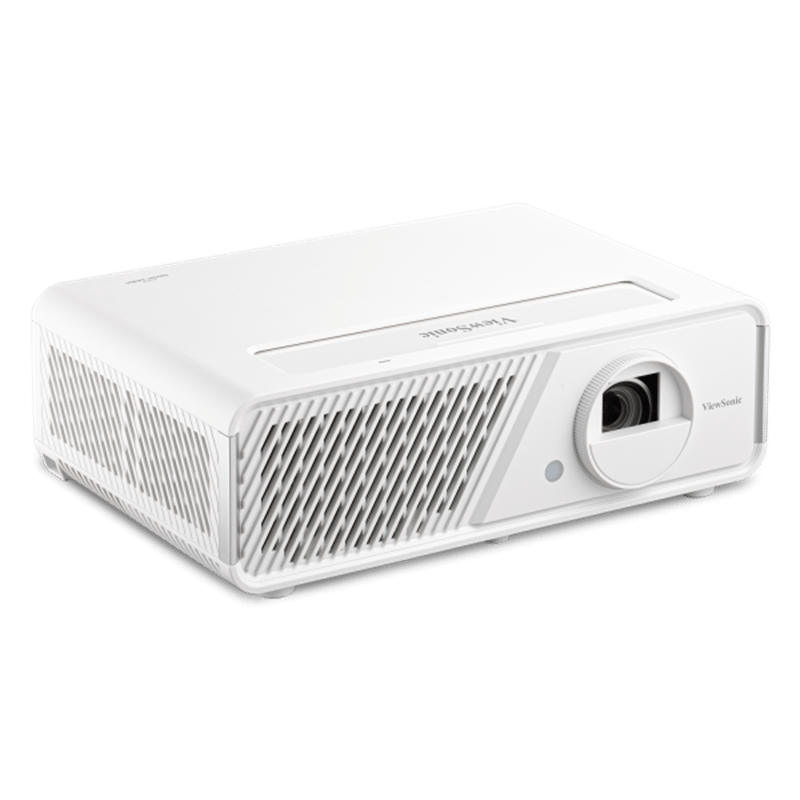 As for the light source, Philips Screeneo U4's LED bulbs are rated to last 30,000 hours. And so does ViewSonic X1, also provides LED lamp life that is up to 30,000 hours. Feaured with two built-in 15 watts speakers, Philips Screeneo U4 is designed with a 2.1 sound system offer surround and bass boost for an incredible movie. ViewSonic X1 is equipped with 6W (x2) Harman Kardon speakers, which can produce deep, loud and room-filling 360-degree sound.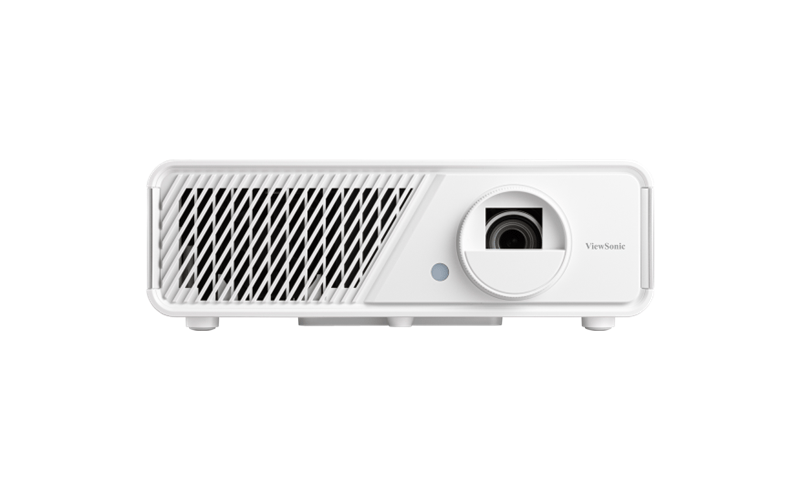 Philips Screeneo U4 has throw ratio of 0.25:1, and ViewSonic X1 offers throw ratio of 0.69-0.83. Both Philips Screeneo U4 and ViewSonic X1 are all excellent DLP 1080P projectors.
Read more:
ViewSonic X1 vs ViewSonic X2: What's the Difference?
BenQ X3000i vs Nebula Cosmos Laser 4K vs Dangbei Mars Pro vs XGIMI Horizon Pro