LG released a new UST Projector – LG CineBeam HU915QB. It is an ultra-short-throw laser 4K smart DLP projector.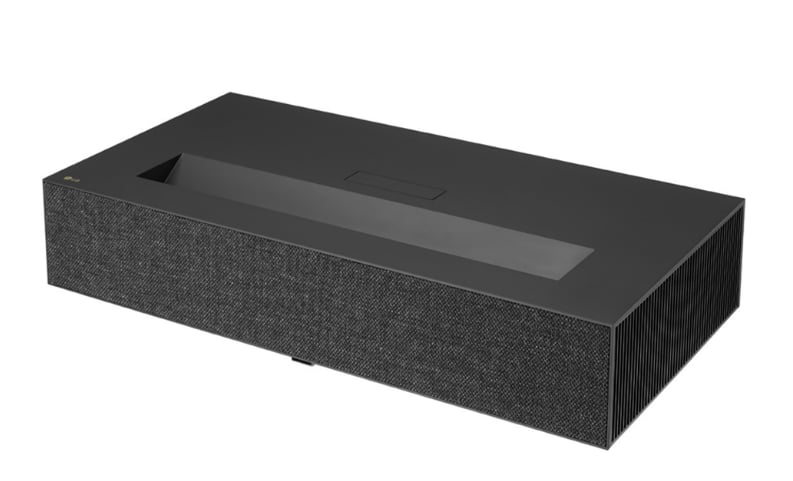 With retails for $6499. LG CineBeam HU915QB Projector utilizes a multi-channel laser light source that can reproduce nearly 100% of the DCI-P3 color space and deliver up to 3000 ANSI lumens of brightness.
While LG is a leading manufacturer of flat-panel TVs, Their projector product line is also popular on market. The HU915QB is the part of LG CineBeam projector lineup and is the flagship UST model in their assortment.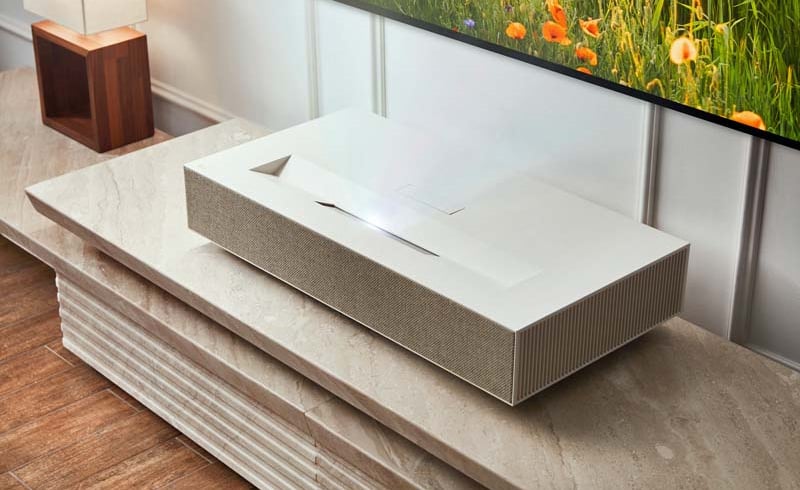 The CineBeam series of projectors are designed to make front projection more accessible and appealing to a wider range of consumers. This LG CineBeam HU915QB is one of the flagship model from this lineup, aiming to upgrade the cinematic viewing experience of projector users.
Read more:
ViewSonic Released X1 and X2 LED Projectors