It is necessary to clean the lens of ViewSonic projector periodically. Because the lens tend to accumulate dust and then impact the projection effect.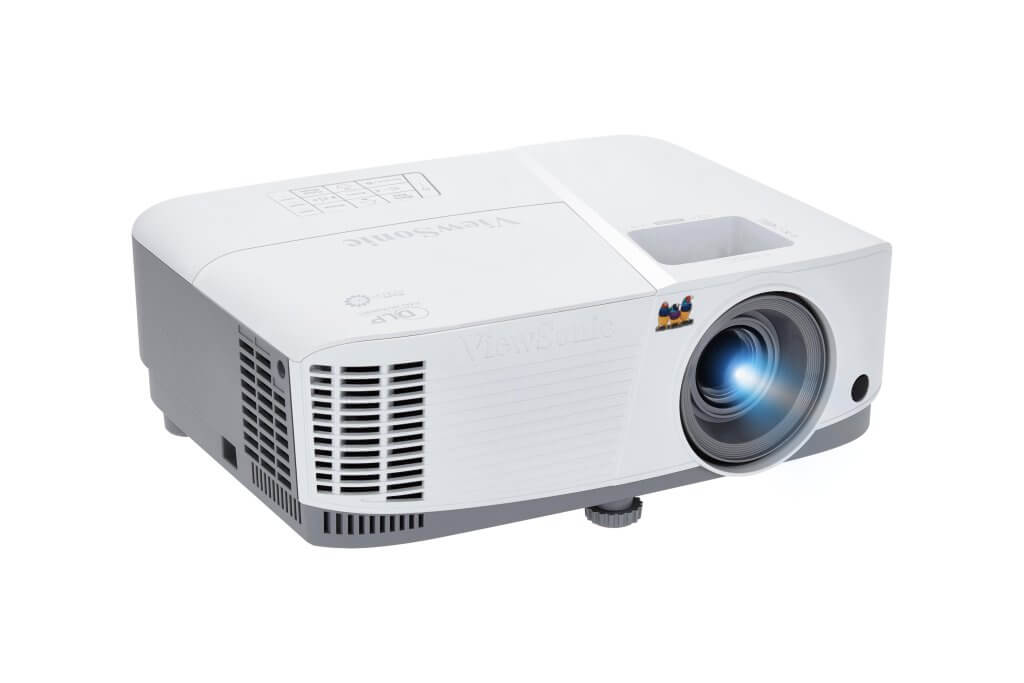 Cleaning the Lens Tip
Use a canister of compressed air to remove dust.
If the lens is still not clean, use lens-cleaning paper or moisten a soft cloth with lens cleaner and gently wipe the surface.
 Never rub the lens with abrasive materials, in case of causing some irreverable damage to the lens. And avoid spraying or pouring any liquid directly onto the case. Handle the projector with care, as a darker-colored projector, if scuffed, may show marks more clearly than a lighter-colored projector.
Read more:
How to Solve ViewSonic NH8 Projector Remote not Working?
How to Force Restart ViewSonic NH8 Projector?
ViewSonic NH8 Projector USB Usage Tips – Why USB Cable Won't Work?