This is a tip to show you the way to solve ViewSonic NH8 Projector's reomote not working.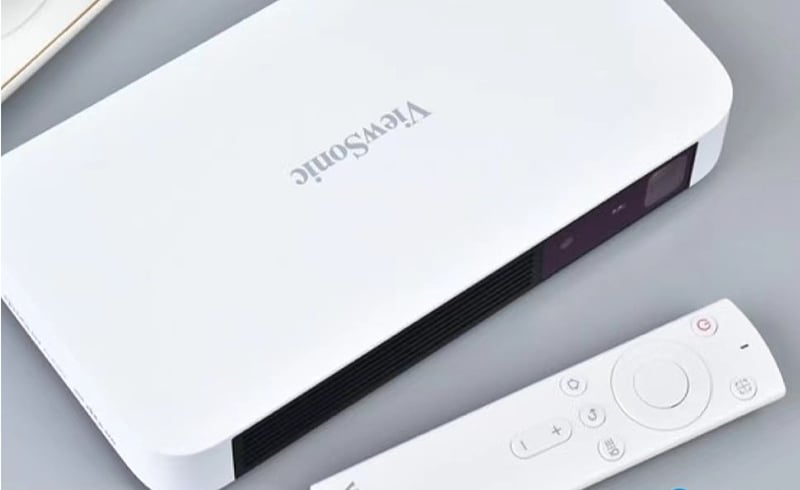 If your remote is no longer working with the projector, there are a few different possible causes:
• The Remote Is Out Of The ViewSonic NH8 Projector's Range
Make sure that there are no obstacles between the remote control and the projector; and that they are 8 meters (26 feet) away from each other.
• Expired Batteries
The battery may be exhausted, check and replace if necessary.
• Signals From Other Devices Might Be Interfering
If you have other electronic devices within the range of your ViewSonic NH8 Projector, then probably these devices or bulbs might be interfering with the signals of your remote, leading to the remote's not working. Because the remote will fail to perform the task when signals overlap.
Read more:
How to Fix ViewSonic NH8 Projector Can't Turn on?
How to Manage Files on ViewSonic NH8 Projector?