ViewSonic released two new home projector models: X1 and X2. They are high brightness LED projectors for home cinema enthusiasts.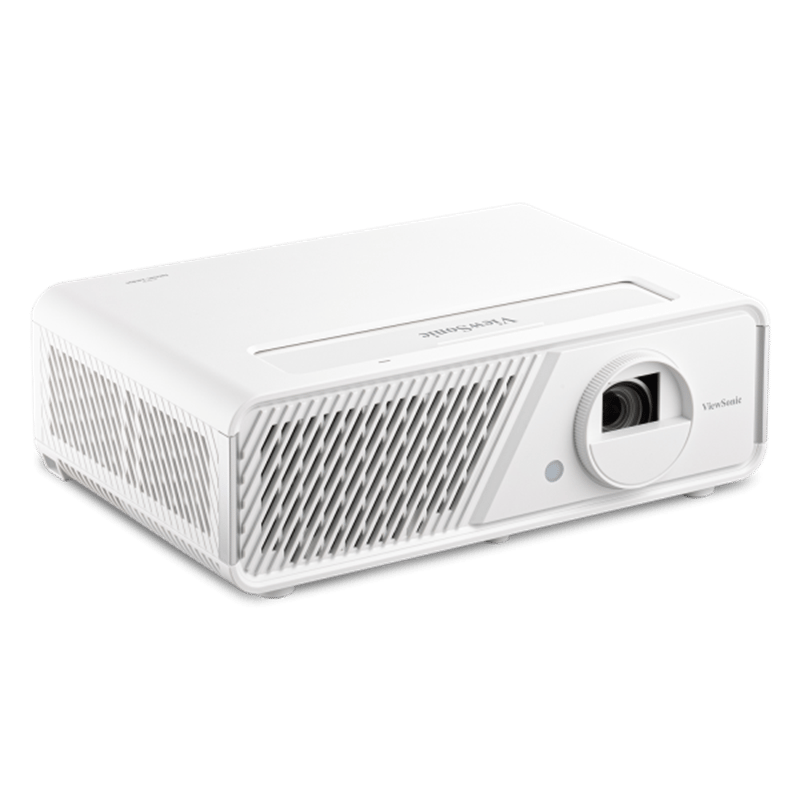 ViewSonic X1 and X2 projector adopt the latest solid-state LED technology. Compared with high-pressure mercury lamps, they are more environmentally friendly and have a longer service life. The LED light source used can provide more than 30,000 hours of hours of use while consuming less than half the power of a typical LCD TV.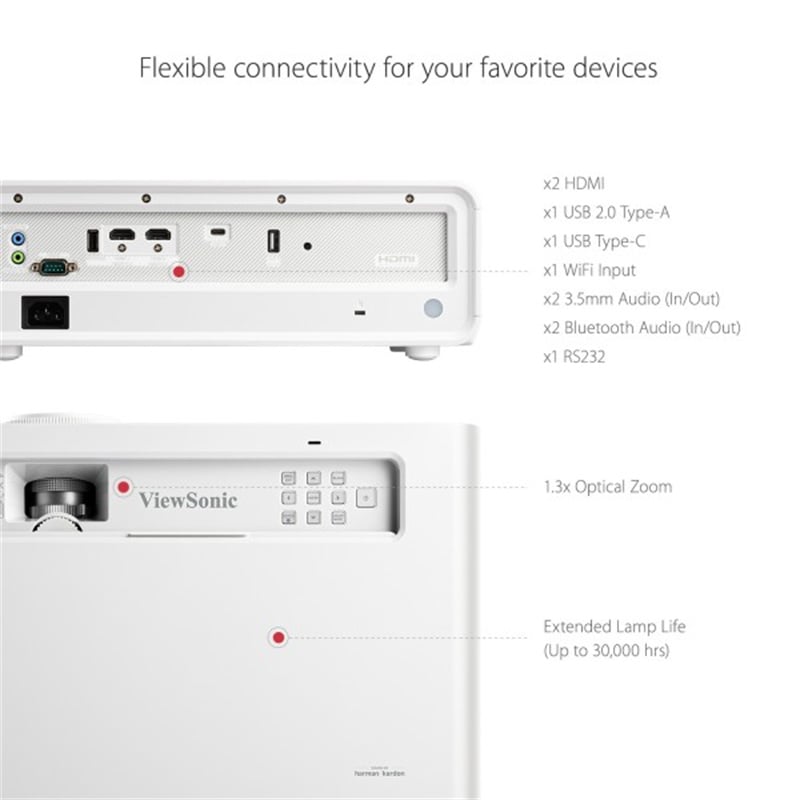 In terms of brightness, the actual brightness of ViewSonic X1 and X2 reaches 3100 lumens, which provides a strong ambient light resistance for the device, allowing the projector to project a bright picture during the day; in terms of resolution, their standard resolution reaches 1080P , support to project a clear picture, which can better show the video details to the user.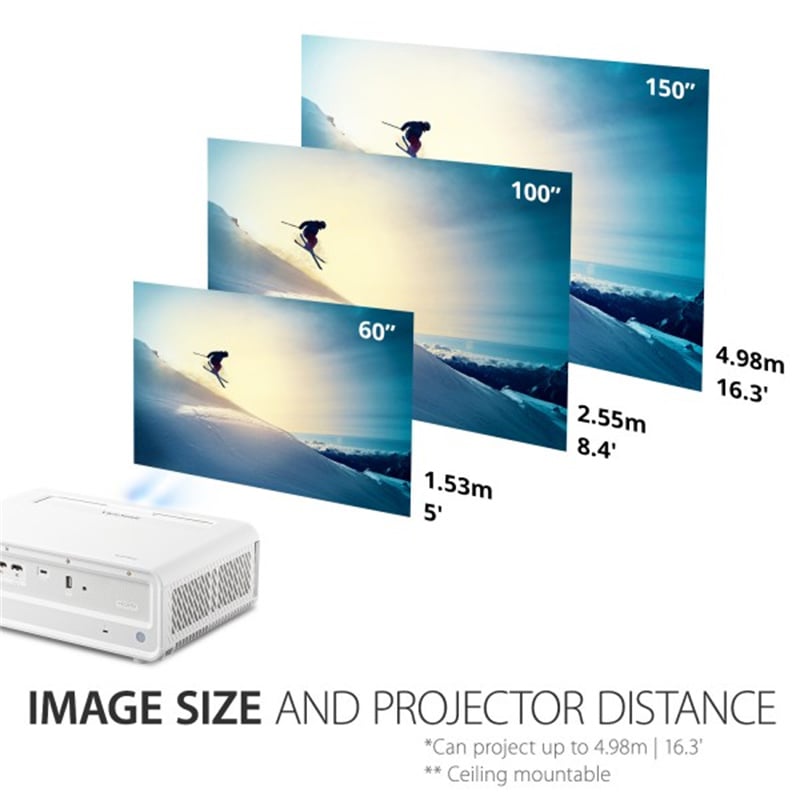 The projectors offer users an immediate entertainment experience and flexible options for installation, and is perfect for home screenings of movies, live sports, and for playing video games.
Read more:
New Released Splay: Portable Screen and UST Pico Projector 2 in 1
LG HU710PW – New Released 300″ Home Theater Projector
Hisense PX1- New Triple-Laser UST Projector Released in June