Theater Day and Theater Night in Hisense PX1 are designed to reduce the level of blue light to protect your eyes. Because these modes are featured with low blue light.

Low Blue Light Setting Steps
Go to home menu >  Settings
Picture > Picture Mode, and select Theater Day/Theater Night.


To reduce the eye strain and protect eyes when you watch TV for a period of time, you are suggested to:

• Take regular and frequent breaks to avoid watching TV for a long period of time. Long time of watching may cause you eye fatigue. It is not recommended to watch TV for more than one hour.
• Look away from the TV screen and look at distance objects during the breaks for at least 10 minutes for eye care.
• Relax yourself during a break by doing eye exercises or outdoor activities.
• The best recommended viewing distance is 3 times the vertical height of the TV screen.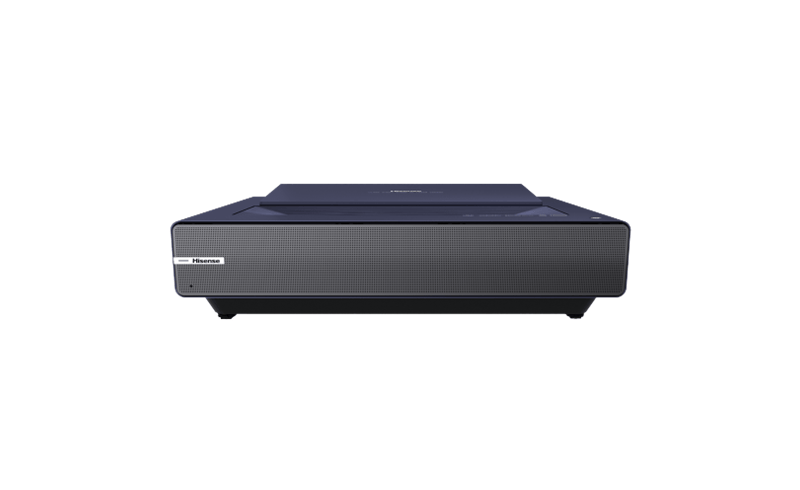 Proper breaks and exercises are proved excellent help to relieve eye strain and fatigue. Low Blue Light can only be supported when the Color Temperature is set to Low.
Read more:
How to Choose Picture Mode on Hisense PX1?
Hisense PX1 Laser Luminance function Setting Tip
Can I Control Hisense PX1 with My Phone?