Hisense PX1 Projector is featured with Screenless Mode. This tip will show you how to set up Screenless Mode on this projector.

Configuring Screenless Mode Settings

Press home button to select settings icon, and select Advanced System.


By turning Screenless Mode On or Off, you can enable or disable the WOC functions. When Screenless Mode is set to Off, you will not be able to remotely wake up the TV through external devices. If your models support Hands-free Voice Control function, you can talk to the Google Assistant even when the screen is off. In screenless Mode, the Google Assistant is always available to help even when the screen is not on. Just say "OK Google/Hey Google". This feature will affect standby power consumption when it is set to On.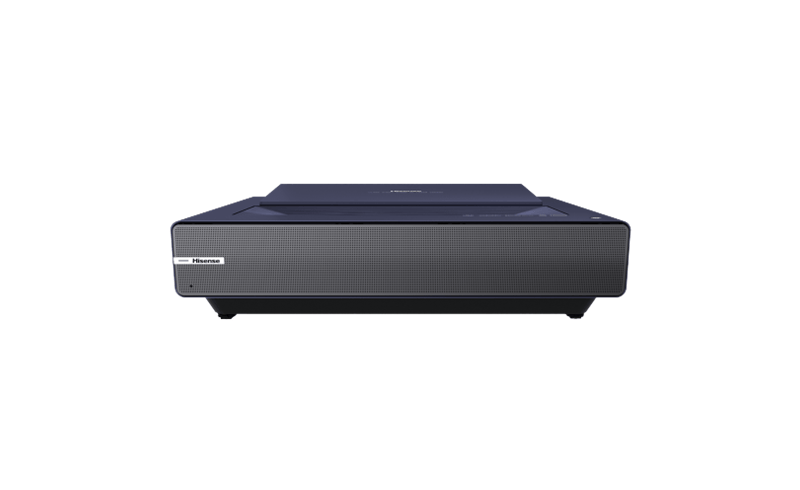 Read more:
Hisense PX1 Gaming Tip – Instant Game Response Settings
How to Reset Picture Settings of Hisense PX1?
Hisense L5G 4K vs Hisense PX1: Which Projector Is Better?