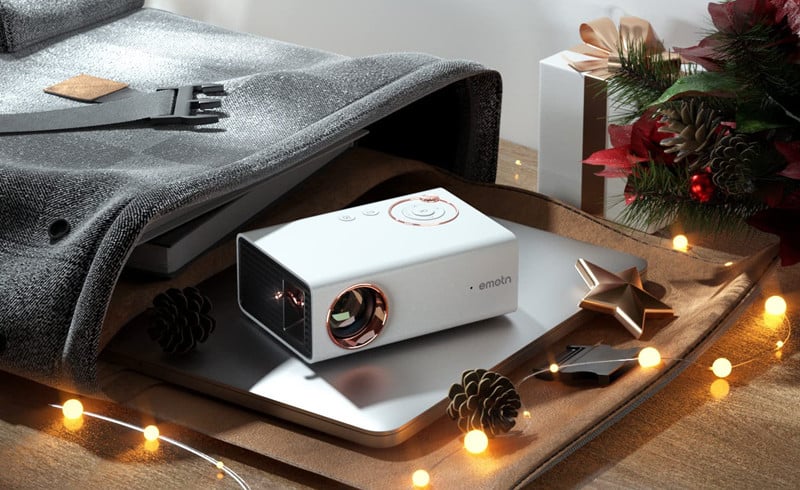 It is common to connect a projector to a laptop. In this guide, we introduce how to connect Emotn A1 projector to a laptop.
How to Connect Emotn A1 to Laptop?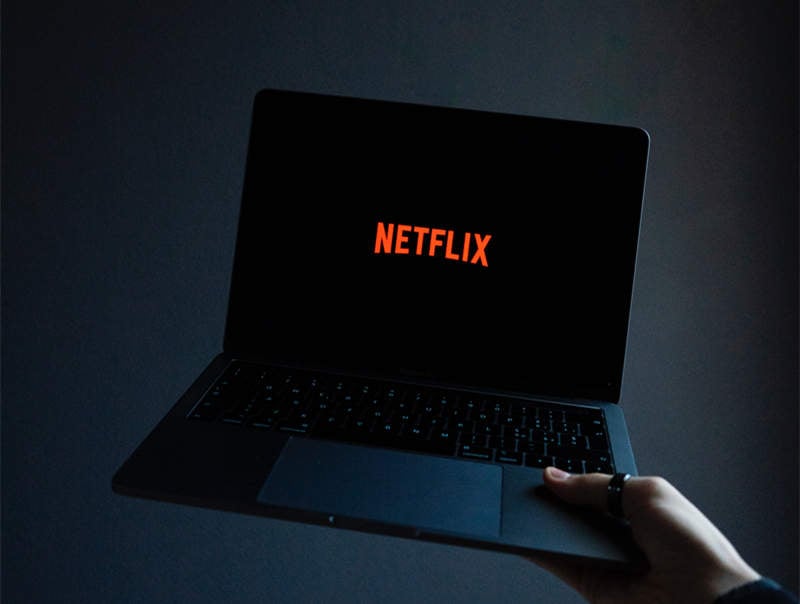 Firstly, turn on the Emotn A1 projector as usual.
Select HDMI as the input source on the projector's homepage.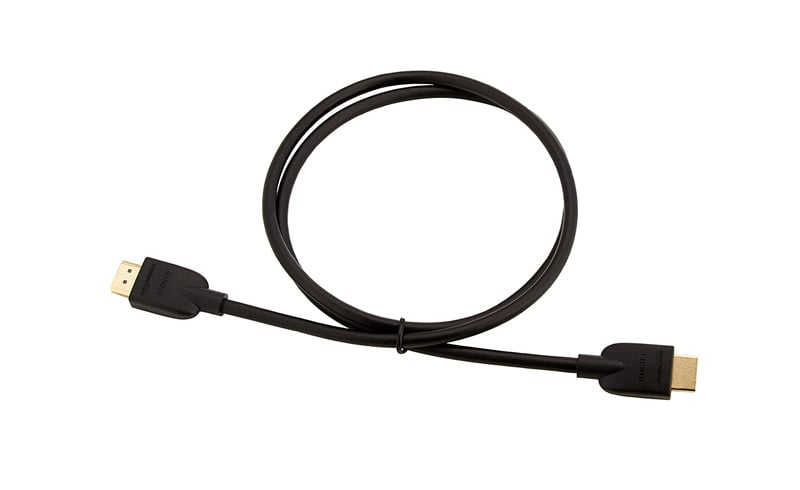 Find out your HDMI cable. Plug one end of the HDMI cable into Emotn A1 projector, and plug the other end into the laptop's HDMI interface. You need to get an HDMI adapter if the projector has no standard HDMI interface.
Press the Windows and P combination keys to load the display modes, including Duplicate, Extend, Computer Only, or Second Screen Only.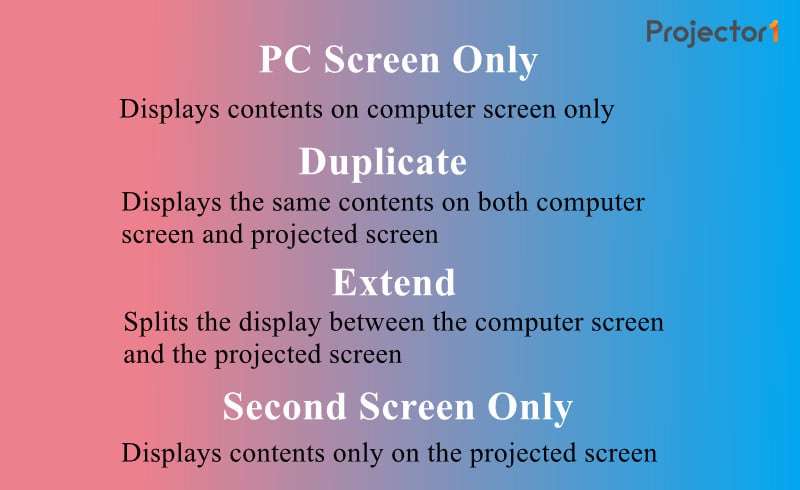 Select one of the four display modes based on your needs. Generally, we choose Duplicate to display the same content on both computer and projector screen.
Then, the Emotn A1 projector and your laptop are connected. You can watch Netflix or other content from the projector.
Check Emotn A1 Review to know more details about this projector.
Related Posts
Emotn A1 Image and Sound Troubleshooting
Emotn O1 Projector, New Cost-effective 1080P Wi-Fi Projector