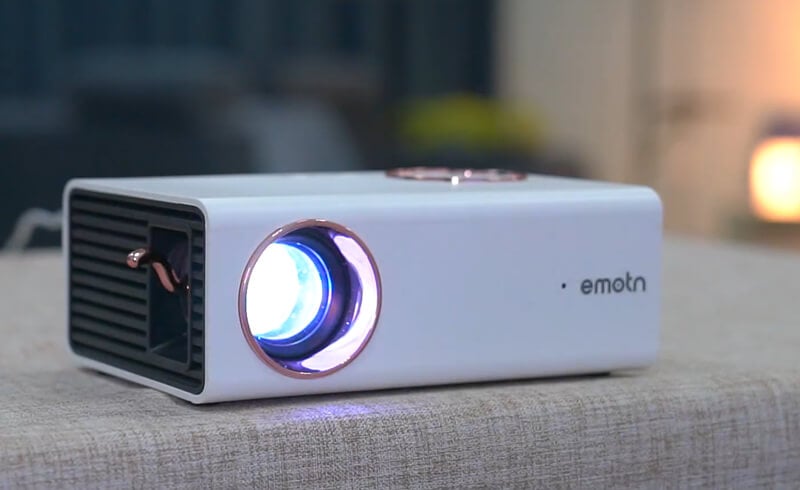 The Emotn A1 projector is a new model released in 2022. In this guide, we will tell you how to troubleshoot this projector's image and sound problems.
Emotn A1 Image Troubleshooting
In this section, problems such as blurry images, irregular images, and no images will be introduced one by one.
Blurry Images
Remember to adjust the focus knob on the side of the Emotn A1 projector. Roll the focus knob until the image gets clear.
Make sure the projection image size is within the image size range of the projector.
Lower the ambient light to improve the viewing effect.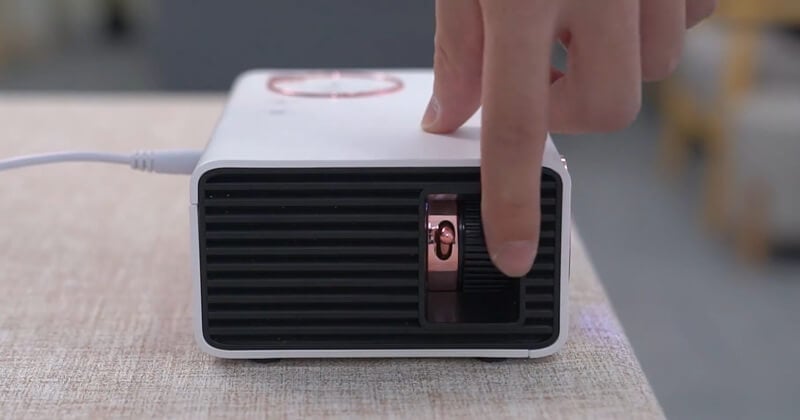 Irregular Images
Roll the keystone slider on the projector's side panel to make sure the image is rectangular.
Place the projector on a flat surface. The projector screen and the projector should be aligned.
No Image
Make sure the lens cover of the projector has been removed.
Make sure that you have selected the correct input source.
You may be Emotn A1 projector review.
Emotn A1 Sound Troubleshooting
No Sound
Check the volume of the projector and adjust the volume using the remote.
If the Emotn A1 doesn't produce sound when you stream content, you need to turn off the Dolby sound on this app as the projector doesn't support Dolby Audio.
Make sure the audio cable is well connected.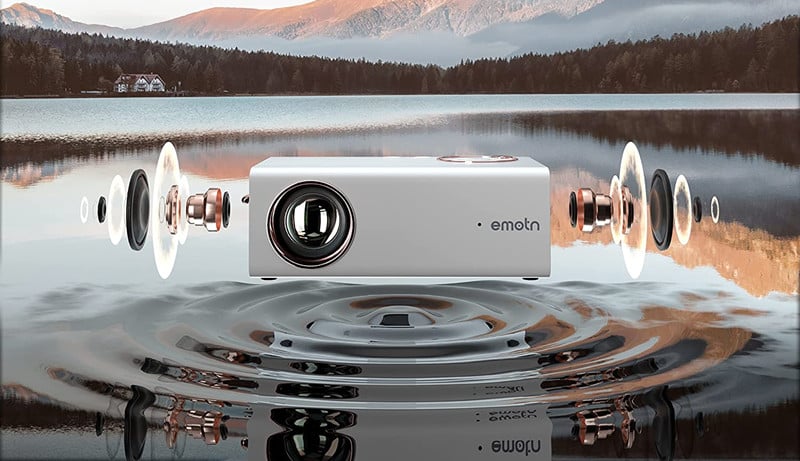 Big Noise
It is normal for a projector to produce noise. If the projector produces big noise, there may be something obstructed inside or the projector is overheated.
That's all for the guide on Emotn A1 image and sound troubleshooting solutions.
Related Posts
Emotn O1 Projector, New Cost-effective 1080P Wi-Fi Projector