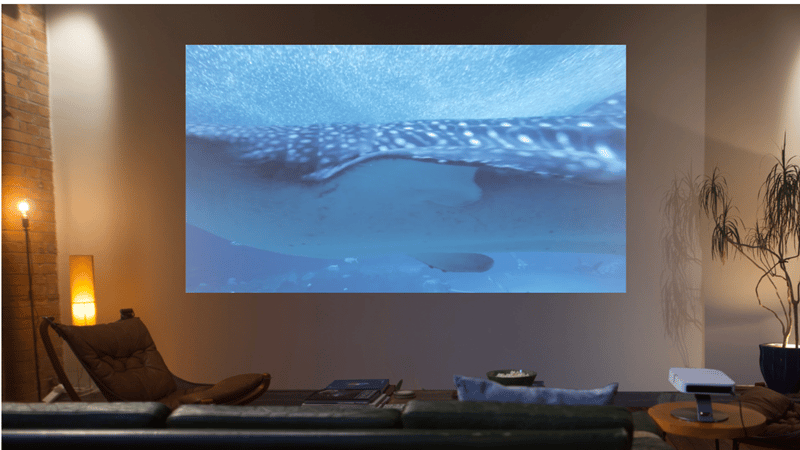 ISA is an imaging technology that is widely seen in smart projectors.
For some traditional projectors, it is tedious and difficult to adjust the projection image into a rectangular and neat image. With the ISA technique, you can get decent images quickly and conveniently without tedious manual adjustment.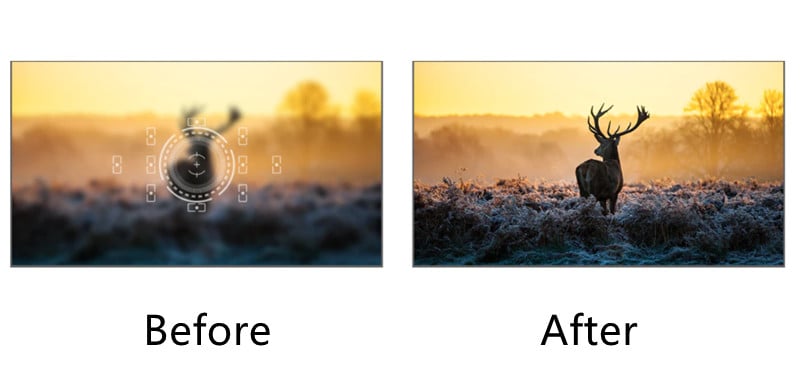 ISA refers to Intelligent Screen Adaption. It incorporates Autofocus, Intelligent Screen Alignment, Auto Keystone Correction, and other image technique.
With Autofocus, you have no need to focus manually. The auto keystone correction also frees your hands and corrects the projection image automatically. Intelligent Screen Alignment can make the projection image fit with the screen easily without human intervention. These image techniques make image adjustment easy and quick.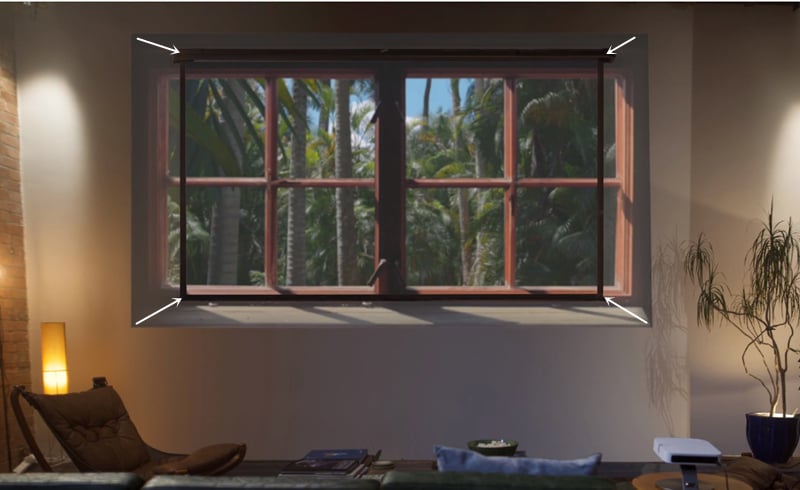 However, you need to adjust the image manually and tediously if your projector has no ISA imaging techniques.
Recently, XGIMI announced a new projector, named MoGo 2 Pro, a portable projector to be showcased at CES 2023. The new projector carries ISA 2.0 technology, which adds three new functions, including Seamless Auto Keystone Correction, Seamless Auto Focus, and Intelligent Eye Protection.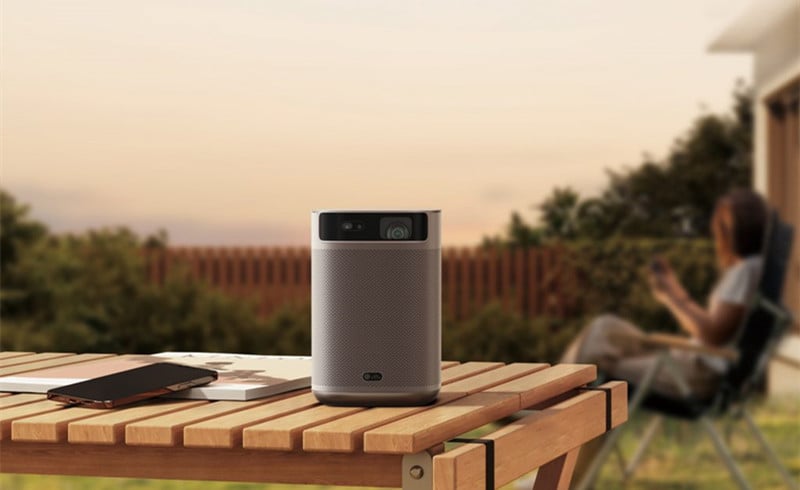 You may be interested in XGIMI MoGo 2 Pro vs MoGo Pro.
To conclude, the ISA technique in projectors helps to adjust the image automatically and makes the projector smart and easy to use.
Related Posts
CES 2023 First Look, Futuristic and Cool Projector Collection