If you are looking to connect a Blu-Ray player to your projector, this guide would help you get through detailed steps of finishing the task.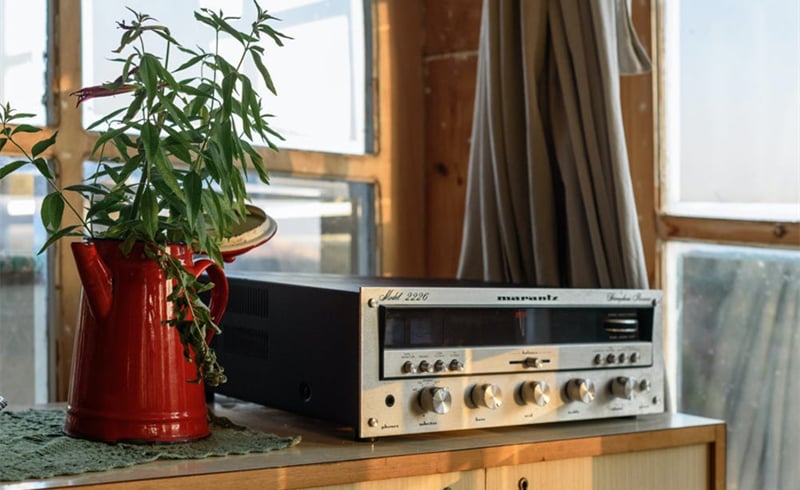 To connect a Blu-Ray player to projector, just utilize the standard video in and out port on both of the devices. Generally, HDMI port is the most commonly seen. But if you won an old fashion projector or Blu-Ray player, no worry, a component video cable would solve the problem.
Nowadays, people are no longer satisfied with image quality of 480p SD or 720p HD. With the development of technology and science, 1080p Full HD and 4K Ultra HD even 8K Ultra HD have walked into consumers' daily life. Blu-Ray player and BD player are the primary devices that people use to watch high-quality videos.
Now get back to the first question, how to connect the Blu-Ray player to projector. First of all, locate the HDMI port on both of the devices then insert the HDMI cable into the two HDMI ports. Basically, a HDMI cable is good to go, unless your device is so old that an extra audio cable is needed. If it is, get an audio cable to inter both of the audio ports.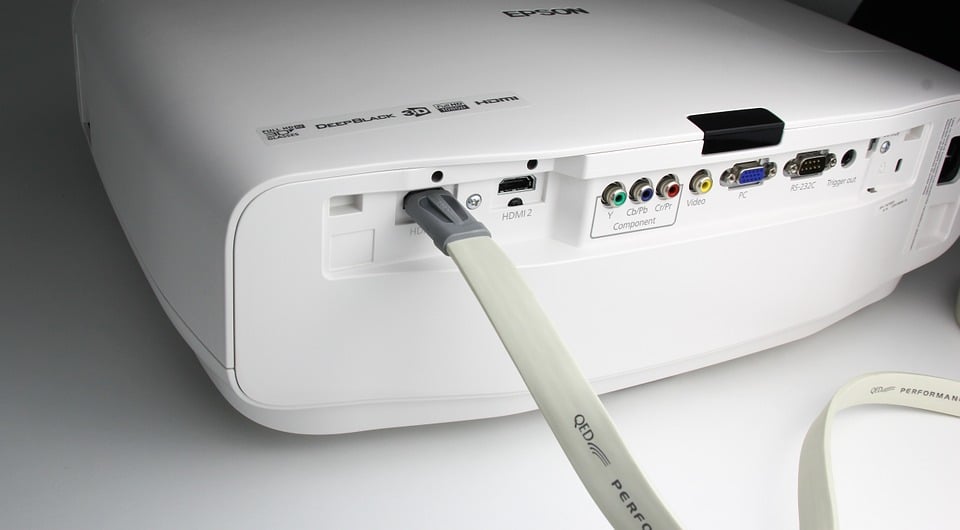 Here is a hint, if your projector failed to give any image on the screen, go to the Settings from the Menu and choose the signal source of HDMI then have a try again.