Hisense PX1 has been built with powerful sound system already. With built-in 30W Dolby Atmos sound, Hisense PX1 sounds bigger than it looks. You will get clear speech, crisp highs, and booming lows from its audio system. But if you have a better speaker or audio system and seeking to connenct it with this Laser TV, check out the Hisense PX1 external speaker connecting guide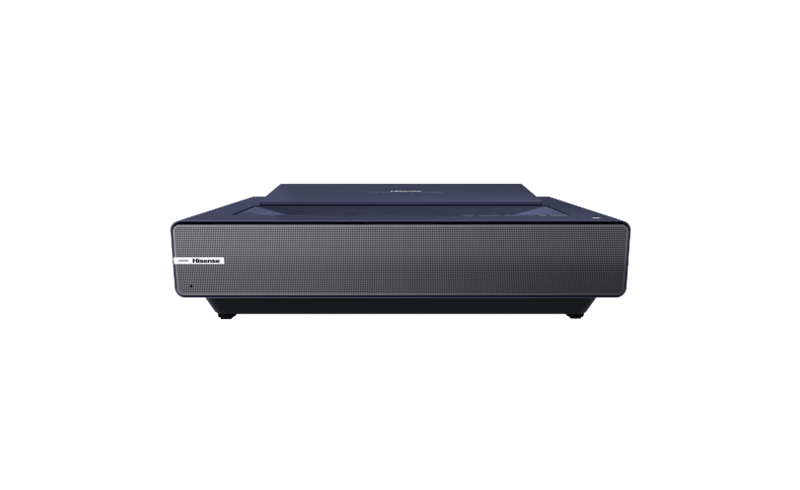 Listening to the Hisense PX1 Laser TV through external speaker
Pair the Bluetooth audio devices using the Laser TV's Bluetooth function. Refer to the user manual of your audio device such as Bluetooth speaker, sound bar and headphones for detailed connection steps and usage.
Press button to select icon, select Sound > Audio Output, and then select the Bluetooth option to listen to the audio through bluetooth devices.

Note:
• Compatibility issues may occur depending on the Bluetooth device.
• The TV and Bluetooth device may disconnect depending on the distance between them.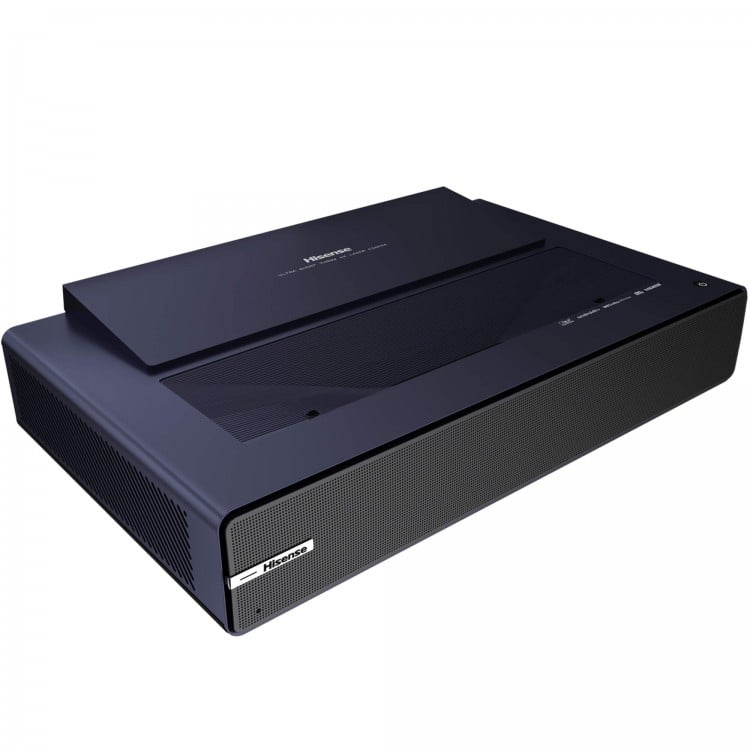 Read more:
Hisense PX1 Wired Network Connection Guide
Hisense PX1 Bluetooth Speaker Connection Guide
Hisense PX1- New Triple-Laser UST Projector Released in June