Hisense PX1 has been built with rich interface that allows users to connect various devices to it. When you connect a external devices support HDMI&CEC function to the projector, you can use the TV's remote to control external devices that are connected to the projector by an HDMI cable.
The PX1 features the award-winning triple-laser TriChroma laser engine to achieve full coverage of the BT.2020 color space for a true-to-life picture. With Variable Focus the PX1 delivers a razor-sharp 4K image in sizes from 100 to 120-inches.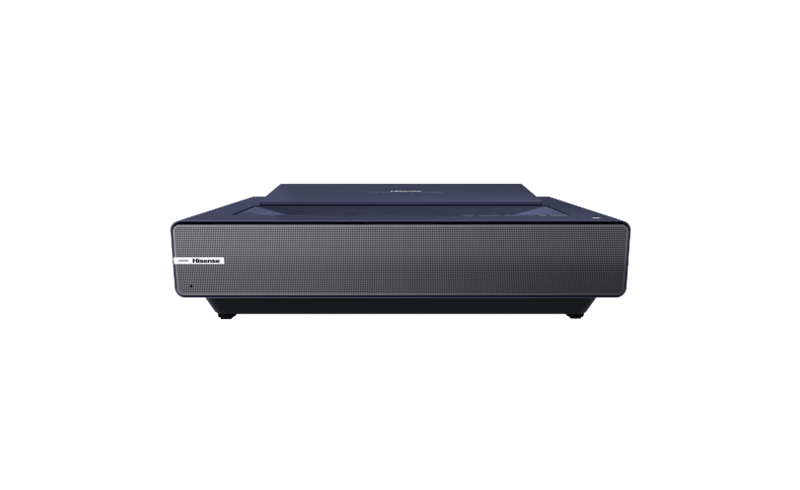 Using HDMI&CEC Tip
Connecting an external device through HDMI&CEC function
Press Home button to select Settings icon, and select Inputs > HDMI control.
Set HDMI control to On.
Connect an HDMI&CEC compliant device to the Laser TV.
Turn on the connected external device. The device is automatically connected to the Laser TV. After connection is finished, you can access the menu of the connected device on your Laser TV screen using your Laser TV remote and control the device.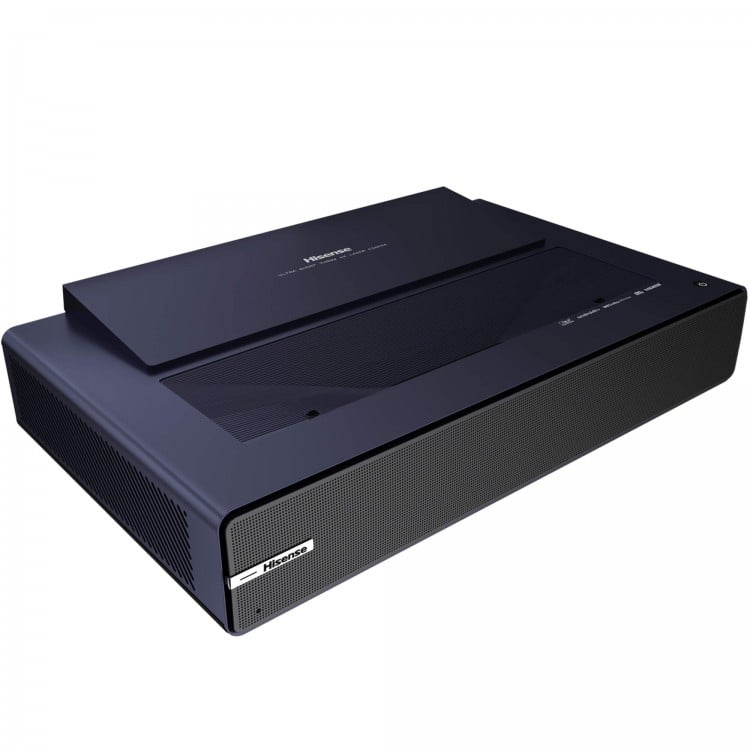 Read more:
Hisense PX1 Wired Network Connection Guide
Hisense PX1 Bluetooth Speaker Connection Guide
Hisense PX1- New Triple-Laser UST Projector Released in June