This Dxyiitoo S3 projector cliams to be native 1920x1080p resolution, compatible with 4K. The image quality of 8500 lumens and the ultra-high contrast ratio of 10000:1 provide clearer, brighter, and more colorful images with delicate and wonderful image quality. The screen display supports up to 300 inches, which keeps your viewing distance to protect your eyes and bring you the ultimate home theater viewing pleasure.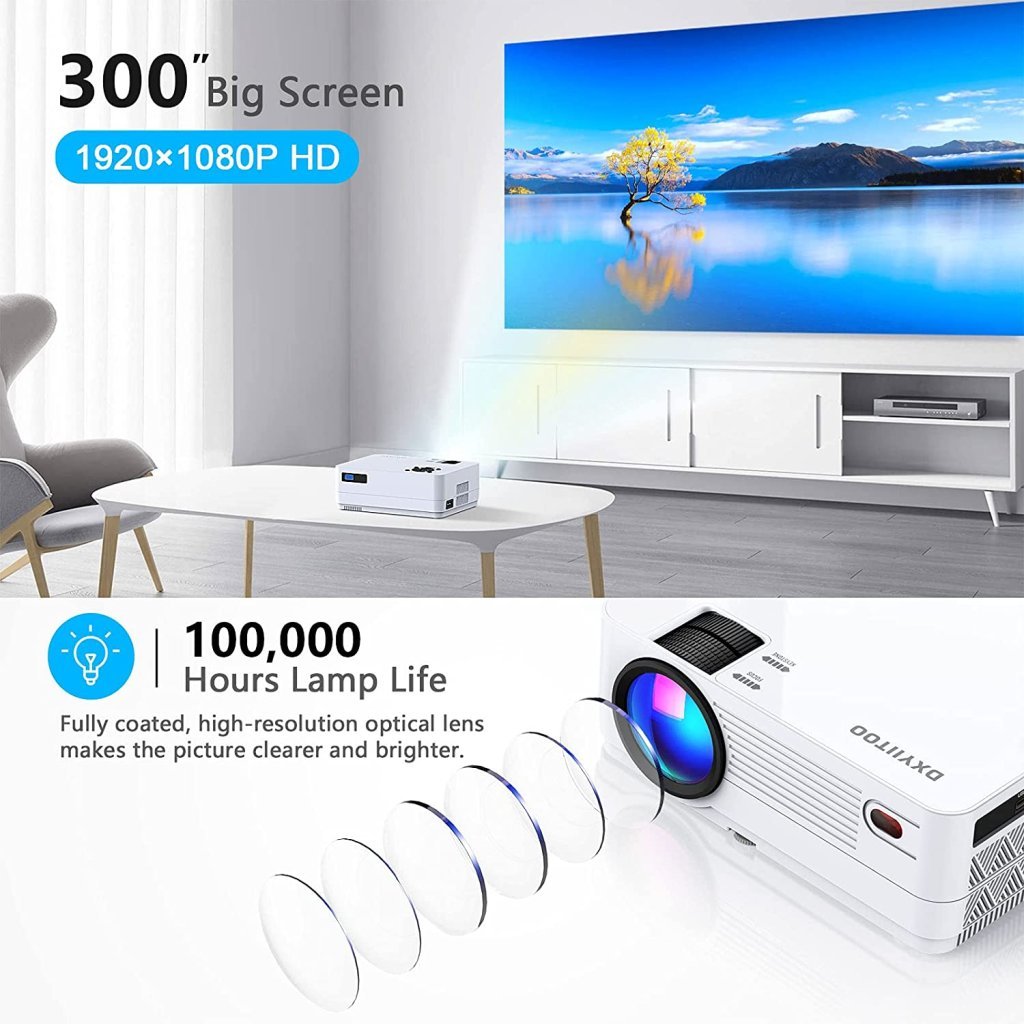 Its 100,000 hours of LED lamp life can be used for a long time, with 3 years warranty service. The Dxyiitoo S3 projector is equipped with multiple ports, including HDMI, USB, USB-SM, HDMI, AV, and 3.5mm audio jack, which can be easily connected to a variety of media devices, such as TV boxes, DVD players, smartphones, tablet, HDMI-enabled devices, wired headsets, wireless headsets, Bluetooth speakers, etc to play videos, TV shows, photo sharing, etc.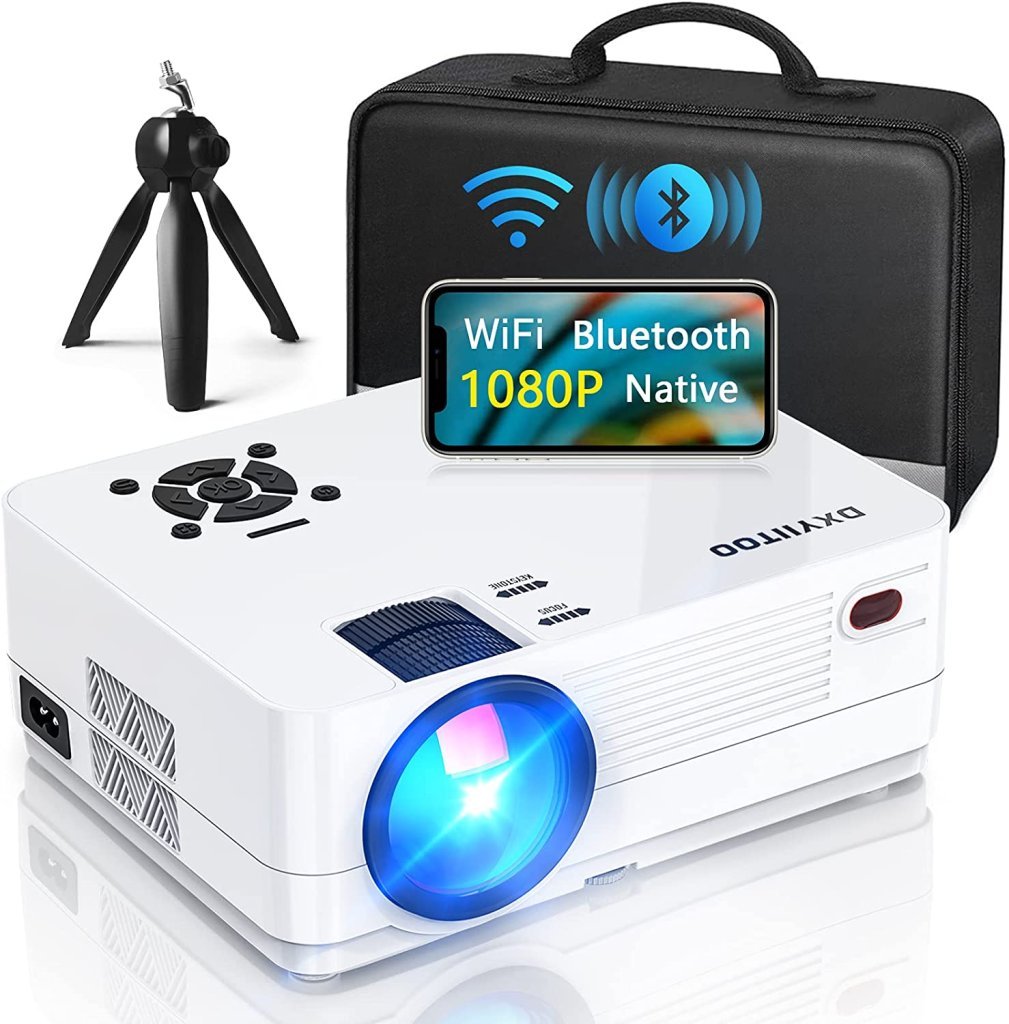 Dxyiitoo S3 projector can be used for home theater, small meetings, yoga, and outdoor parties.
Read more:
Paris Rhône 4K Laser Projector Unboxing
Dxyiitoo PJ-109 vs Dxyiitoo PD-201Star: Which Mini Projector is Better?