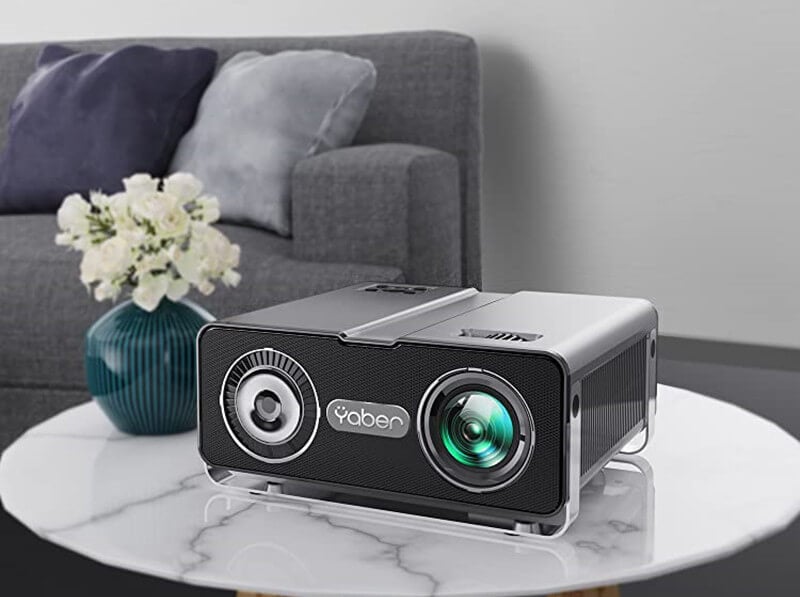 Many YABER projector users came across no sound problems. In this guide, we will list some causes and corresponding solutions.
YABER Projector No Sound Troubleshooting
1. Adjust Volume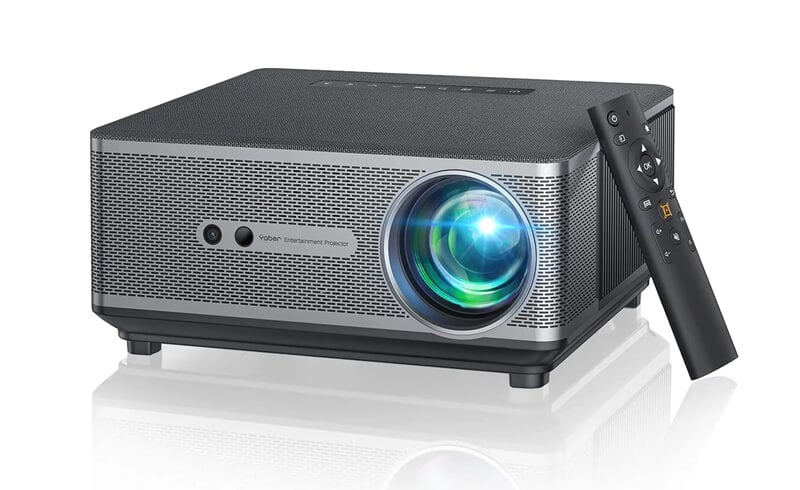 Press the volume button of the remote control to adjust the volume of the projector until the sound appears.
Check whether the projector is muted.
When connecting the Yaber projector to external devices, you can try to adjust the volume using the remote of the external device.
2. Audio Output
To adjust the sound output, just select the corresponding output method in the sound settings.
If you can't hear sound from an HDMI source, set the connected device to PCM output.
3. Software Limitation
There may be a software error or failure. you can try to restart the projector and try again.
Due to HDCP, Copyrighted videos such as Netflix, Amazon Prime Video, and Hulu must be played through Fire Stick, Roku, Computer, or laptop. When you use screen mirroring via smartphone, the content may fail to produce sound.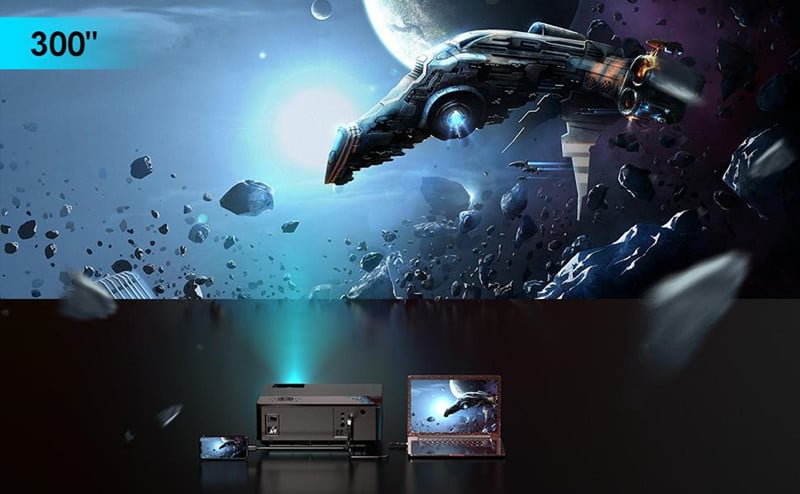 4. Audio Format Limitation
Some Yaber projectors are not compatible with Dolby Audio. Therefore, you need to turn off Dolby Sound when playing Copyrighted videos like Netflix.
Make sure that the format of the source video or audio is supported on the Yaber projector.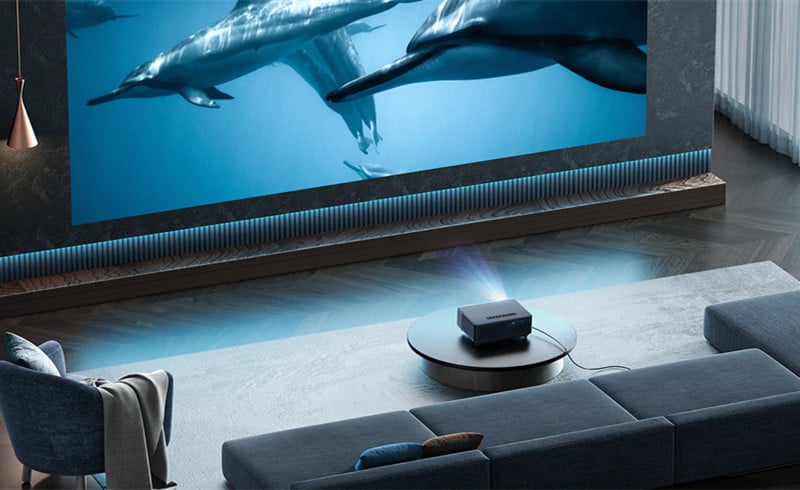 You may be also interested in Dolby Vision vs HDR10 vs HLG.
5. Audio Cable
When connecting the Yaber projector to external speakers or devices, please check the connection cable is well and properly connected.
Reconnect the connection cable between the projector and the external device.
Related Posts