If your YABER Y21 has no sound, you can check the causes below for problem troubleshooting.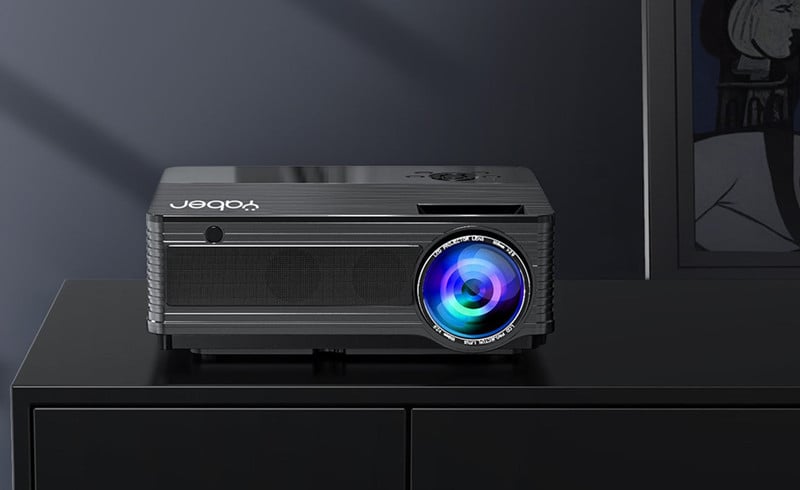 YABER Y21 No Sound Troubleshooting
The Projector or the connected device (PC, DVD, etc.) is muted.
Dolby sound is not supported, exit to play again.
The audio format is not supported by the projector.
VGA connection can only transmit analog signals of video not audio. An external speaker is required when the device is connected via a VGA cable.
Encryption is applied to the videos or media player which holds the video. Try more videos to define this possibility.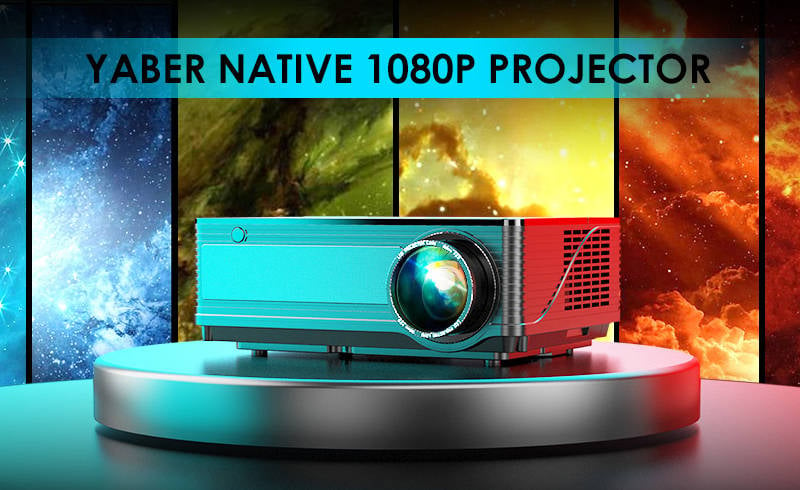 Related Posts