If the image of YABER Y21 is blurry or irregular, you can check the following tips for image adjustment below.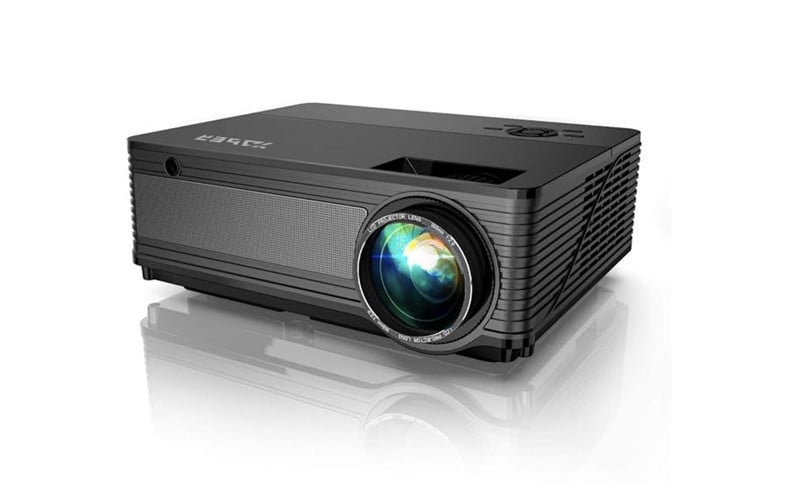 lurry Image
1. Adjust the focus on the top of the projector.
2. Turn off the light or close the curtain to make the room dark.
Trapezoidal Image
1. Adjust the keystone knob on the top panel.
2. Place the projector on a flat surface and points the projector to the screen directly.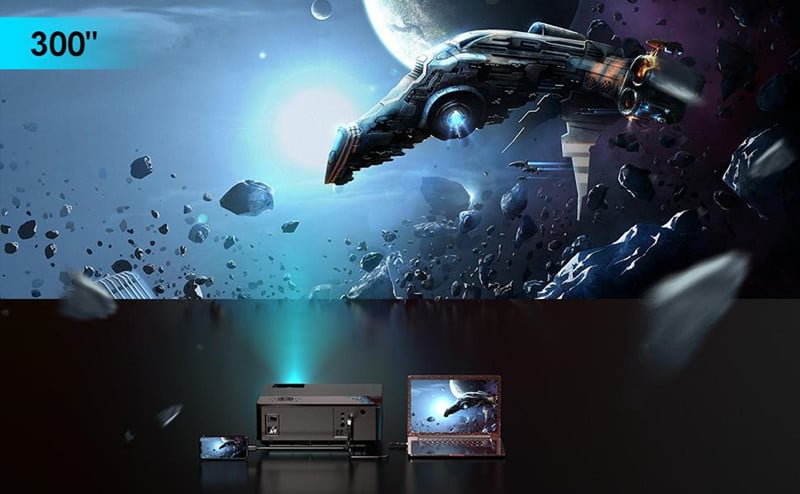 Small Image
1. Move the YABER Y21 projector farther from the screen.
2. Use the zoom feature to enlarge the image.
Related Posts