When using the BenQ projector, after providing true wireless stereo just fine, why does the speaker not have any sound with an audio cable connected?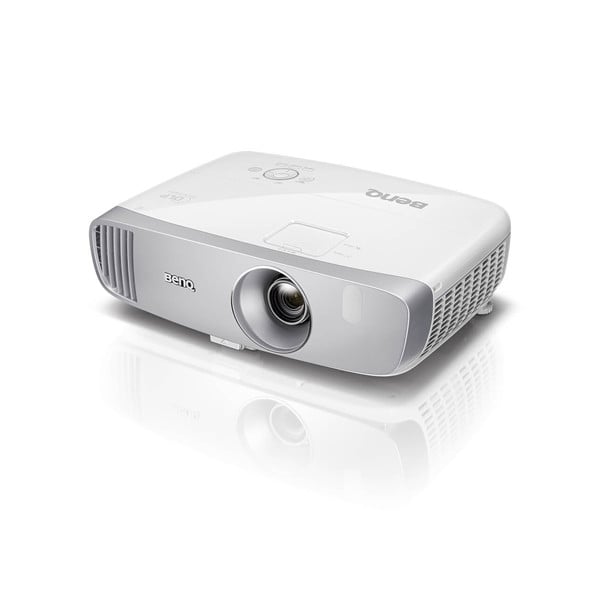 How to Fix Speaker Has No Sound with Audio Cable Connected
If true wireless stereo is successfully delivered through the treVolo U app, please insert the audio cable into the "right channel" on treVolo U, so that two treVolo U streams can broadcast through true wireless stereo.
Can the speaker be paired with other speakers from other brands via Bluetooth?
treVolo U Bluetooth functionality currently does not support pairing with speakers from other brands.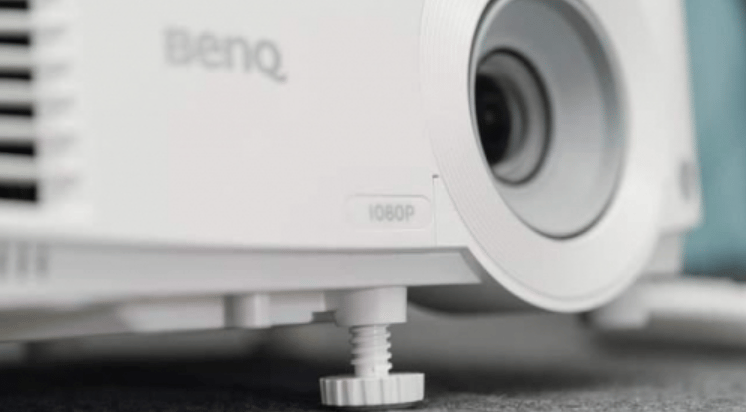 Read more:
How to Get Rid of USB Power Notice on BenQ Projector?
Poyank Projector Troubleshooting 2022