If you try to mirror your screen of the iPhone onto VAVA 4K Laser Projector via the vava projector app, and find that the image is blurry. Meanwhile the image on your phone is clear and sharp, what should we do? Here is the solution.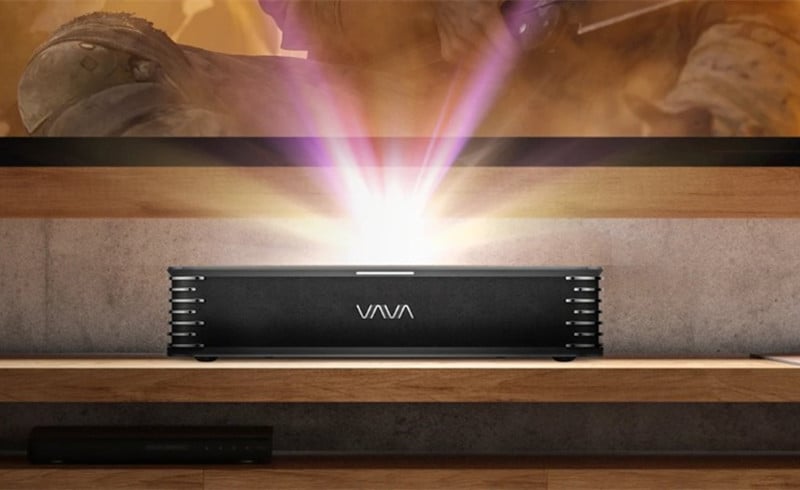 You could try the following steps: 1. Try to do a factory reset 2. Check the firmware version 3. Wipe the lens with the cleaning cloth 4. Try it on a different wall or surface to check if it will have the same issue or in the same spot.
Recommendation tutorial videos for better viewing: How to adjust focus: VAVA 4K UST Projector Tutorial #11:How to adjust the focus 
Related post:
VAVA 4K Laser Projector Shuts Off Randomly Solution
Solution for VAVA 4K Laser Projector Xbox Connection Issue
Why VAVA 4K Projector ARC/HDMI Port Doesn't Transfer Dolby Sound
How to Fix CEC Doesn't Shut Off VAVA 4K Projector?