How to Adjust Projection Mode of Epson EH-LS12000B Projector? You can change the projection mode to flip the image over top-to-bottom and/or left-to-right using the projector menus.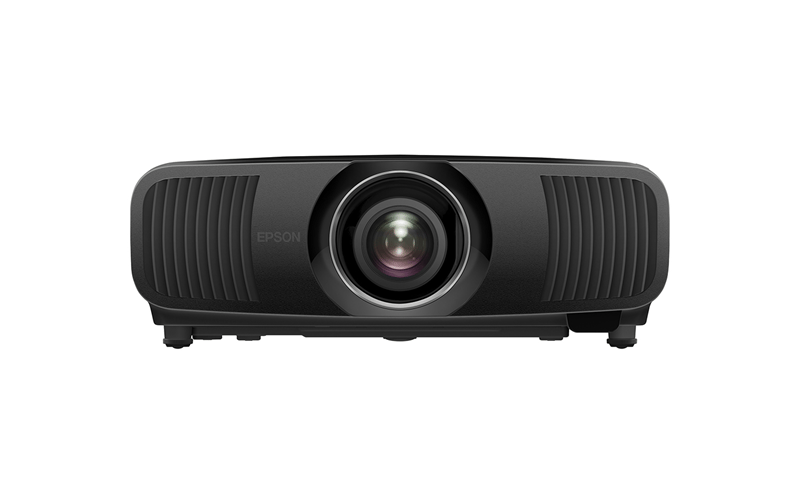 Changing the Projection Mode Using the Menus
Turn on the projector and display an image.
Press the [Menu] button on the control panel or remote control.
Select the Installation menu and press [Enter].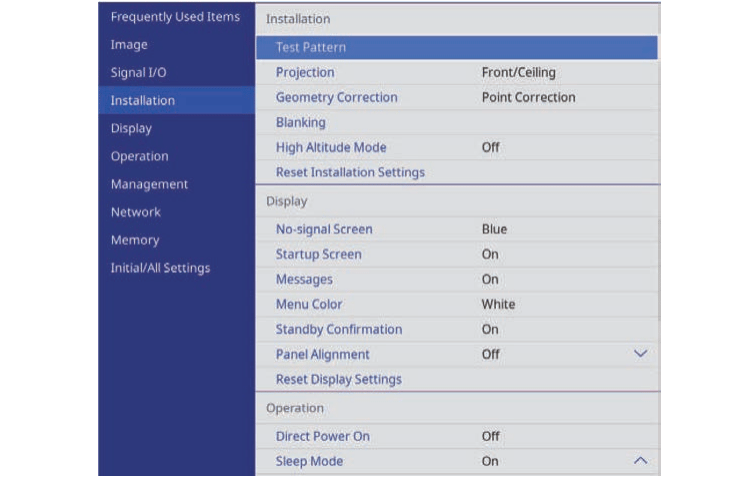 Select Projection and press [Enter].
Select a projection mode and press [Enter].

Press [Menu] or [Esc] to exit the menus.
Read more:
Epson EH-LS12000B Projector Remote Installing Tip
Epson CH-LS12000B HDMI Port Connection Tip