The ViewSonic Q20 projector uses RGBG LED light source technology, with a brightness of 2300 ANSI Lumens and a wide color gamut of 125% Rec 709. It uses a 0.65-inch DMD, which results in a larger luminous flux and a brighter picture quality. 
With a contrast ratio of 3000000: 1, 1.07 billion colors, ViewSonic Q20 has a native 1080P physical resolution, that is, 1920×1080 pixels, which is definitely not shaken out. The light source life of the ViewSonic Q20 projector is 30,000 hours.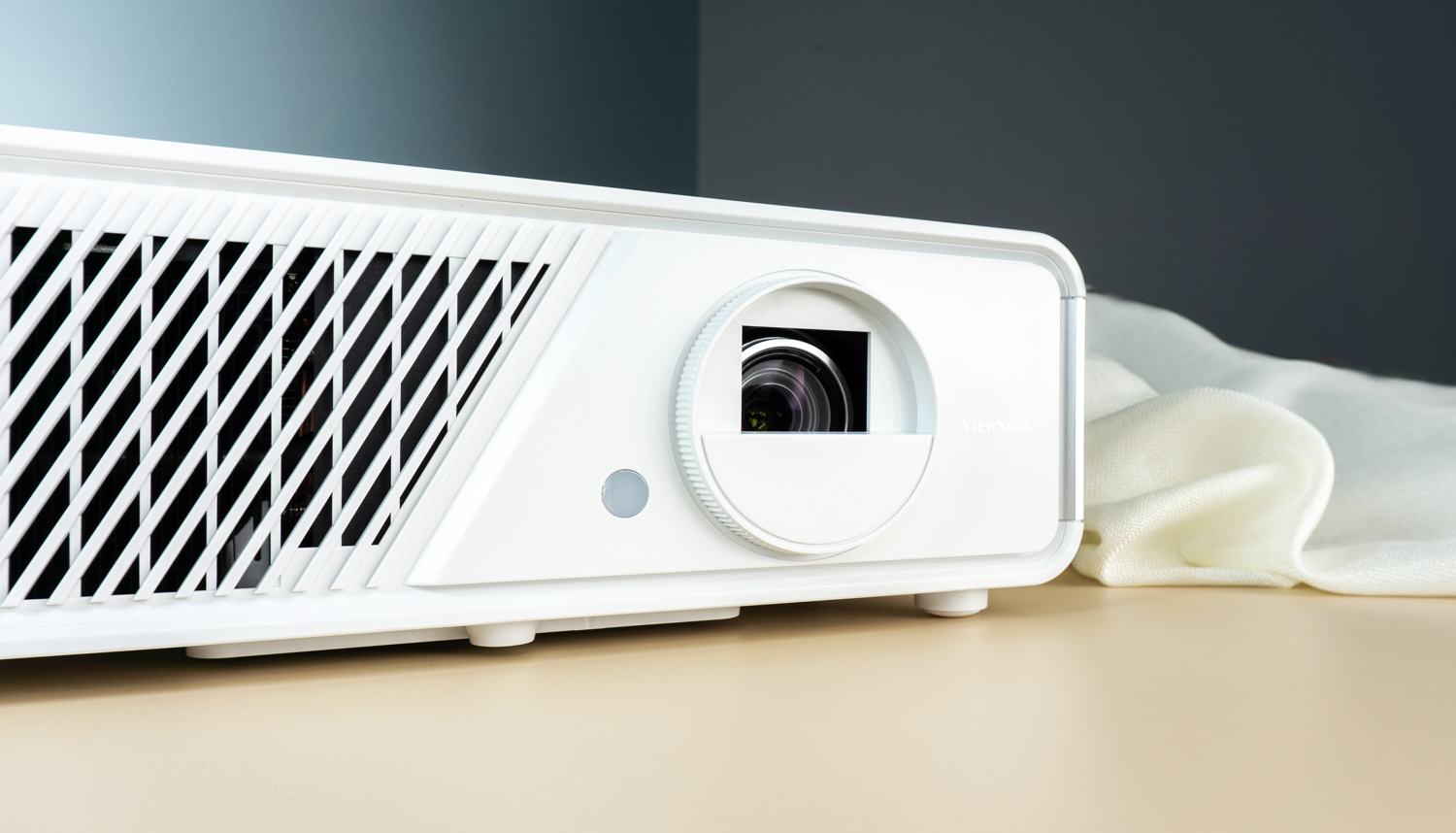 ViewSonic Q30 combines 4K ultra-high-definition resolution and HDR/HLG technology with advanced The perfect combination of third-generation LED technology. A contrast ratio of 3,000,000:1 produces brighter whites and deeper blacks. With a short-throw throw ratio of 0.8, a 100-inch screen can be projected at a distance of 1.77 meters.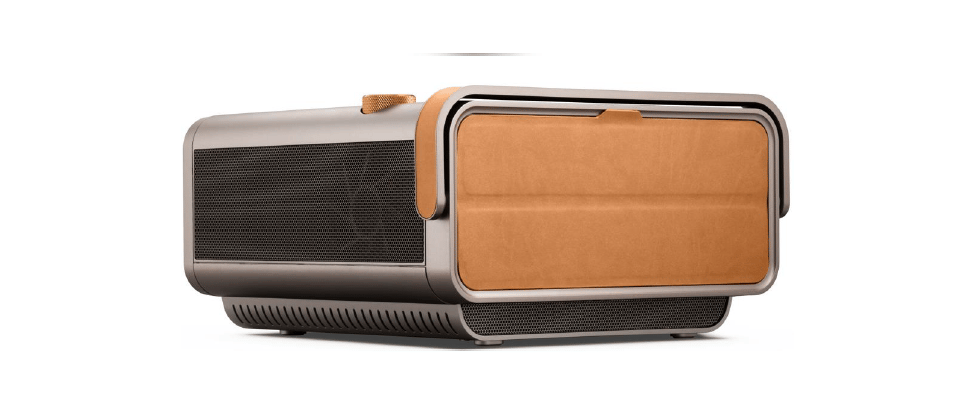 With instant autofocus, H/V keystone and four-corner adjustment functions, screen adjustment is easier and more convenient; built-in 16W JBL's custom-made speakers and colors covering 125% Rec.709 color gamut, lifelike colors and excellent sound quality will not let you down.
ViewSonic Q20 and ViewSonic Q30 look totally different in the appearance, Q20 is a 1080P projector, while Q30 is a 4K projector. ViewSonic Q30 is a ultra short throw projector while ViewSonic Q20 is a regular one. They all dopts LED as light source. They meet different demands of consumers, so you can easily make choice according to your budget and needs.
Read more
BenQ W1130X Review: 4LED Projector with 2300 Lumens
ViewSonic Unveiled Q30 4K HDR Home Theater Projector | Review