Xiaomi Redmi released Redmi Pro, it is a DLP projector adopting LED as light source. Let's take a look at the characteristics of the Redmi Pro projector through the parameters.

The brightness of Redmi Pro reaches 850 lumens, which can project a bright picture under a certain of light interference. But if you don't want a degraded image display, you may better to kill all the lights in the room. The throw ratio is only 0.23:1, makes Redmi Pro a powerful mini short throw projector.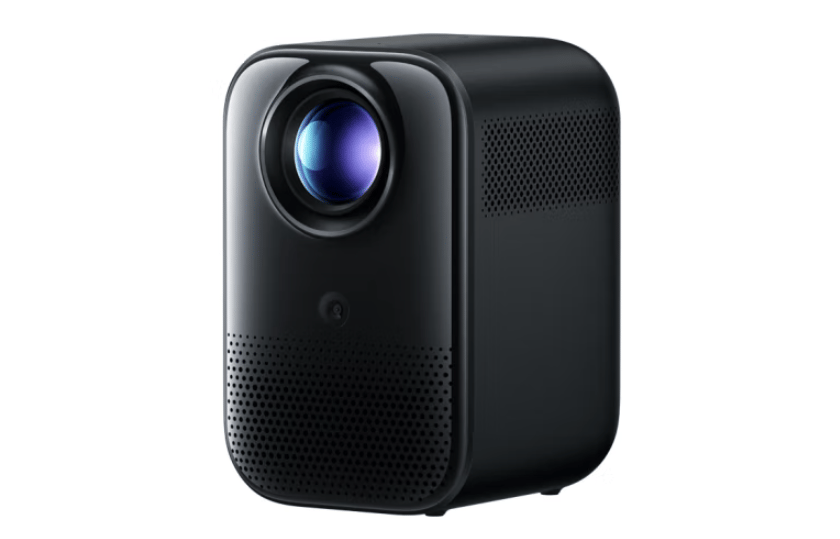 Its standard resolution is 800*600dpi, which can bring decent picture quality. Contrast ratio would be 3000:1, which is incredible for a mini portable projector. All the black levels will be presented in details. Running on Android intelligent system, it has various film and TV series content resources for you to choose. Screen size is 80 inch to 150 inch, you can enjoy a massive screen viewing experience at any time.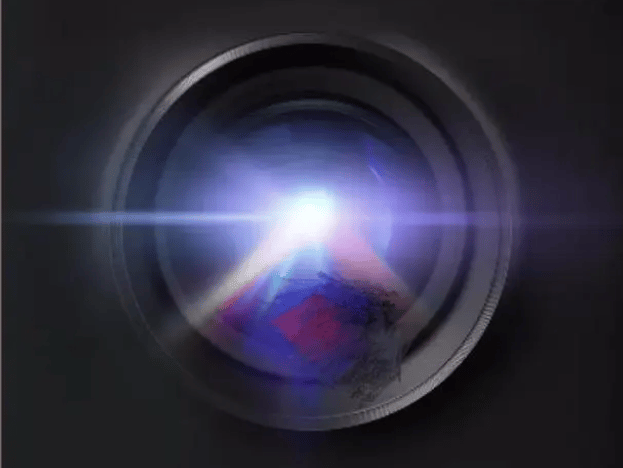 Redmi Pro is equipped with Amlogic processing chip, which has powerful computing power, ensures the smooth operation of the system, supports decoding of various types of video image files, supports octagonal keystone correction function, and supports side projection installation.
Additionally, Redmi Pro is featured with voice command, which means users can control the device through voice commands without remote. This really optimize user experience to the most.
On the other hand, Xiaomi Redmi also released Redmi projector together, see this projector comparison of Redmi Projector vs Redmi Pro if you are interested in more details of them.
Read more
BenQ W1130X Review: 4LED Projector with 2300 Lumens
ViewSonic Unveiled Q30 4K HDR Home Theater Projector | Review