With a magnetic tripod attached to the unit, Yaber Pico T1 Projector offers 360° Projection Angle. The 0.52" only thickness will bring you the greatest thin and light experience. It is made of wear-resistant composite material and has the ultimate mirror texture design.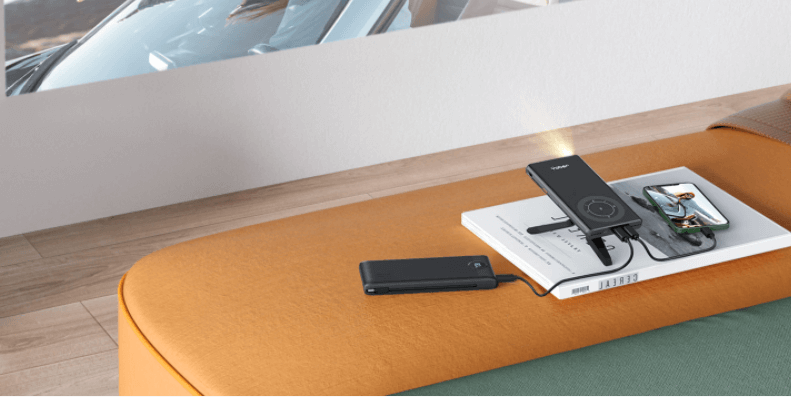 It supports PD/QC fast charge and is easy to carry anywhere. It is suitable for multi-scene portable projection needs such as home, outdoor, office, car, and camping. You can start your Fitness Journey with Yaber Pico T1 Yaber Pico T1 Projector is able to provides users with hassle-free projection experience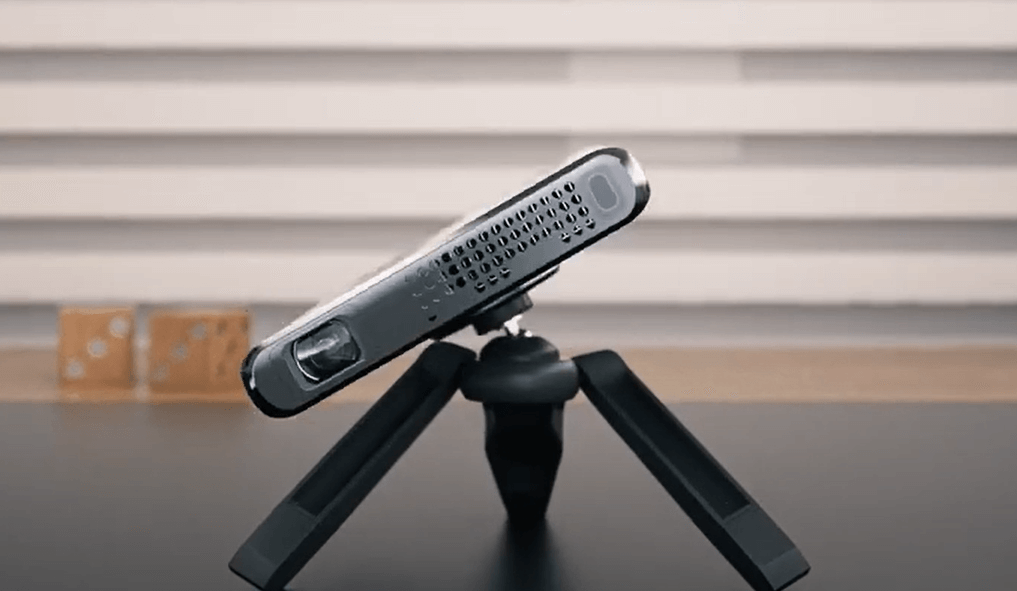 With plug-and-project, 1-line-to-mirror and wireless screen mirroring, and multiple ports, you can achieve a variety of connections.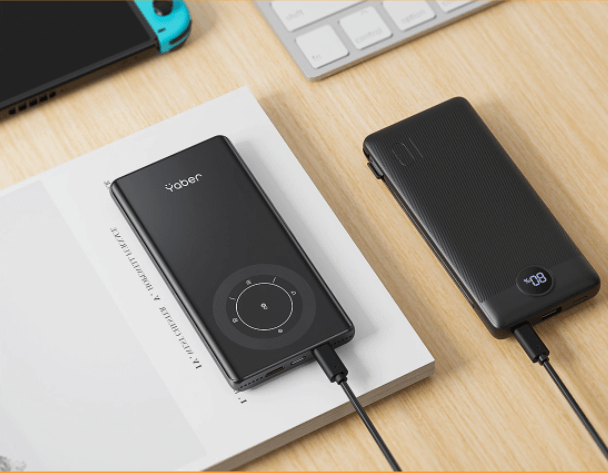 Moreover, you can get 360-degree projection at any angle with a magnetic tripod. The Yaber Pico T1 is small, compact, yet powerful, giving you a hassle-free projection experience.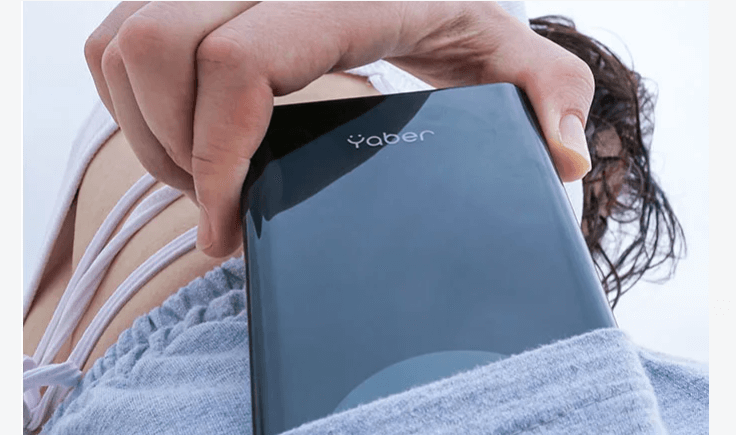 Read more:
Slimpro Mini Projector is Released on Indiegogo
JVC Unveils New DLA-RS1100 D-ILA Projector
SwitchCubic – World First Pocket PC & Projector is Released
ViewSonic X2000B-4K is Unveiled: UST Laser Projector